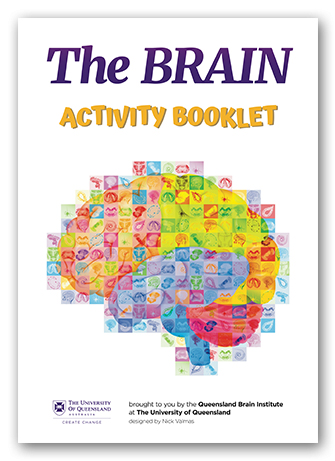 Download our free The BRAIN activity booklet for kids and kids at heart.
Find the answers on this site and check them on the answer booklet.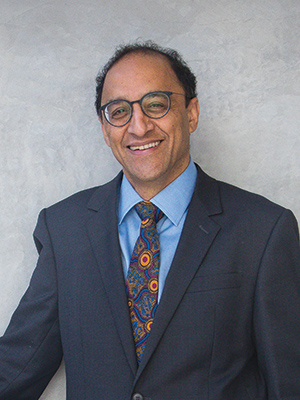 Making and retaining memories: issues of health and education
The human brain is a learning machine. Thanks to a phenomenon called neuroplasticity, the brain learns in a range of ways and in many different circumstances, including in the classroom. Because of the importance of classroom learning, educational performance is watched closely by parents, teachers and governments alike.
Unfortunately, recent results in Australia suggest that the performance of our students is declining, or has at best plateaued. Neuroscience and experimental psychology have made great strides in understanding how learning occurs and the factors that influence it, but translating this to education is not straightforward.
Part of the problem is an issue of communication: psychologists, teachers and neuroscientists don't always speak the same language. Two recent initiatives aim to bridge the divide between these disciplines. Firstly, the Science of Learning Research Centre (SLRC) – a national, interdisciplinary research centre based at QBI – has successfully connected with teachers, students and the community to share our knowledge of learning. Secondly, we at the Queensland Brain Institute (QBI) recently launched an online, open-access journal dedicated to learning – npj Science of Learning, which is helping to bring together the findings of neuroscience, psychology and education researchers.
Importantly, we also want to engage those outside academia – teachers, students, policymakers and the general public. For this reason, the journal has an online npj Science of Learning Community site, where news, opinion and updates on the latest learning research can be found. To these initiatives we now add this publication, which I hope sheds light on the fascinating way our brains learn and remember, and how we can improve these processes.
~ Professor Pankaj Sah, Director of QBI