Become a regular giver to make a meaningful contribution to Australian brain research. This is a committment to making a real difference. 
QBI researchers have a passion for discovery research, for determining the fundamental mechanisms of the brain, to determine new ways to prevent, manage and treat brain diseases, injuries and disorders and advance the science of learning at any age. This research is the pathway to healthier and happier lives. 
By setting up a regular donation, you are providing us with a regular funding source to continue our search for a better understanding of the human brain.
How you can be a regular giver
Donating regularly is easy. You can set up donations at regular intervals that work for you. When you click donate to give to a fund online, there are two options for donating: 'one off' or 'recurring'. To become a regular giver, select 'recurring'. Alternatively, if you'd like help becoming a regular giver, please contact us. 
You can stop your regular donations at any time by contacting us.
All donations are tax deductible.
100 per cent of donations go directly to research here at QBI.
What your donation can go towards
You can give to:
The impact of regular giving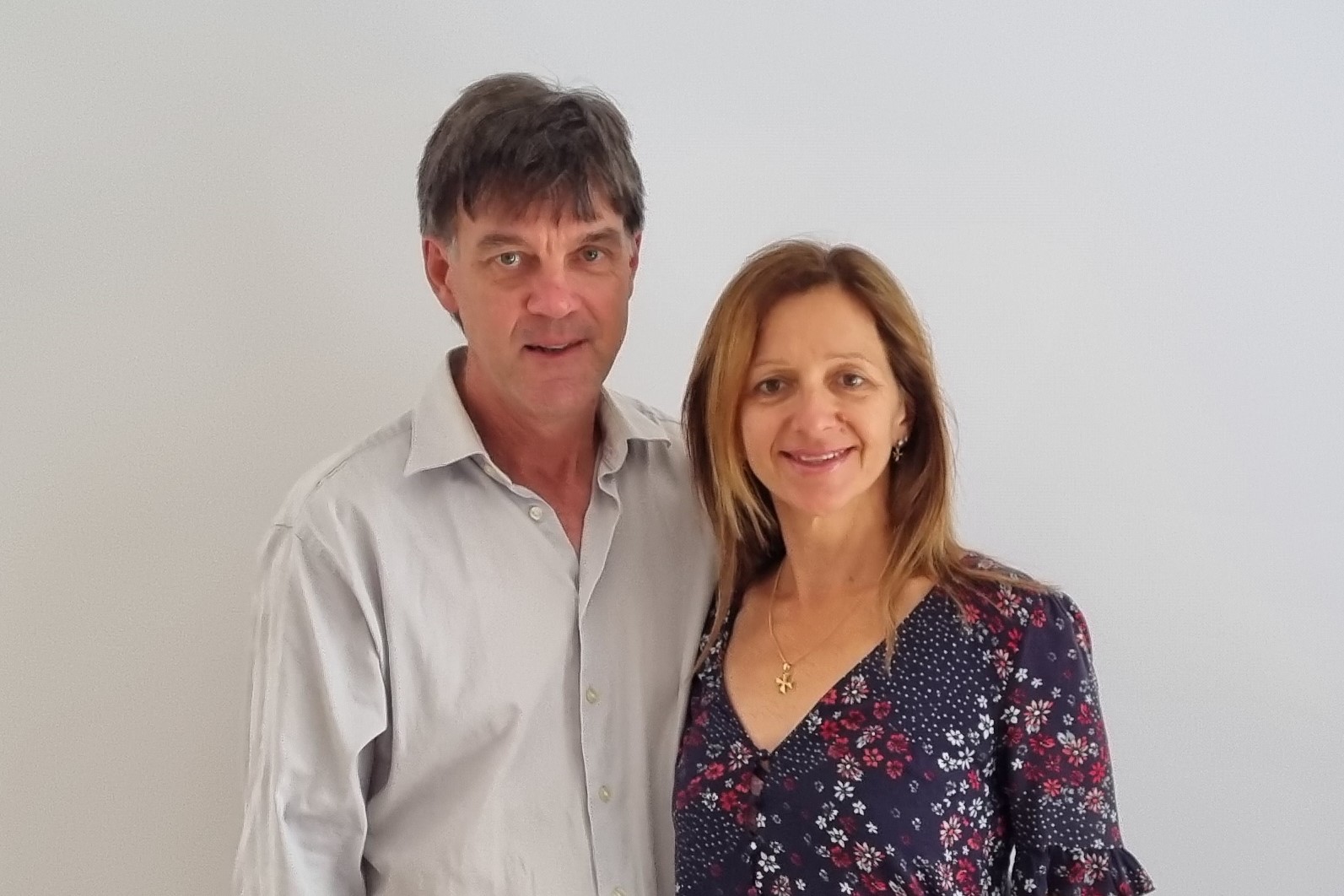 Di and Darren Thornton established the Thornton Foundation in 2016. "We feel as though we have the means to make a difference, to invest in the future of our country and planet", Di says. 
 Contact us
Please contact Andrea Markey, Deputy Director, Advancement to discuss your donation.
 +61 7 334 66405
Thank you for supporting brain research.