Scanning Ultrasound Study for people diagnosed with Alzheimer's disease
If you're interested in the Scanning Ultrasound Study for people diagnosed with Alzheimer's disease please visit the Scanning Ultrasound Study website. 
By being part of our human research studies you can make a valuable contribution to improving the lives of people living with brain disease and disorder. 
Scroll down to view all our current research studies or click on a link below to jump to a specific study. 
Corpus callosum disorders (CCD) database - patient survey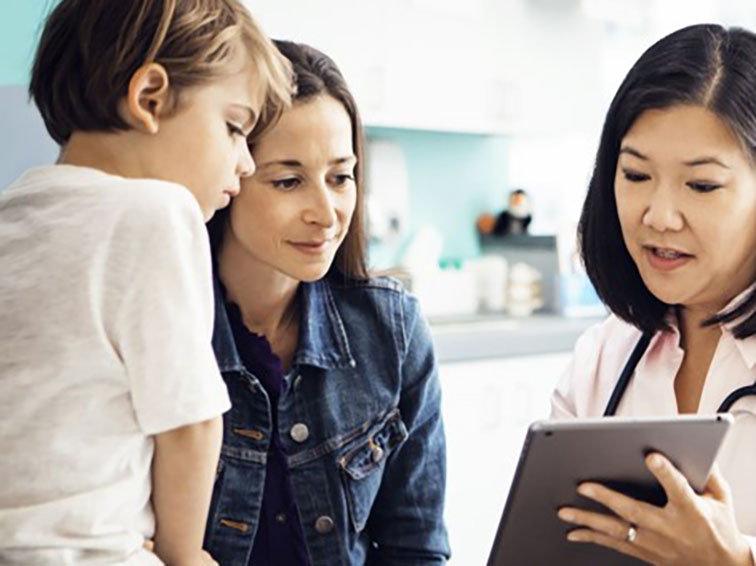 Our aim is to collect information about adults and children who have been diagnosed with a corpus callosum disorder (CCD). These disorders include both agenesis and dysgenesis of the corpus callosum. CCD is a relatively rare occurrence, and most studies so far have involved smaller groups of people.
We're recruiting people who:
have been diagnosed with a disorder the corpus callosum.
---
Dementia cognitive test development study
This study aims to develop better tests of memory, language, and thinking abilities in order to develop new tests and interpret the performance of people with dementia.
We're recruiting healthy people who:
are over the age of 50 years.
speak English as your first language.
are in reasonably good health with no previous history of significant brain diseases.
can be available for three hours (maximum) to attend an appointment at the QBI, UQ (St Lucia).
---
Frontotemporal dementia - The FLAG study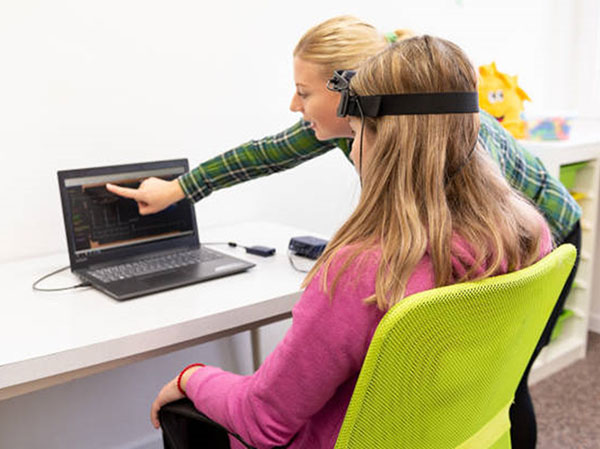 This research project aims to better understand the genetic forms of frontotemporal dementia FTD—such as those due to the C9ORF72, progranulin (PGRN) or tau genes—by studying the relatives of affected individuals
We're recruiting people who are:
from a family that has been affected by a genetic form of frontotemporal dementia (FTD).
---
Influence of attention on propositional language production study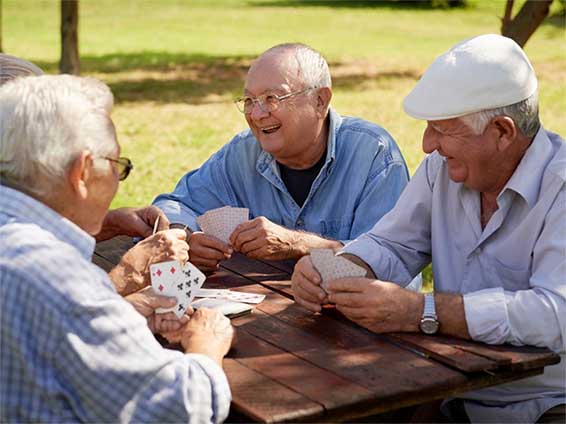 This study aims to understand the cognitive processes behind language production to aid people with speaking difficulties.
We're recruiting people who:
are between the ages of 60 – 80 years
speak English as a first language
have normal or corrected hearing and vision (e.g., hearing aid or glasses).
---
Neuropsychology research studies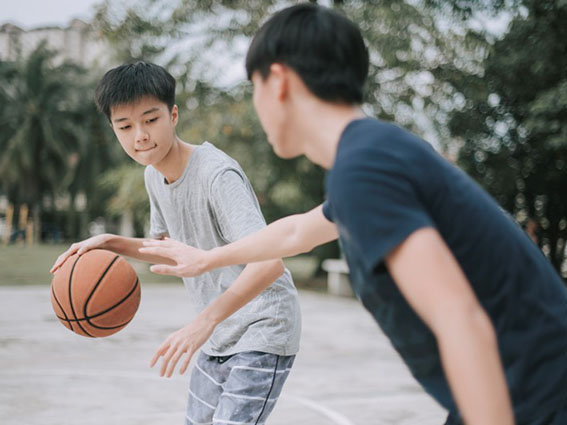 We welcome individuals who are either healthy or those with a neurological diagnosis.
If you have a neurological disorder, please provide a referral from your medical specialist (e.g. Neurologist, Psychiatrist, or Geriatrician).
If you are interested in volunteering as a research participant please email us.
---
Concussion study for enhanced diagnosis and prevention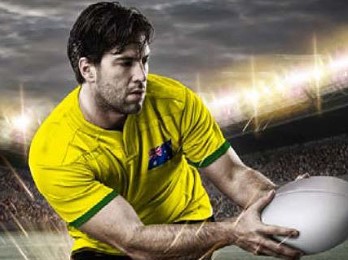 This study is to investigate advanced neuroimaging methods to enhance the diagnosis of concussion to:
study the structural changes that are induced by a concussion

investigate more advanced MRI methods for diagnosis of outcome

determine the temporal profile of neuroimaging changes over time.
We're recruiting students at a GPS school who:
are in Grade 9 up to 11
play GPS rugby or basketball
have no history of neurological symptoms
---
Music and creative thought study
This research is looking at music and creative thought and utilises the TuneChair.
The TuneChair is a recliner lounge chair, which has been adapted to push fine-level, low frequency vibrations through the chair. Many people have reported finding the TuneChair to be a very pleasant experience, but this has not yet been established in research studies.
We're recruiting healthy people who:
are between 50 and 95 years of age
have no known neurological conditions or major psychiatric conditions
speak English as a first language or acquired at young age (<5 years)
have ormal (or corrected to normal) vision and hearing 
are keen to contribute to an expanding field of study
---
Support our research
Can't participate in a study but still want to help? You can donate to QBI. 100 per cent of donations go directly to research at the Queensland Brain Institute.