Forge your path in research or industry by studying with global leaders in neuroscience.
Student testimonials
Sean Keating
Higher Degree by Research scholar
Walker Lab
Claire Bradley
Former student, now Postdoctoral Research Fellow
Mattingley Lab
Dr Alessandra Donato
Former student, now Postdoctoral Research Fellow, Hilliard Lab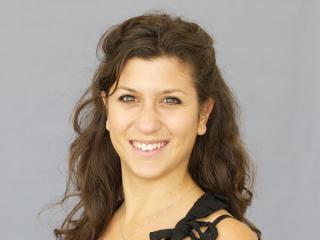 "I carried out my undergraduate research project  at the National Research Council in Naples, Italy, where in 2012 I met my supervisor Dr Massimo A. Hilliard who was giving a seminar. It did not take me long to realise that his lab at QBI would have represented a great setting for my doctoral research. Moreover, the rich neuroscience environment that characterizes the UQ scientific community facilitated my choice. Pursuing a PhD at QBI not only gave me the opportunity to work in a renowned international research laboratory, which I appreciate as an invaluable experience for my future career as a scientist, but it also let me experience an exciting new life in Australia."
Dr Deniz Ertekin
Former student, now Postdoctoral Research Fellow Dickson Lab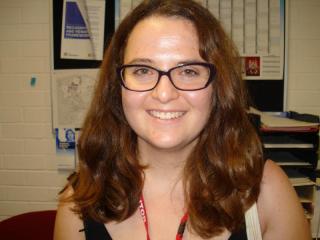 "I had a glimpse into  the amazing research atmosphere at QBI during my three-month summer research project in 2014. This short experience was enough to put an end to my pro/con lists and allowed me to make up my mind about where to do my PhD. After finishing my master's degree at the University of Vienna, I came back to QBI in 2016 and started my PhD in Associate Professor Bruno van Swinderen's lab. QBI is a magical place to do science, where you get access to top-notch facilities and latest technical equipment. However, what really distinguishes QBI from other institutes is the curious and innovative minds, who are ready to help you uncover the mysteries of the brain."