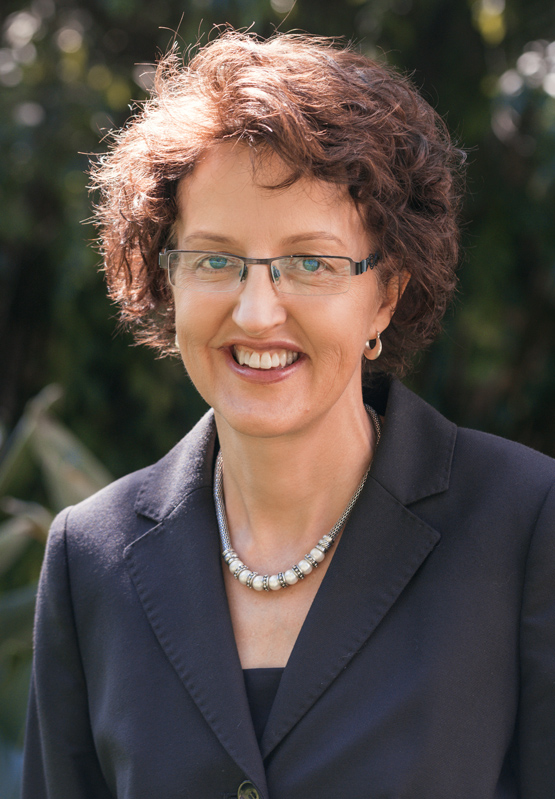 Queensland Brain Institute (QBI) scientists have received $9.57 million in two rounds of Federal Government grant funding for research into both the diseased and healthy brain.
QBI director Professor Pankaj Sah said the National Health and Medical Research Council (NHMRC) and the Australian Research Council (ARC) had respectively awarded QBI $6.19 and $3.38 million.
Professor Sah said the grants would fund research into a range of areas, including dementia, schizophrenia and investigating the way the brain is wired and how it develops.
"This is an excellent result for our dedicated team of scientists, who work very hard to secure these highly competitive grants," he said.
 "Our funding success rates, which are well above the national average for both ARC and NHMRC grant rounds, are a testament to the quality of research being done here at QBI.
"50 per cent of our ARC Discovery Project submissions were funded, compared with a national average of just 17.7 per cent."
NHMRC Project Grant highlights
Professor Pankaj Sah ($1.01 million): to study how auditory information is processed in the amygdala, an area of the brain involved in regulating emotions.
Professor Linda Richards, QBI's Deputy Director (Research), and Associate Professor Thomas Burne  ($801,979): to research how the delayed maturation of radial glial cells may lead to defects in brain wiring.
Professor John McGrath, Professor Pankaj Sah, Dr Victor Anggono, Associate Professor Darryl Eyles and Associate Professor Thomas Burne: to investigate voltage-gated calcium channels and vitamin D as risk factors for schizophrenia.
Associate Professor Jian Yang and Dr Allan McRae ($573,999): to study how differences in DNA sequence, DNA methylation, and gene expression contribute to differences in individuals' characteristics.
ARC Discovery Project highlights
Professor Linda Richards ($592,700): to understand how bilateral connections between neurons in the brain develop.
Associate Professor Massimo Hilliard ($517, 400): to understand the molecular mechanisms that regulate the fusion of neurons.
Professor Jürgen Götz ($491,800): to identify newly synthesised proteins in the hippocampus, a brain area that is critical in memory formation, which will lead to a deeper understanding of how memory is stored in neurons. 
New Fellowships awarded
Associate Professor Massimo Hilliard was awarded an NHMRC Senior Research Fellowship, and will receive $622,655 in funding to continue his work for five years.
Dr Sean Coakley received an NHMRC Dementia Fellowship, and will use his $588,622 in funding to study degeneration of the axon, the longest of projection a neuron, to identify potential targets for dementia-related diseases.
Success for early-career researchers
Professor Sah says he is pleased by the success of several of QBI's early-career researchers.
"My congratulations go to Dr Rodrigo Suarez, who received an ARC Discovery Early Career Researcher Award."  
Dr Oliver Baumann, Dr Luca Cocchi and Dr Jake Gratten were all successful in their NHMRC Project Grant applications.
Research to treat brain disease
Professor Sah said the Federal Government's support for fundamental neuroscience research resonated with national health priorities.
"These grants, along with philanthropic and additional Federal and State Government support, make it possible for us to gain a deeper understanding of brain function so we can treat disease.
"Australia will experience a significant increase in the burden of neurological disease as our population ages.
"QBI research will help treat these disorders, which have major impacts on human health and on the economy."
Media: QBI Communications, communications@qbi.uq.edu.au