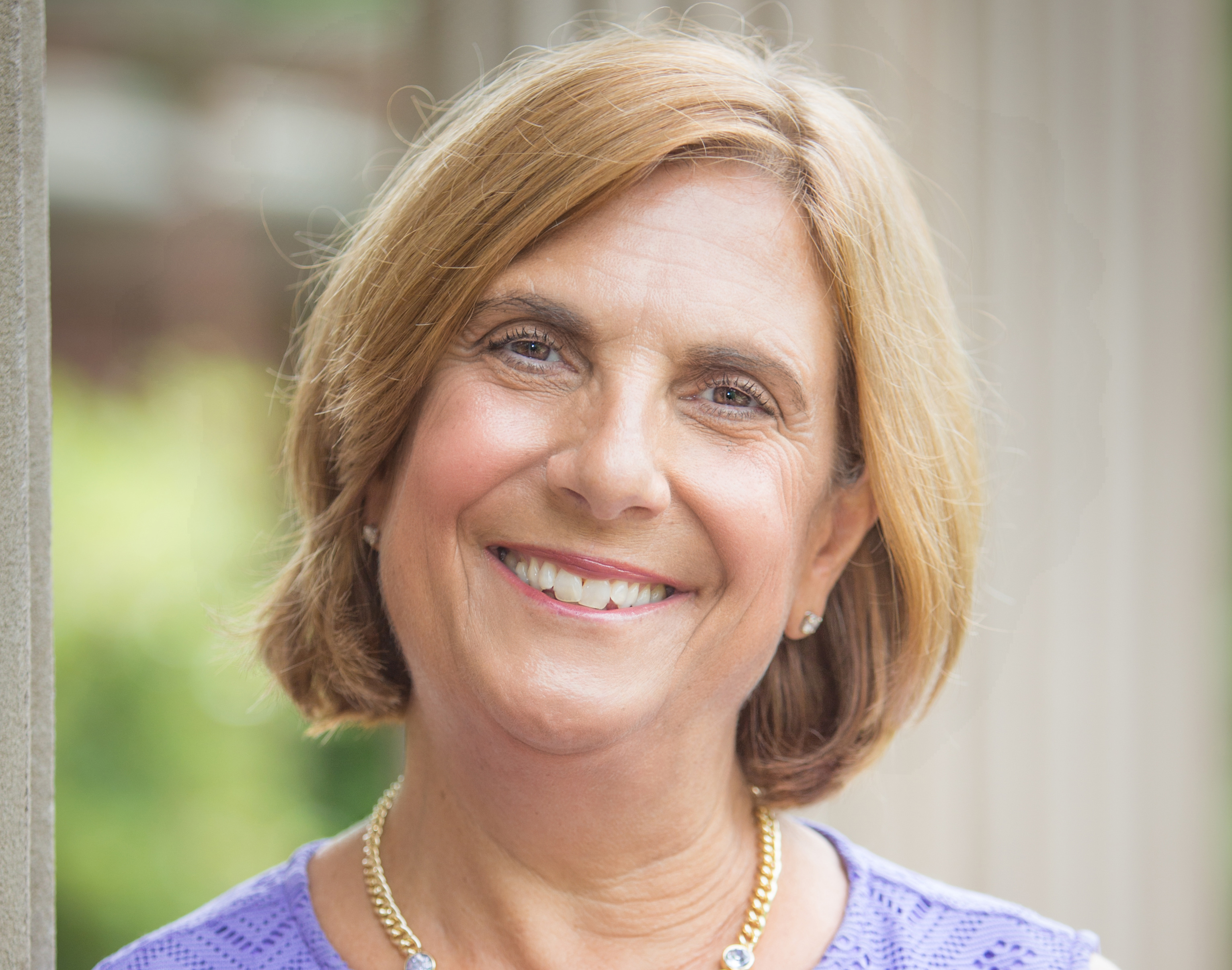 Queenslanders will have the opportunity to meet one of the people behind last year's internet sensation, the Ice Bucket Challenge, when she visits The University of Queensland this week.
Nancy Frates is the mother of Pete Frates, who was diagnosed with motor neuron disease following a baseball injury in 2012 which wouldn't heal. MND is also known as ALS – amyotrophic lateral sclerosis and Lou Gehrig's disease.
Ms Frates will give a public lecture, ALS, before and after ice: How one family can make a difference, at UQ's St Lucia campus on Saturday 24 October as part of the one-day MND Symposium 2015. 
She will talk about her experiences leading up to the popular ALS/MND Ice Bucket movement, and reveal the extraordinary outcomes.
Motor Neurone Disease Symposium
MND researcher Dr Shyuan Ngo of UQ's School of Biomedical Sciences and the Queensland Brain Institute (QBI) said the visit would help to promote the poorly understood illness.
"Motor neuron disease is extremely complex, and so far there is only a very basic understanding of what causes it, and ways to treat it," she said. 
"The Ice Bucket Challenge helped to raise more than $200 million globally for MND research. Those funds have kick-started deeper investigations into the disease, as well as promoting the illness and highlighting the importance of research.
"We're extremely excited that Nancy will be joining us at UQ to hear her personal insights into her son's battle against the illness, and the amazing legacy they created."
Dr Shyuan Ngo is the recipient of the Scott Sullivan Fellowship, named in honour of the late Scott Sullivan who created the MND and Me Foundation before losing his battle against MND in 2014.
QBI's Professor Naomi Wray and Macquarie University's Associate Professor Ian Blair are leading the Sporadic ALS Australian Systems Genomics Consortium, which is funded through the MND Australia Ice Bucket Challenge Grant.
Register for the free public lecture or visit http://www.mndbrisbane.com.au.
Media: QBI Communications, communications@qbi.uq.edu.au, +61 7 334 66353; SBMS Lynda Flower, l.flower@uq.edu.au, +61 7 336 51536; Dr Shyuan Ngo, s.ngo@uq.edu.au, +61 7 336 54904.