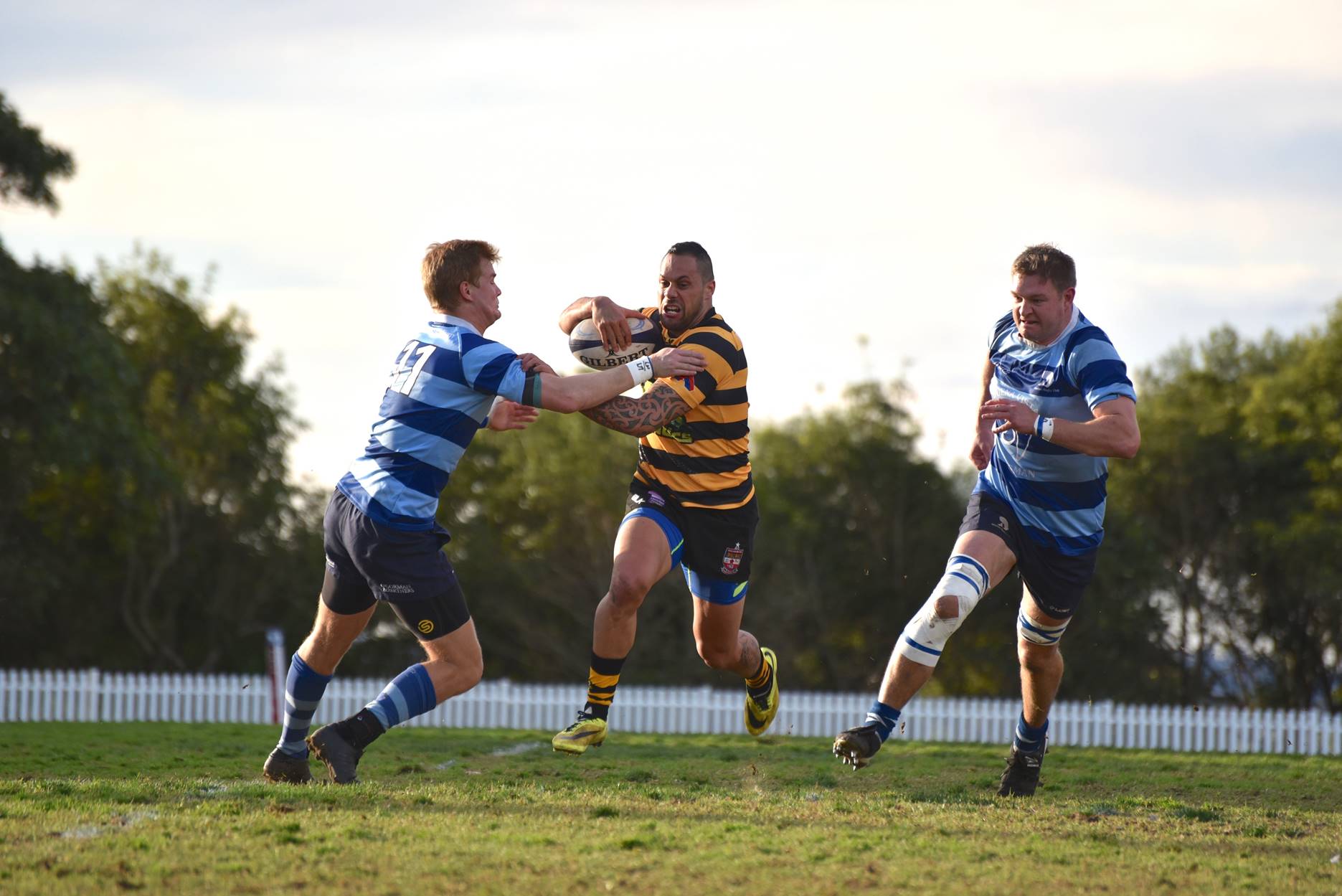 A groundbreaking study into concussion has been launched by Queensland Brain Institute scientists.
The first of its kind, the study aims to recruit healthy athletes for brain scans, with follow-up at regular intervals if they experience concussion.
Motor Accident Insurance Commission Senior Research Fellow Dr Fatimah Nasrallah said the unique study of several hundred participants would combine multiple measures to detect brain changes following a concussion.
"Through functional MRI brain scans taken before and following a concussion, we will assess the amount of time the brain requires to rest and heal," Dr Nasrallah said.
"This study will also help to assess whether the early changes seen with imaging can be detected on memory tests or using biomarker measures."
Research follows #nobrainnogame concussion awareness campaign
The study follows QBI's #nobrainnogame campaign launched in 2016 to raise awareness of the dangers of concussion and fund groundbreaking research, receiving the backing of sporting codes across the country.
The #nobrainnogame campaign had the backing of sporting ambassadors including AFL Brisbane Lions defender Justin Clarke, who retired at 22 after a career-ending severe concussion; Queensland Firebirds and Australian Diamonds netball star Gabi Simpson; and former ARU Wallaby and Queensland Reds player David Croft.

QBI Director Professor Pankaj Sah said the study aimed to minimise the risk of long-term damage thought to be caused by concussion.
"We aren't trying to change sport; we're trying to change outcomes," Professor Sah said.
"Understanding more about concussion and recognising the appropriate timeframe to be excluded from sport to prevent further injury to the brain will help keep the community involved in sport and protect player well-being.
"QBI has the depth of expertise to research not just better diagnostics and treatments for concussion, but to investigate the long-term effects of repeated concussion, which can include dementia."
Researchers are now recruiting healthy participants aged between 18 and 40, who play sport in Brisbane and have no clear history of trauma or severe concussions that have led to unconsciousness lasting more than 30 minutes.

For further details visit: www.qbi.uq.edu.au/concussionstudy
Contact: Donna Lu, +61 405 661 856, communications@qbi.uq.edu.au