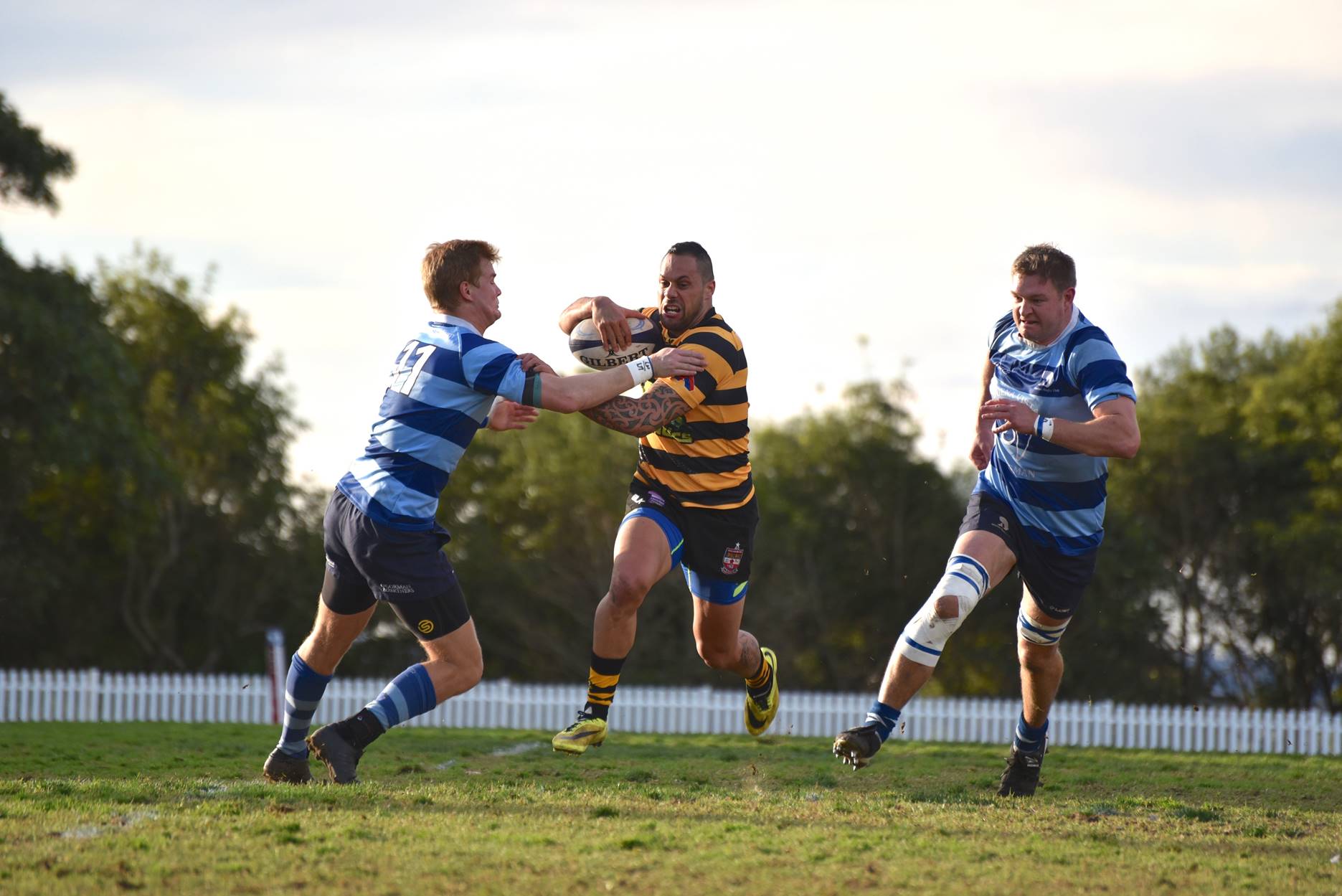 Australia's leading financial comparison site, RateCity.com.au, is helping to drive much-needed research in the area of concussion at the Queensland Brain Institute (QBI).
The RateCity Award in Concussion Research will support a study into the long-term impact of head knocks using state-of-the-art imaging technology at The University of Queensland.
"There are an estimated 42 million concussions globally each year, yet there is not currently a biomarker to test for concussion, leaving many cases undiagnosed and untreated," says RateCity's CEO Paul Marshall.
Tracking the brain after concussion 
In an Australian first, the research will follow a cross-section of athletes for a period of one year following a concussion. The aim of the study is to track brain changes to better understand the lasting consequences of head injury. This new knowledge will help in the prevention and treatment of lasting damage to the brain.
"As the home of almost 500 neuroscientists, QBI is perfectly positioned to research concussion from multiple angles," says Marshall.
"The nature of contact sports means that heads knocks are sometimes unavoidable, but we believe changing the fundamental rules of these sports isn't the only way to make them safer. This is why brain research is so important."
Support for research into brain disorders
As well as making a financial contribution, RateCity's Head of Partnerships, Jeremy Willink, is playing a key role in driving awareness for brain research nationally. As an inaugural member of QBI's Sydney Chapter, he has joined with a group of emerging industry leaders to expand the Institute's networks and allow the corporate community to engage with QBI in a meaningful way.
"One-third of the burden of disease in Australia is caused by brain and mental health disorders, including conditions caused by illness, genetics, or traumatic injury," says Willink.
Without an understanding of the brain, it is impossible to tackle this growing health problem."
"The brain is the most complex object in the known universe and QBI scientists work tirelessly to better understand it. This important work will help develop new treatments for disorders including dementia, stroke, intellectual and learning disabilities, Parkinson's disease, motor neuron disease, depression, anxiety and schizophrenia."
For more information about RateCity, visit RateCity.com.au.