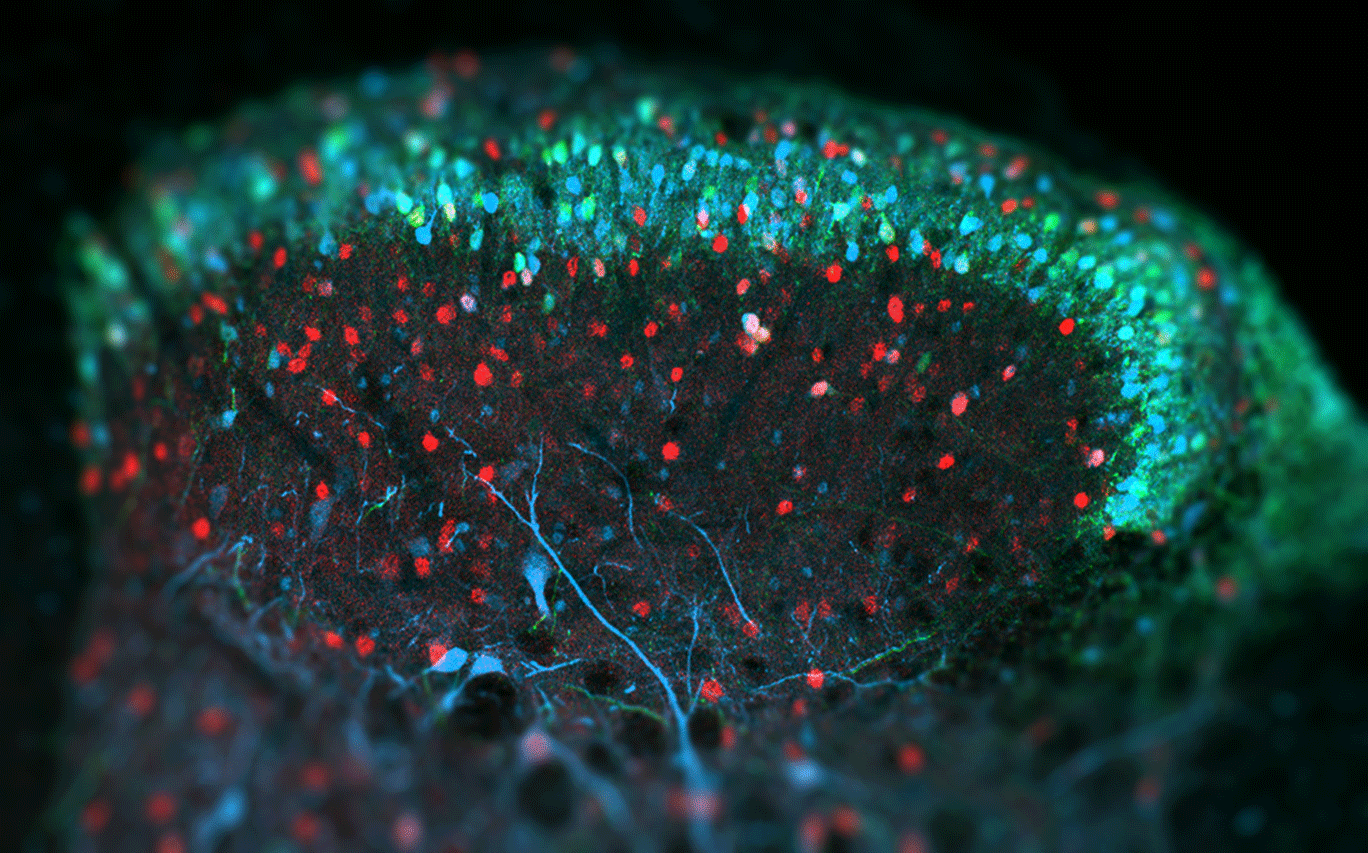 The Australian Course in Advanced Neuroscience (ACAN) is an intensive three-week course that guides participants through the theory and practice of electrophysiological recording and optical imaging techniques using a unique balance of small group lectures and hands-on laboratory work.
During the course, each participant will be trained by leading experts in the field to ensure they can become proficient in the latest techniques of patch-clamp recording, calcium imaging and optogenetics.
The Director of ACAN is QBI's Professor Stephen Williams.
In 2017, ACAN will be held from 24 April to 13 May. Applications for the course are now open until 23 December 2016.
For more information, or to apply, go to the ACAN website.