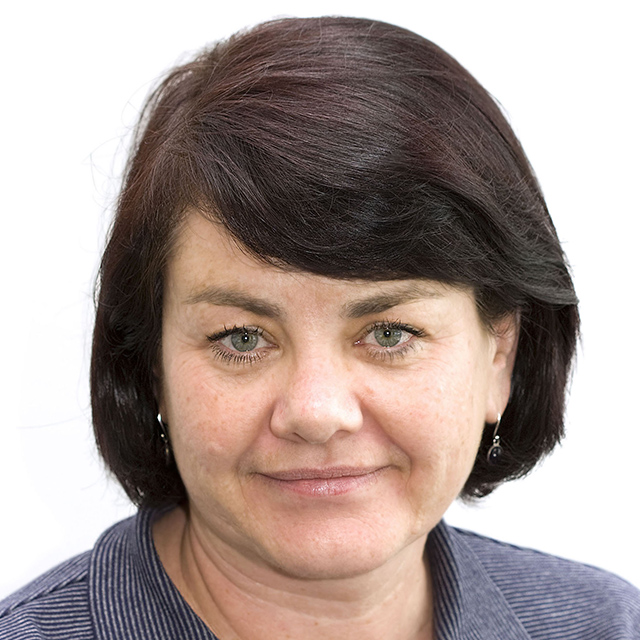 The National Health and Medical Research Council has named a Queensland Brain Institute study among its 10 of the Best Research Projects 2015.
The project, "Delivering Australia from neurodegeneration", is led by QBI's Associate Professor Helen Cooper.
Understanding how new brain cells are formed
The research being undertaken by Dr Cooper aims to understand the molecular mechanisms controlling the generation of new neurons in the adult brain.
In the long term, it is hoped that these insights will help to design therapeutic approaches to treat neurodegenerative diseases.
A comprehensive understanding of how new brain cells are generated is seen as essential in order to develop effective strategies to repair damaged brains.
More than 342,800 Australians are living with dementia, and this number is expected to rise to 400,000 in less than 10 years.
Collaboration at UQ benefiting medical research
The project is one of two University of Queensland research projects recognised; the other is led by Professor David Craik of the Institute for Molecular Bioscience.
UQ Deputy Vice-Chancellor (Research) Professor Robyn Ward said she was delighted that UQ had taken a leading position in the NHMRC's list, reflecting the University's strong results in research rankings tables.
"I congratulate David and Helen and their research groups on winning these awards," Professor Ward said.
"UQ strives to focus its research in areas where it can have real benefits and outcomes, and these two projects very much satisfy those criteria.
"It's fitting that these projects come from the IMB and QBI, as these big bio-institutes at UQ are real hothouses of innovation.
"Bringing together world-class researchers in highly specialist areas in these institutes is clearly reaping great benefits for medical research, and for UQ and Queensland."
NHMRC chief executive officer Professor Anne Kelso AO said the awards highlighted projects completed in the previous year that had achieved results of particular significance for the improvement of human health – "whether through advancement of knowledge or the prevention, detection or treatment of disease".
"Each year when projects are shortlisted for this award, we are struck by the extraordinary quality and diversity of research being undertaken in Australia with NHMRC support," Professor Kelso said.
Media: Fiona Cameron, communications@uq.edu.au, +61 7 3346 7086.