You can help progress our research
You don't have to be a scientist to get involved with QBI. We offer a range of opportunities for everyday people to connect and progress our research and discoveries.
The foundation for all of our work is the funding we receive through a range of sources, including philanthropic donations from our generous supporters. There are many ways to give to QBI: directly, through planned giving, or holding fundraising events that entertain or challenge supporters as they dig deep to help us better understand the brain. 
We also offer opportunities for students to learn directly from our inspiring researchers through lab placements, and for community members to tour our facilities and attend events. Finally, you can give one of the greatest gifts of all by volunteering for studies to advance treatments and diagnostics for brain diseases and disorders.
What your donations fund
Through your support you are helping QBI solve the major neurological health challenges facing our community today


Brightest scientific minds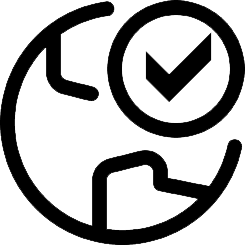 Solutions to global health challenges
Community & school programs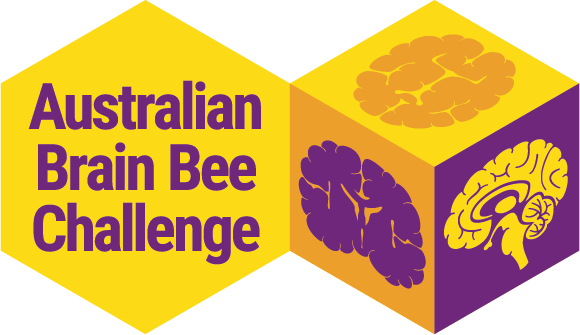 Australian Brain Bee
The Australian Brain Bee Challenge (ABBC) is a competition for high school students in year 10 to learn about the brain and its functions, learn about neuroscience research, find out about careers in neuroscience and to dispel misconceptions about neurological and mental illnesses. 
 

Volunteer for a research study
QBI offers the public the opportunity to become involved in our research
through volunteering in a range of our human studies.
Your help may be vital to solving some of humanity's greatest ailments
and answering some of the biggest questions we face.
 
Associate Professor Peter van Wijngaarden
Deputy Director and Principal Investigator
Centre for Eye Research Australia & University of Melbourne


Honorary Senior Fellow

Queensland Brain Institute

Researcher profile is public:

Body:

Dr Patricio Opazo Olavarria: Synaptic memory

The main direction of our research is to understand how memories are stored in the brain and how they are lost during the progression of Alzheimer's disease. Given the long-lasting nature of memories, we focus in the long-lasting structural modifications in the brain that might serve as a substrate for memory storage. In the last decade, the advancement of 2-photon imaging microscopy has allowed the in vivo visualisation of subcellular structural modifications in the brain as animals learn a given memory task.

Originally from Chile, Dr Patricio Opazo completed undergraduate training in biochemistry at the Universidad de Concepcion. Given a general interest in the molecular basis of cognition, he pursued a PhD at the University of California, Los Angeles in the laboratory of Dr Thomas O'Dell investigating the signaling pathways driving long-term potentiation (LTP) of synaptic transmission, an electrophysiological signature of memory formation. For his postdoctoral training, he joined the lab of Dr Daniel Choquet at the Université de Bordeaux to take a more reductionist approach in the study of memory by investigating the trafficking of individual AMPA receptors to synapses, a critical step for synaptic potentiation, using single-particle tracking microscopy. Dr Opazo then joined the lab of Dr Tobias Bonhoeffer at the Max-Planck Institute in Munich and took a more integrative approach to memory by investigating the role of subcellular structural changes underlying behavioral memory. In April 2016, Dr Opazo joined the Queensland Brain Institute's Clem Jones Centre for Ageing Dementia Research to continue investigating the basis of memory and at the same time, take advantage of this basic knowledge to elucidate the alterations leading to memory dysfunction in Alzheimer's disease. 

PhD Student & Casual Snr Research Technician

Queensland Brain Institute

Researcher profile is public:

PhD student & Casual Research Assistant

Queensland Brain Institute

Researcher profile is public:

This upcoming workshop is all about integrating and improving the skills of how to communicate our work.
Pages