Australian Brain Bee Challenge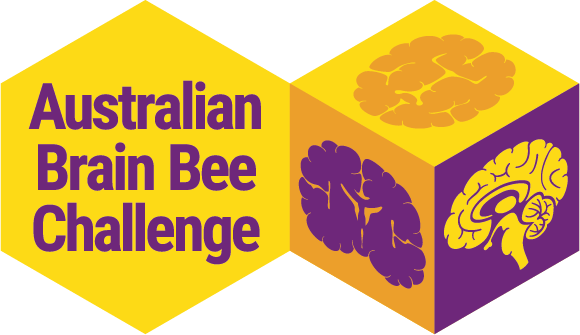 The Australian Brain Bee Challenge (ABBC) is a test of knowledge about the brain and its functions for high school students across the country. It's Australia's only neuroscience competition, started to help young people learn more about the brain, the impact of neurological and mental illnesses, neuroscience research, and to help build career pathways.  
The Queensland Brain Institute (QBI) annually hosts the Queensland State Finals with students from as far away as the Northern Territory travelling to the Institute.
The day involves tours and quizzes on important facts concerning intelligence, memory, emotions, sensations, movement, stress, ageing, sleep, Alzheimer's disease and stroke. 
Visit the Australian Brain Bee Challenge website to learn more.