Research projects exploring decision-making, learning and memory, and brain function will open pathways to discovery after being boosted by the Australian Research Council (ARC).
University of Queensland researchers Dr Susannah Tye, Professor Jürgen Götz, Professor Frederic Meunier and Dr Jocelyn Widagdo, based at the Queensland Brain Institute (QBI), received ARC Discovery Projects worth more than $2 million to amplify our knowledge of the brain.
Discovery Projects provides funding of between $30,000 and $500,000 each year for up to five consecutive years, with QBI's four projects signifying a success rate of 28.6%. The national success rate is 18.5%
The ARC Chief Executive Officer, Ms Judi Zielke PSM, said the Discovery Projects scheme supports individual researchers or research teams to innovate and build the 'new' knowledge essential for a knowledge-based economy.
"Funding these cutting-edge research projects will expand the knowledge base and research capacity in Australia," Ms Zielke said.
"Projects will deliver significant outcomes in fields such as advanced manufacturing, cybersecurity, environmental change, health, and water."
"The ARC funds world-class excellence across a wide range of scientific fields. This includes projects to better understand the history of the Torres Strait through sport, improving techniques for primary school learning, and fundamental 'blue-sky' research that will expand the horizon of our knowledge of the universe."
The four QBI researchers awarded funding and their projects are:
Dr Susannah Tye: Neural circuit control of effort under stress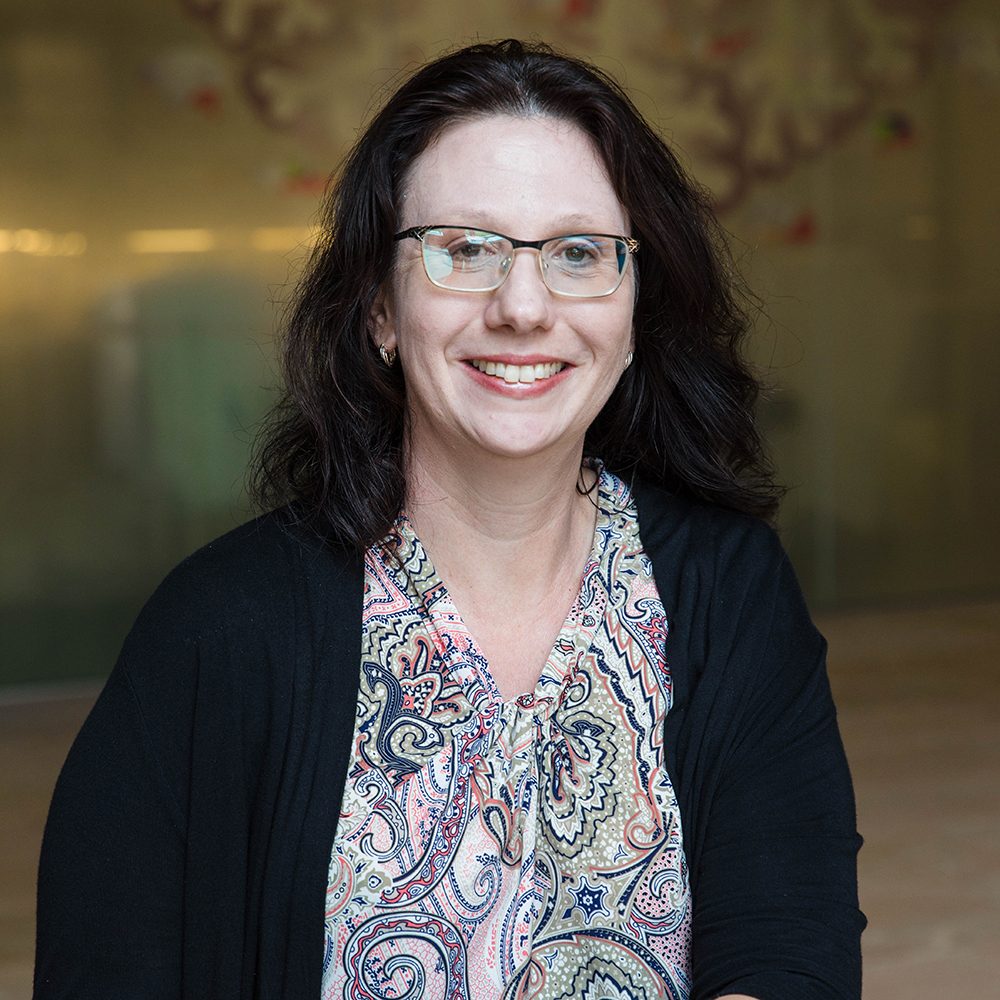 This project aims to investigate how the 'decision' to persist in exerting effort to obtain a reward is encoded in the brain and affected by stress. This work will generate new knowledge on the neural mechanisms through which stress modifies neural activity to control decision-making processes, underpinning adaptive behaviours essential for survival. The expected outcomes of this work include enhanced capacity at the interface of behavioural and computational neuroscience, which will, in turn, provide significant benefits through greater insight into brain functions essential for survival, with long-ranging implications for performance optimisation and brain-inspired computing.
Professor Jürgen Götz: Click chemistry to reveal how neurons and glia shape perineuronal nets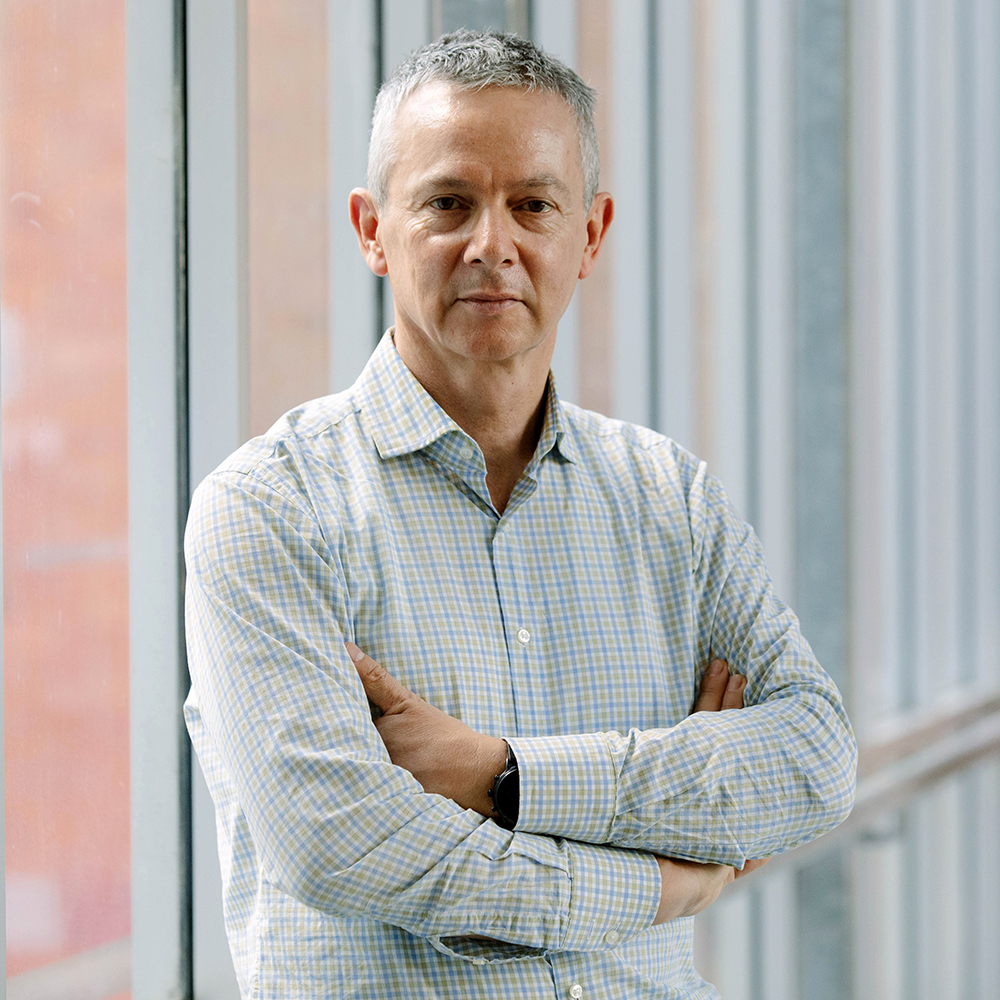 The extracellular matrix (ECM) and its perineuronal nets (which are net-like structures with holes wrapped around neurons) are largely underexplored, despite representing a remarkable 20% of the brain's total volume and having been suggested to be involved in many brain functions. Interestingly, digestion of the ECM improves learning and memory, but deficits return once the ECM has reformed. However, how this ECM remodelling is organised at a cell-type level is not understood. Here, we aim to close this knowledge gap using cutting-edge technology, including bioconjugation and ultrasound-mediated cargo delivery. Together this project aims to contribute to a deeper understanding of this major brain compartment in neuronal function.
Professor Frederic Meunier: The role of Tau and Synapsin in clustering distinct synaptic vesicle pools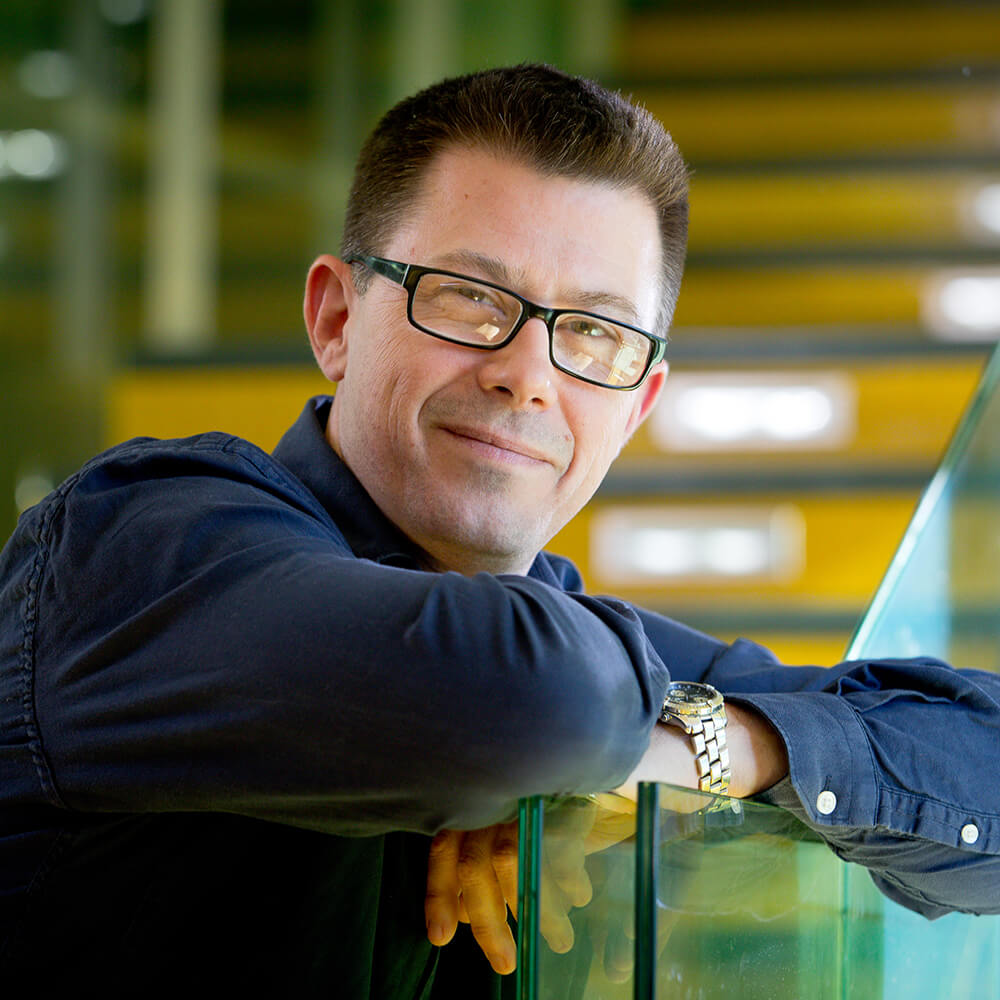 Neurotransmitter-containing synaptic vesicles (SVs) are highly enriched in specific locations of brain cells, called nerve terminals, via an unknown mechanism. The clustering of SVs depends on the phosphorylation of an unknown set of proteins. Two key proteins have been identified for their phosphorylation pattern and their potential to form membrane-less compartments: tau and synapsin. Using highly innovative single-molecule super-resolution microscopy this project will uncover how tau and synapsin phosphorylation controls the clustering of SVs, thereby regulating neurotransmitter release. This project uses improved nanoscopic technologies and international collaborations to unveil novel avenues in our understanding of brain communication.
Dr Jocelyn Widagdo: The novel role of RNA methylation in neuronal homeostasis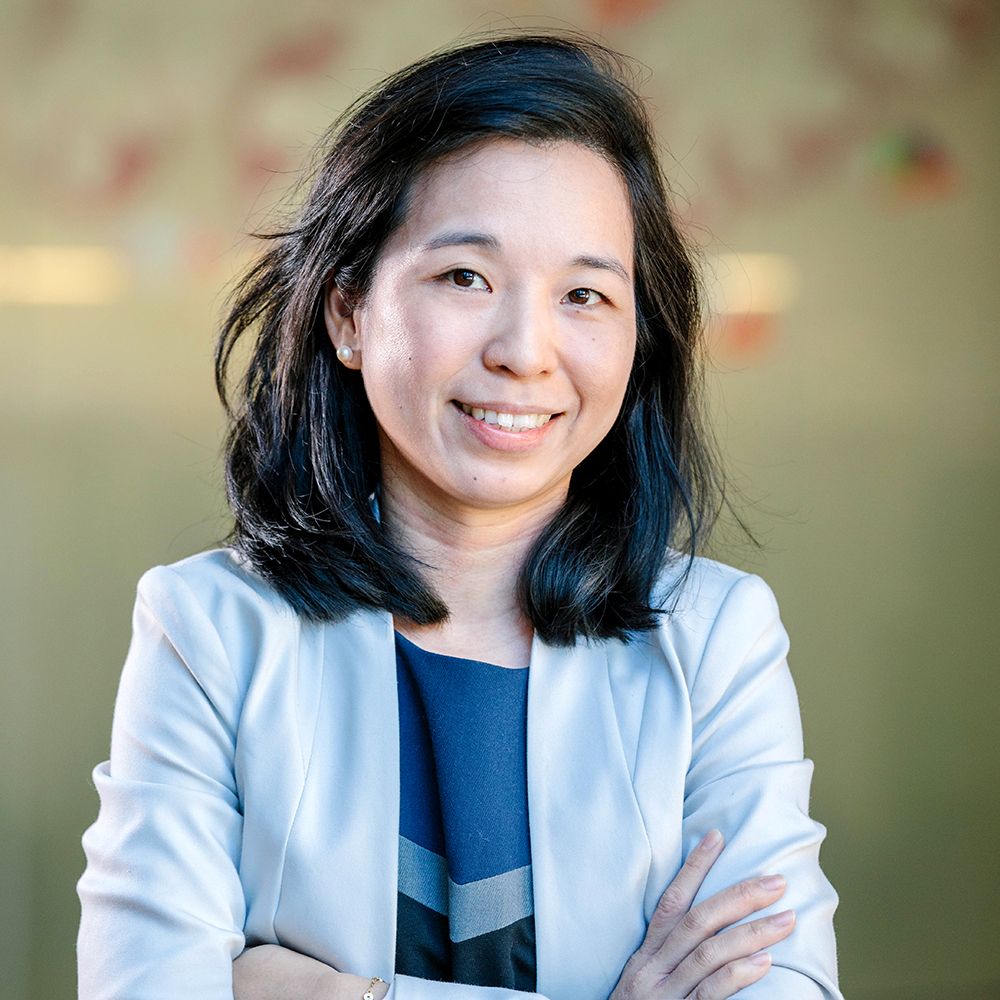 This proposal is aimed at understanding the RNA signalling that takes place in neuronal homeostatic response. The crucial role of neuronal homeostasis for normal brain function is evidenced throughout the nervous system; however, the precise underlying mechanisms are still not well understood. The proposed research will utilise high throughput sequencing approaches coupled with biochemical, molecular and cell biological assays to provide mechanistic insights into the molecular processes that control neuronal homeostatic responses. This will elucidate how neural plasticity and network stability are maintained, a process that is critical for our understanding of sensory processing, learning and memory throughout life.