The ability of genes and proteins to protect nerves from degeneration could provide clues to new treatments for Motor Neurone Disease (MND).
Dr Adam Walker from the Queensland Brain Institute at The University of Queensland is studying a protein which is a key component driving the progression of MND.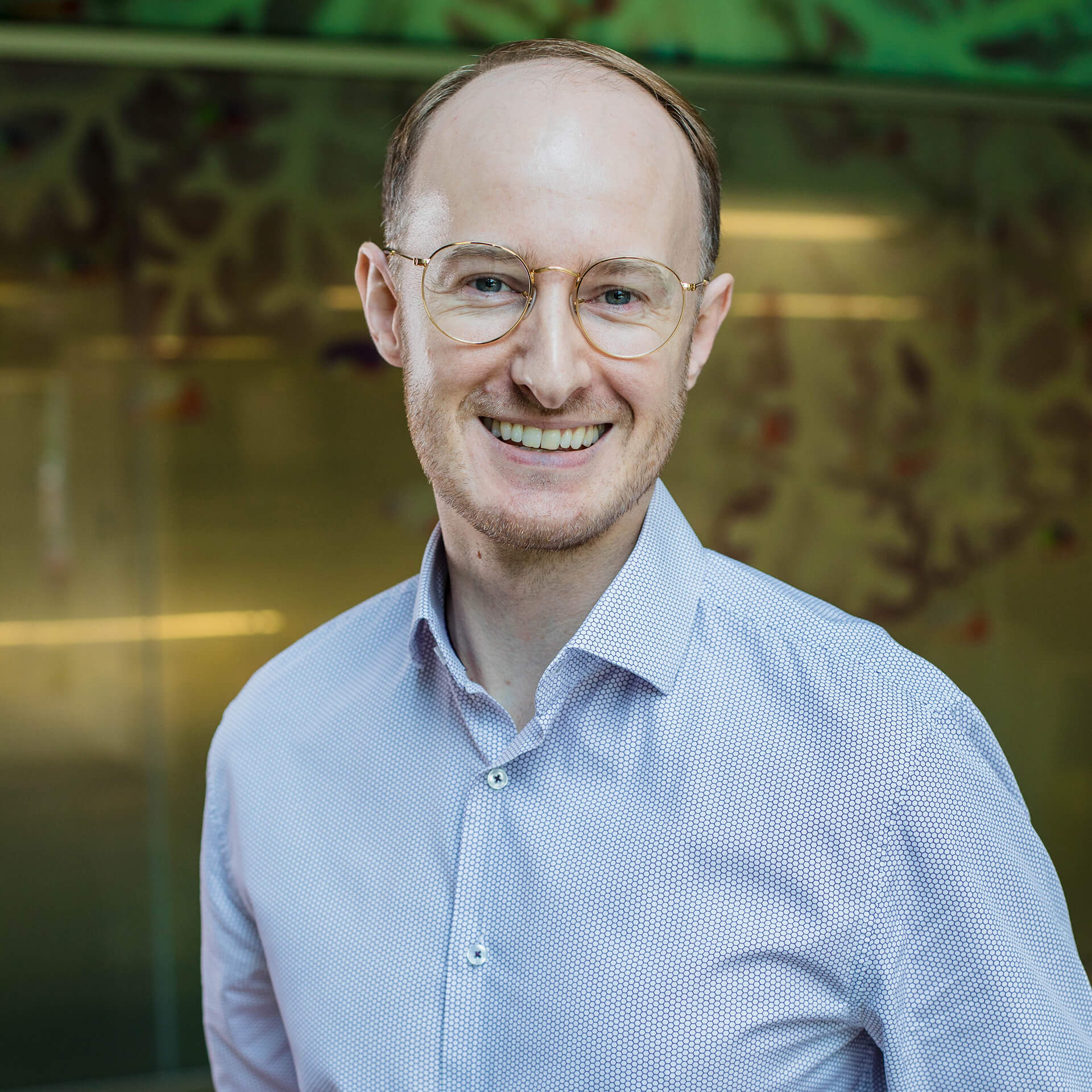 "The protein TDP-43 is a key component of the pathology in the nerves that degenerate in people with MND," Dr Walker said.
"We are attempting to identify new and better ways of stopping this process as early as possible so that neurodegeneration can be halted."
Dr Walker's research received a major boost after he was awarded both an IMPACT grant and mid-career fellowship as part of a $13.4 million investment from FightMND.
"My lab focuses on understanding the biochemical processes that cause and protect against neurodegeneration in MND," Dr Walker said.
"This investment will allow us to find ways to apply our knowledge of how problems with the TDP-43 protein cause nerves to die and help identify the most promising strategy to stop that in people living with MND."
Global fight to find cure for MND
FightMND Research Director Dr Bec Sheean said that she was excited about the opportunity to help further strengthen FightMND's role as a global leader in the fight against MND, giving Australians living with MND more opportunities to participate in research both in Australia and internationally.
"By funding the best, high-quality research and connecting the world's most innovative MND minds, FightMND is playing a lead role in the global fight to find a cure for this devastating disease," Dr Sheean said.
"This year's projects look at MND from different angles – to understand the causes, support early diagnosis and track how a person's disease is progressing as well as projects on developing better tools for studying MND in the laboratory,"
"Most importantly, these projects are focused on impact with goals to improve the lives of people living with MND."
This major funding announcement takes the total amount that the Australian charity, co-founded by AFL legend Neale Daniher AO, has invested into both research and care initiatives to $76 million since it first began in 2014.
Accelerating Motor Neurone Disease research
In only eight years, FightMND has become one of the world's largest independent funders of MND research.
Of the total $13.4 million investment, $10.9 million will go towards 19 MND research projects including two new clinical trials, two drug development projects, and 15 other research projects aimed at accelerating the development of innovative research and effective therapies for MND.
The remaining $2.5 million will fund six fellowships to support career pathways for outstanding, game-changing researchers in MND both in Australia and across the world. For the first time, three of these International Research Fellowships will be co-funded with the Healey & AMG Centre and ALS Finding a Cure®
FightMND CEO Dr Fiona McIntosh acknowledged the generous contribution and commitment of FightMND's supporters throughout the year.
"It's one of my favourite times of the year where we have the privilege of turning the generous donations we receive into promising research that will improve the lives of people impacted by MND, now and in the future," Dr McIntosh said.
"Scientific research is expensive, and it is only thanks to your donations and ongoing support that we can continue to invest with determination and relentless urgency to win the battle against the Beast.
"From funding the best research in the world as well as care initiatives that improve the lives of people living with MND, every beanie sold and donation made to FightMND makes a difference."