Queensland Brain Institute researchers have been recognised with international awards for their work in advancing our understanding of schizophrenia.
Professor John McGrath and Dr James Kesby were honoured by the Brain & Behavior Research Foundation, a New York-based organisation that funds mental health researchers around the world. 
A win for all schizophrenia epidemiologists
Professor McGrath, who was awarded the US$50,000 Lieber Prize for Outstanding Achievement in Schizophrenia Research, said he was proud to be part of an international team that had challenged long-held dogmas about schizophrenia, and rewritten the textbooks on the epidemiology of schizophrenia.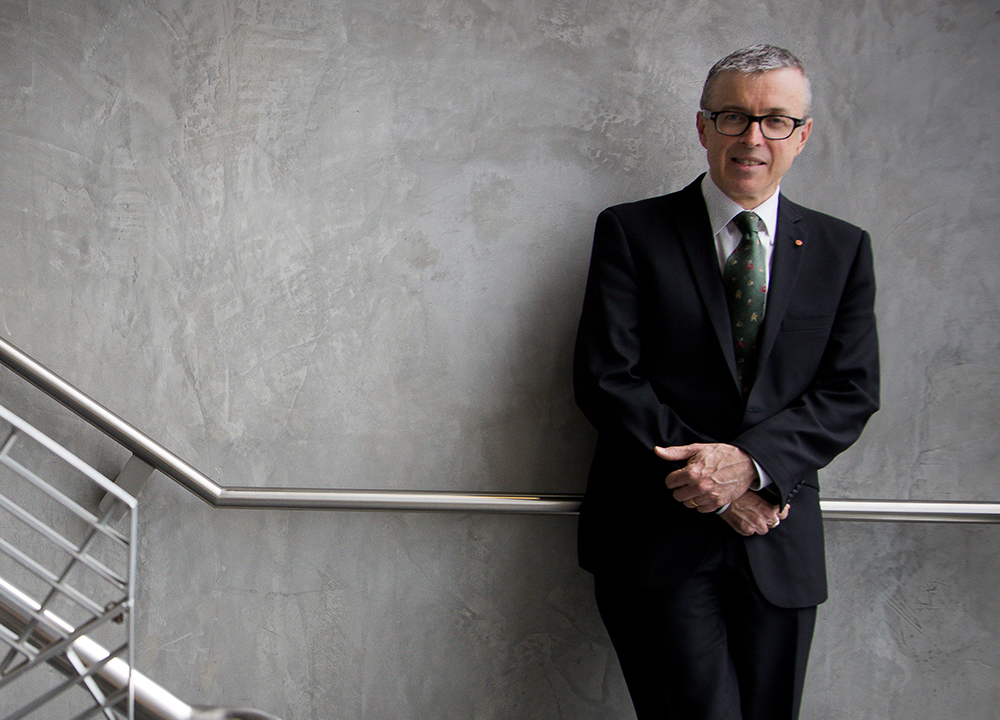 "Both recipients of the Lieber Prize this year are epidemiologists, which is a validation of our field," said Professor McGrath, who is also the Niels Bohr Professor at the University of Aarhus in Denmark, and holds an appointment at the Queensland Centre for Mental Health Research.
"It is very important to understand the risk factors associated with psychotic disorders, and also to understand why these individuals are at increased risk of premature mortality.
"My colleagues and I contributed to a landmark study in which we found that people with schizophrenia were not benefiting from improvements in public health, such as better treatments, that had decreased the mortality rate of the general population.
"We found that people with schizophrenia are dying not just from suicide, but also dying more from general medical conditions such as cancer and respiratory conditions.
"People are now more widely aware of this issue, and doctors have checklists to ensure that a schizophrenia diagnosis doesn't overshadow other general health concerns - patients should receive the correct level of care for their physical conditions as well as their psychiatric disorders."
Tracking psychosis in schizophrenia
Dr Kesby, who will be presented with the US$20,000 Maltz Prize for Innovative and Promising Schizophrenia Research, said his work focused on understanding the relationship between cognitive problems and psychotic symptoms in people with schizophrenia.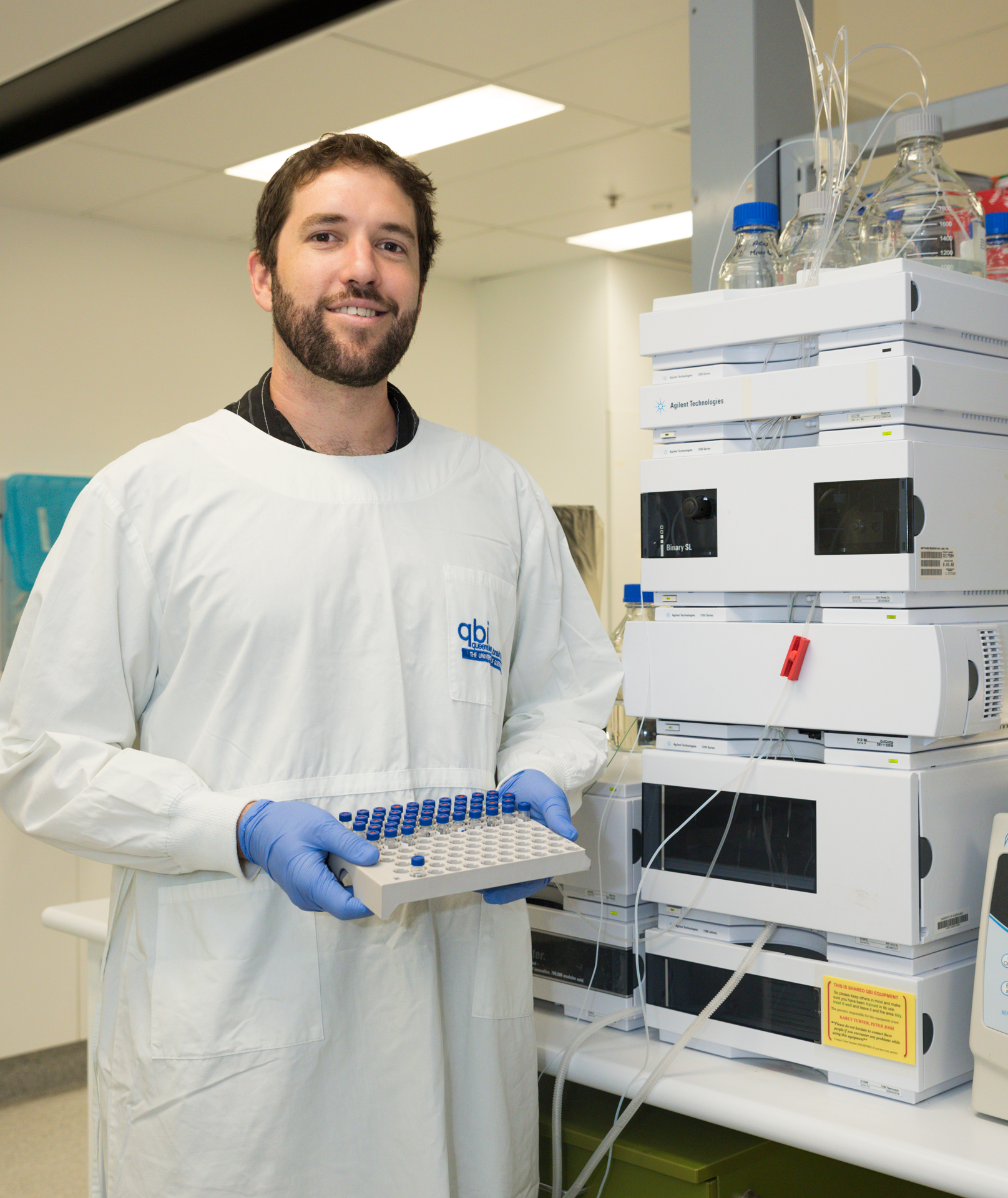 "I'm examining how altered function in a particular region of the brain produces psychosis - hallucinations and delusions - and contributes to poor decision-making skills in people with schizophrenia," Dr Kesby said.
"I'm particularly interested in the differences between those who respond well to treatment and those who don't, and mapping the circuits that are involved in these different groups of people.
"In the last 10 years, we've learnt a lot about which parts of the brain contribute to the behaviour and decision-making of people with schizophrenia.
"This discovery is exciting because it allows us more insight into the fundamental mechanisms underlying the disease, which in turns gives us more opportunities to translate this knowledge into better treatment options.
"Ultimately, we want to help people before they get schizophrenia, and improve the lives of those who do develop this and other psychotic disorders."
Dr Kesby recently received a Queensland Young Tall Poppy Science Award, while Professor McGrath received the 2017 Erik Strömgren Medal, awarded in recognition of outstanding international psychiatric research.
Professor McGrath and Dr Kesby will receive their awards at a glittering ceremony at the Pierre in New York City on November 1.