Queensland Brain Institute researchers working to improve outcomes for people living with neurodevelopmental disorders have been awarded Queensland Young Tall Poppy Awards.
Dr Laura Fenlon and Dr James Kesby and have been celebrated as outstanding young scientists who demonstrate excellence in both research and science communication.
Plasticity helping to improve brain function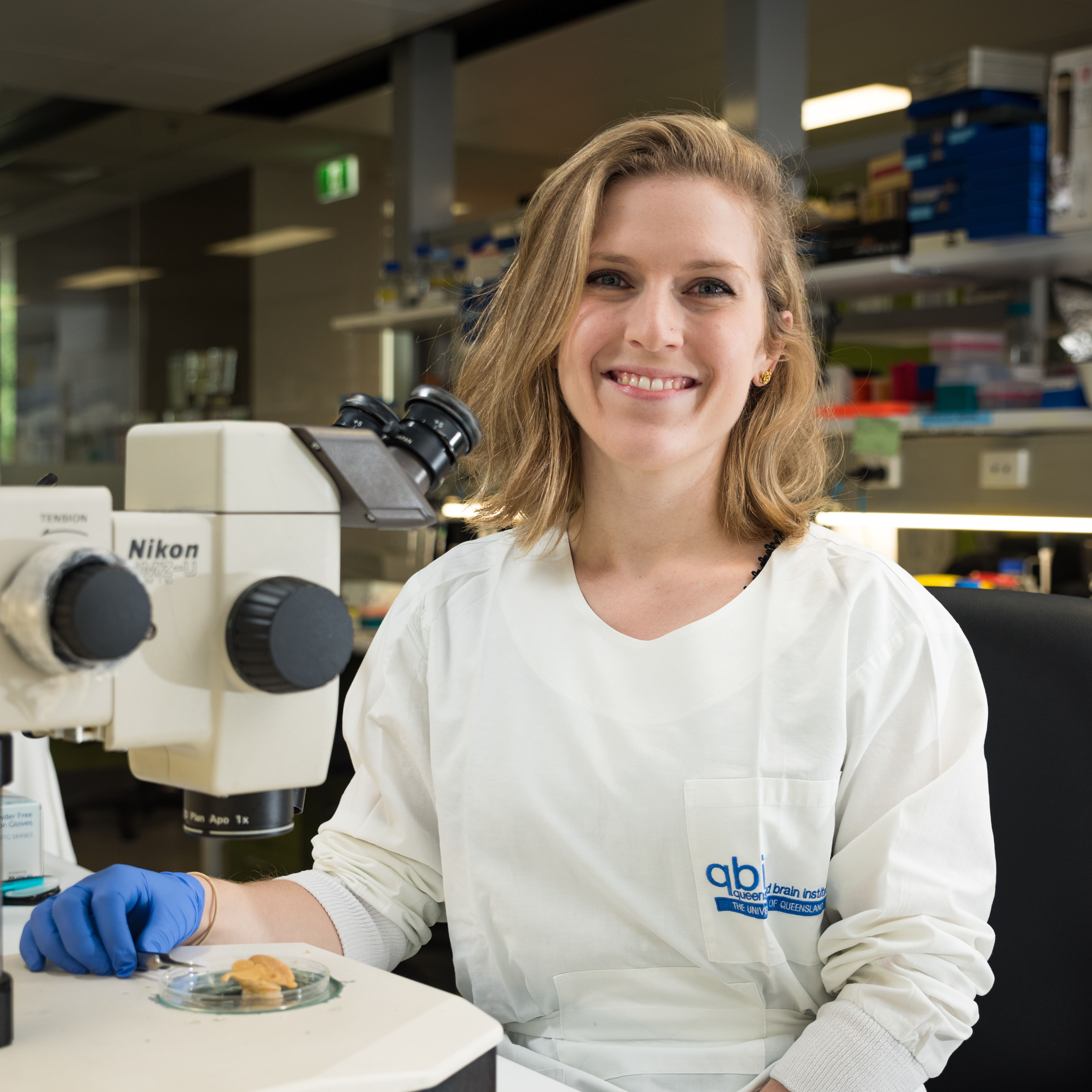 Dr Fenlon's research focuses on connections in the brain— how they develop, and what happens when they are lost or never formed at all.
"In some disorders such as autism and schizophrenia, there can be fewer connections between areas in the brain, such as the bridge between the left and right brain hemispheres," Dr Fenlon said.
"The brain and nervous system have an amazing ability to remodel in response to new information and can overcome lost connections—this remodelling, or neuroplasticity, may allow us to acquire new skills, retain memories, and recover from brain injury."
Understanding how brain plasticity works will help researchers design ways to encourage brains to form alternative connections and improve brain function.
"My work is ideally placed for community engagement because it shows that basic research leads to advances in knowledge that may ultimately result in better outcomes for Australians," Dr Fenlon said.
When Dr Fenlon is not at QBI, she volunteers her time and expertise to the Australian Disorders of the Corpus Callosum family support group, the QBI Australian Brain Bee Challenge—a competition for high school students­– and appeared on SBS television as a neuroscience expert on two seasons of Ben's Food Lab.
The role of dopamine in decision-making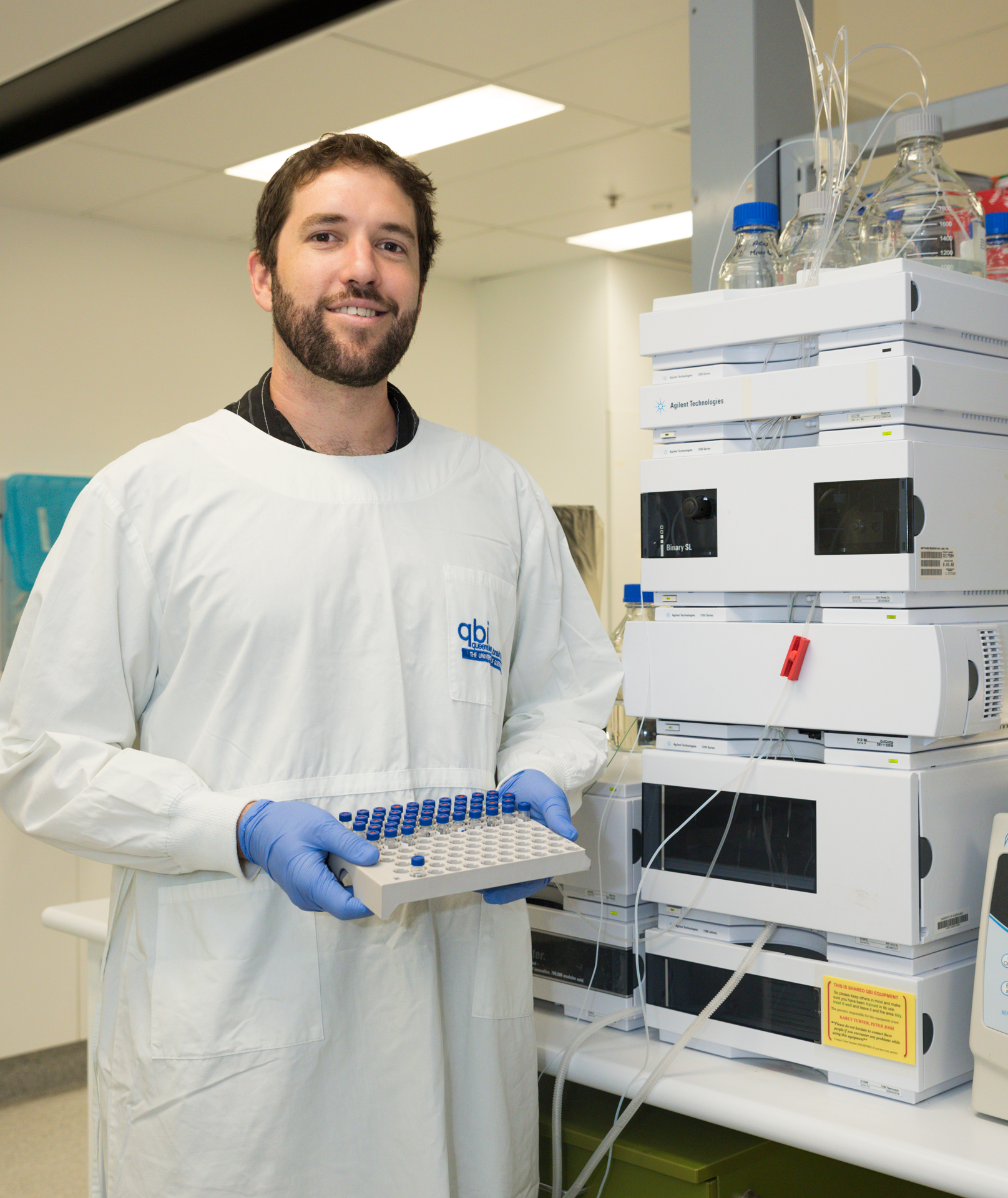 Dr Kesby is focussing on ways to improve the long-term outcomes for people with schizophrenia by studying decision-making skills.
"People with schizophrenia often have poor decision-making skills and psychosis–including hallucinations and delusions, I am studying the brain networks which are common to both," Dr Kesby said.
"I ask people to carry out decision-making tests, choosing the best option in a variety of scenarios on a computer program—by comparing the results with their symptoms, I have a non-invasive way to understand how psychosis may occur."
Coupled with these tests, Dr Kesby is also using these same decision-making tasks in mouse models of schizophrenia to understand how dopamine levels contribute to their decline in decision-making.
"Understanding why these symptoms occur will help us identify better treatments to improve the lives of those with schizophrenia and other psychotic disorders, with the ultimate aim to help people before they develop symptoms."
Dr Kesby is keen to communicate the importance of neuroscience research to the public and regularly shares his research through radio, podcasts and his work with Flying Scientists, which engages rural Queenslanders with science.