Dr Karen Cheney has been awarded an $895,704 ARC Future Fellowship to develop new technology to measure how animals with more complex vision systems than humans perceive colour.
Humans process colour using three colour channels of light - red, green and blue - but some fish, birds and insects use four or five channels, which may include ultraviolet radiation.
It is not yet known how the information is combined across these channels to achieve colour vision, but it may give animals 'super-human' vision, seeing in rich colour that we are unable to detect. 
"Colour vision is used by many animals to find food, attract mates, avoid predators and navigate through complex habitats, and their excellent colour vision has inspired engineers over the years to improve the design of imaging technology and artificial sensors," Dr Cheney said. 
"We will use this ARC funding to develop new technologies to measure UV vision in animals such as seahorses and boxfish so we can find out how they integrate these extra channels to see in colour.
"This information can be used to develop next-generation multispectral cameras used in medical, security and remote sensing - remotely sensed images can be used to map forest fires from space and the topography of the ocean floor, and track clouds to predict the weather."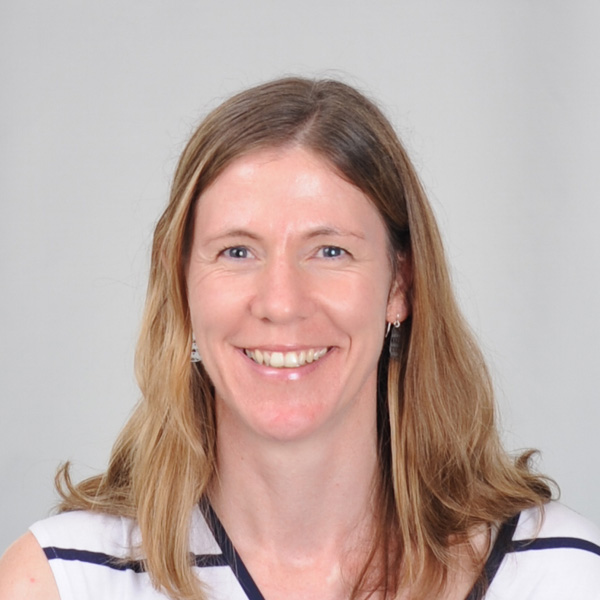 Earlier this year, Dr Cheney was part of a team who devised one of the most thorough tests of vertebrate colour vision ever developed, while in 2018 she collaborated on research that helped determine how fish predators understand visual cues.
Building on her research done with Professor Justin Marshall and his team, Dr Cheney will continue her research at QBI using the state-of-the-art microscopy facilities and expertise of the institute.
UQ Vice-Chancellor and President Professor Peter Høj AC said this was another excellent result for UQ.
"I want to congratulate our eight new ARC Future Fellows who now join an extensive list of UQ researchers awarded competitive research grants and funding in 2019," Professor Høj said.
"This is another example of the strength of UQ's research excellence, and I now look forward to seeing the research outcomes of these Future Fellows."
UQ's other ARC Future Fellows are Dr Volker Herzig and Dr Samantha Stehbens from the Institute for Molecular Bioscience, Professor Glen Lichtwark from the Faculty of Health and Behavioural Sciences, and Dr Karen McNamara, Dr Pat Scott, Dr Simon McIlroy and Dr Tyler Neely from the Faculty of Science.