We explore the fundamental cellular and molecular mechanisms governing the development of the neocortex.
The group has identified unexpected, novel roles for the axon guidance receptors Neogenin (a netrin receptor) and Ryk (a Wnt receptor) in neural stem cell biology, neurogenesis, dendrite outgrowth and synaptogenesis. The Cooper group has shown that loss of these receptors in the mouse leads to cortical malformations which are equivalent to those seen in humans.
The group's latest studies are providing a mechanistic understanding of how these signalling pathways ensure the fidelity of cortical development. The laboratory has also uncovered intriguing links between these receptors and genes associated with schizophrenia and autism. The Cooper laboratory believes that these studies will produce fundamental insights into the pathophysiology of cortical malformations and perhaps provide some clues to the molecular basis of neuropsychiatric disorders. 
Importantly, to ensure that discoveries are relevant to the human brain, the group has also initiated a collaboration with Professor Ernst Wolvetang (AIBN, UQ) to investigate these signalling pathways in human induced pluripotent stem cells, which can generate embryonic neural stem cells and many neuronal subtypes found in the neocortex. In the coming years the laboratory hopes to identify new modulators of neurogenesis and neuronal connectivity. The Cooper group will also explore the functions of genes known to carry mutations that contribute to cortical malformations and neuropsychiatric disorders.
Group leader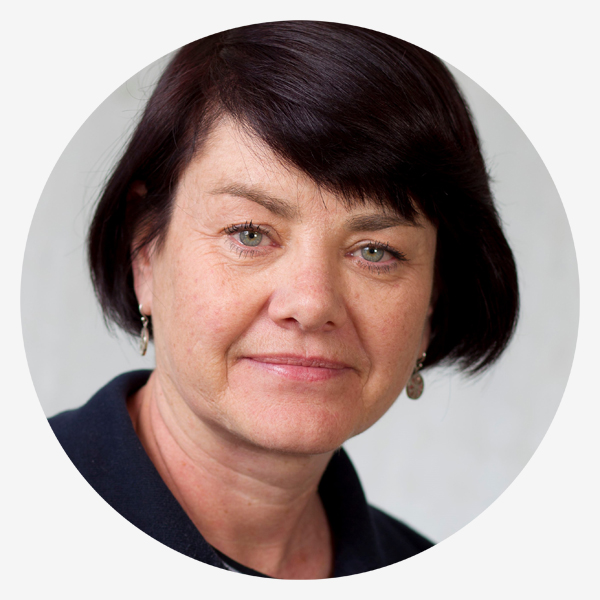 Professor Helen Cooper
Group Leader, Neural migration
Deputy Director (Research) Queensland Brain Institute
  +61 7 3346 6354
 h.cooper@uq.edu.au
UQ Researcher Profile
Research areas
Neocortex development
Axon guidance receptors
Scizophrenia & autism
Pluripotent stem cells