Stroke is an important disease to study. It affects more than 50,000 new Australians each year, is the nation's third-biggest killer, and is estimated to cost the healthcare system $54 billion per annum. QBI is dedicated to researching ways to better treat stroke.
Stroke research at QBI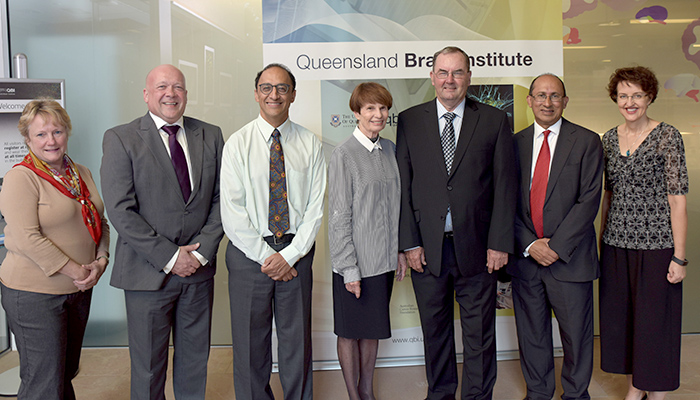 $5 million to fund clinical arm at QBI
A very generous gift of  $5 million from the Brazil Family Foundation will greatly help stroke research at QBI by transforming the way our world-leading researchers work with patients and doctors. The development of a clinical arm to QBI will enable clinicians and researchers to work side-by-side with patients to better understand stroke. Read more.
Leading stroke researcher joins QBI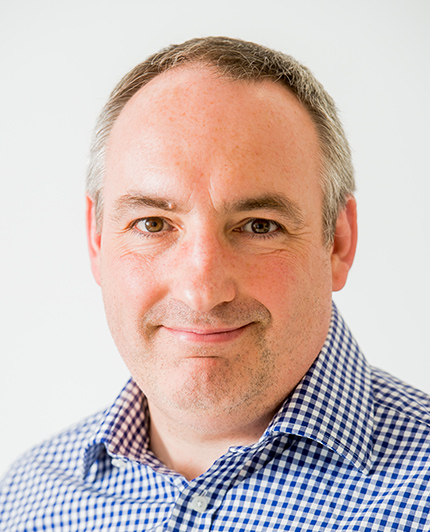 A new clinical researcher will lead part of QBI's new clinical arm. Professor Michael O'Sullivan, an eminent neurologist previously of King's College, London, joined QBI in May 2017.
"Professor O'Sullivan will drive QBI's stroke research efforts, in addition to his new role as Director of the Mater (clinical) Centre for Neuroscience," said QBI Director Pankaj Sah.
Personal experience provides passion for stroke research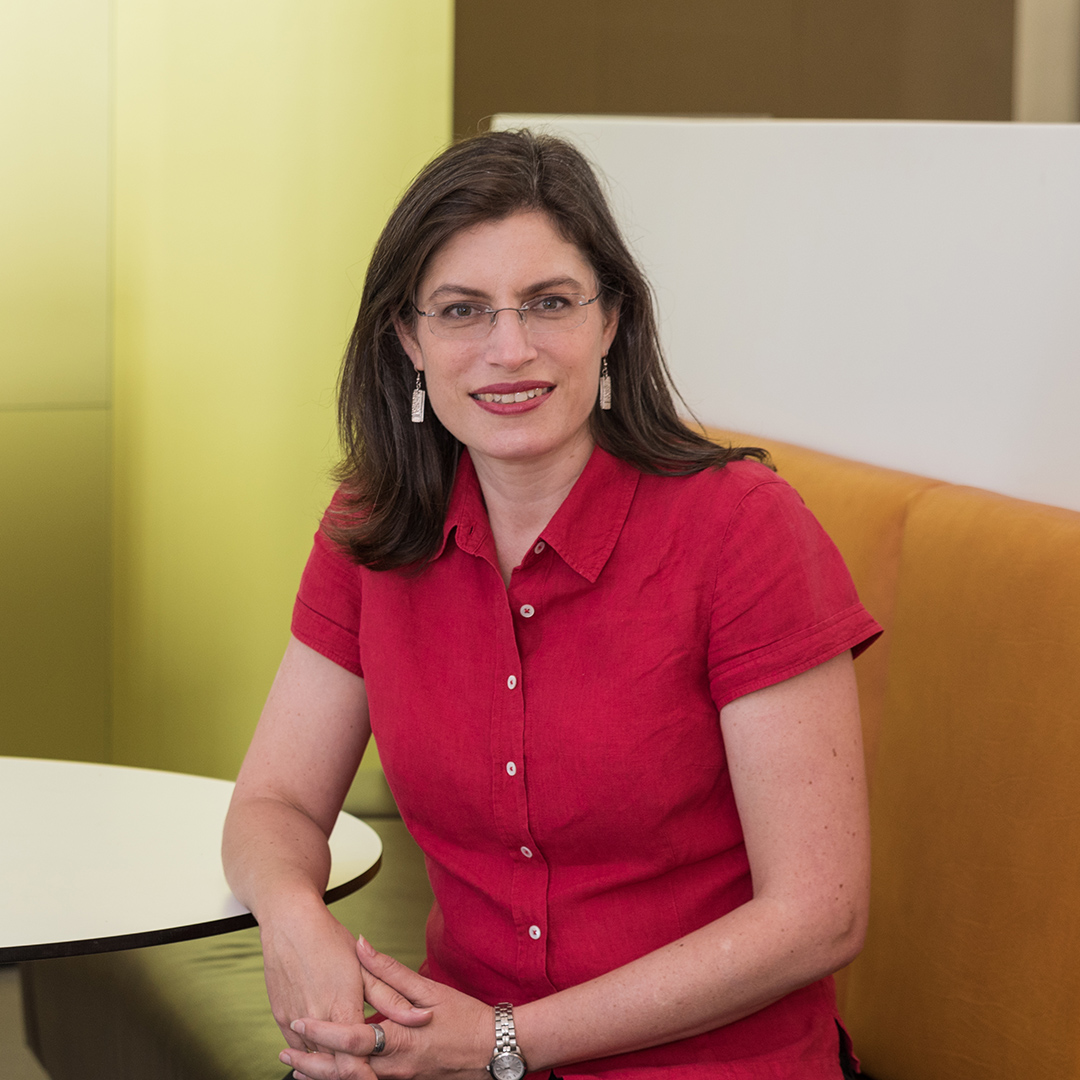 Dr Lavinia Codd survived a stroke at age 31. She went on to complete her PhD and is now a postdoctoral researcher at QBI. Dr Codd leads the Institute's stroke research fundraising initiative. 
  Podcast: How I survived a stroke at 31
  Podcast: Discussing life after stroke
  Podcast: Stroke – a mother and daughter's story
  Podcast: A sizzle in the brain changed her life
What is a stroke?
A stroke occurs when the blood supply to the brain is interrupted, causing neurons (brain cells) to die. A stroke occurs when a blood vessel, which carries oxygen- and nutrient-rich blood to the brain, is either blocked (an ischaemic stroke) or bursts (a haemorrhagic stroke).   
What is the most common type of stroke?
Ischaemic stroke is the most common type, accounting for more than 80% of all stroke cases. In an ischaemic stroke, a blood vessel can be blocked by a blood clot or by an embolus (an object carried through the bloodstream) from another part of the body. Haemorrhagic strokes can occur where there is an aneurysm (a ballooning of the vessel wall) or an arteriovenous malformation (an abnormal connection beween the arteries and veins). 
Learn more about stroke
Stroke support
In 2015 The Stroke Foundation launched enableme, a free online resource and community for stroke survivors, their families and supporters.  enableme provides:
Resources, fact sheets and videos on a wide range of practical topics impacting daily life after stroke
A community forum to ask questions and share experiences with other stroke survivors, their families and carers who have 'been there'
A tool to track personal goals to recovery
Strokesaurus – an A to Z guide to language used around stroke explained in simple words