Podcast: stroke – a mother and daughter's story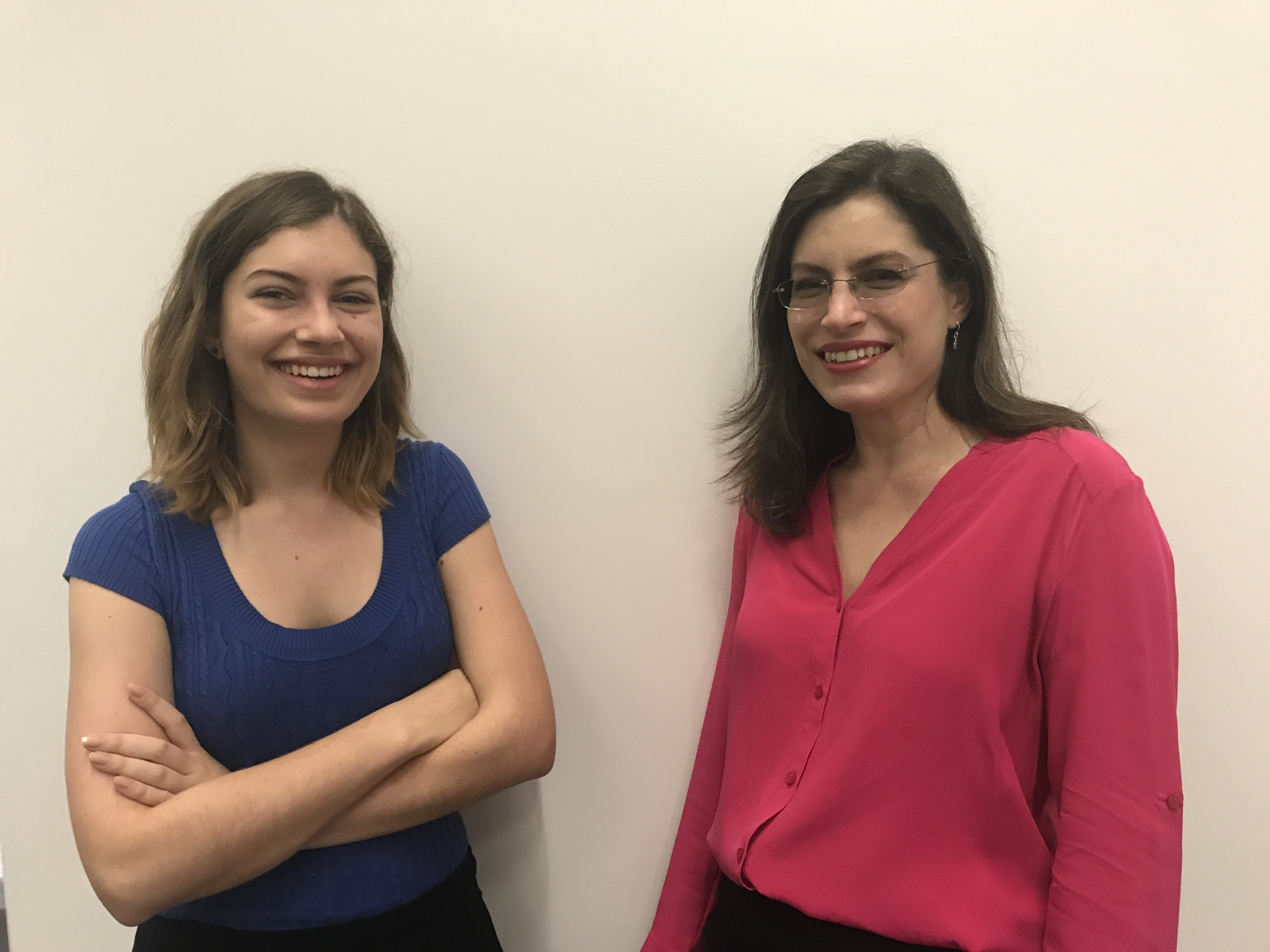 "At 31, my mother had a stroke which happened in an instant, and whose effect will span her entire life." 
Zoe McDonald guest hosts this episode of A Grey Matter, interviewing her mother, Dr Lavinia Codd, who is a stroke survivor and now stroke researcher at the Queensland Brain Institute.
Mother and daughter interview each other, talking about stroke, its ongoing effects, Lavinia's research, and how it brought them closer. 
Subscribe to A Grey Matter or catch up on QBI talks & lectures