Igor Bonacossa Pereira: twin passions driving new research
Queensland Brain Institute (QBI) PhD student Igor Bonacossa Pereira has two passions when it comes to his research: the nervous system and creating positive impact on people's lives.
A student and research assistant with QBI's Hilliard Lab, Igor is studying how neurons are protected throughout their life, especially how they resist exposure to movement-induced stress.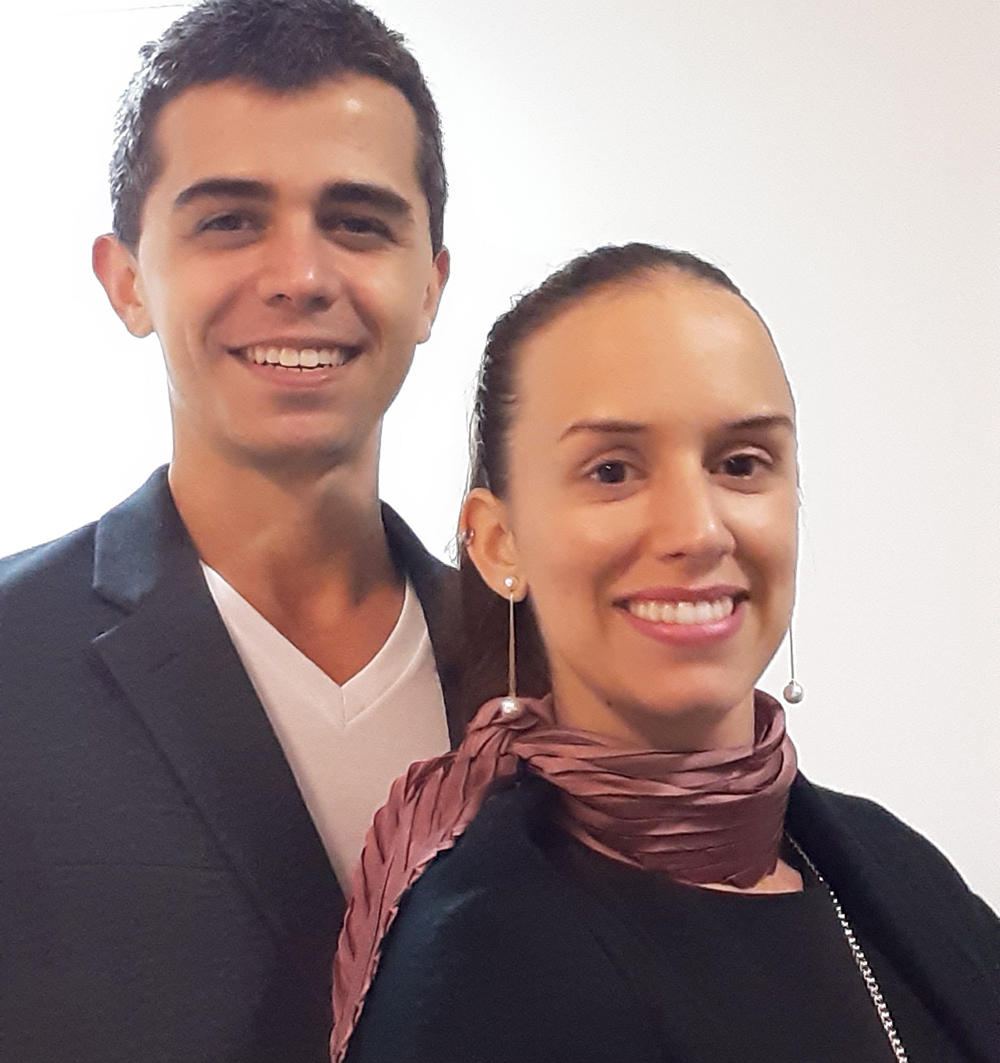 "I find the nervous system a masterpiece of evolution," Igor said.
"Think about it, every time your heart beats there is an immense pressure squeezing all the neurons in your brain, making them bounce back and forth.
"Yet in a healthy individual they function well with the stress.
"My work reveals neighbouring cells are actively shielding neurons from damage, and disruptions to this protection mechanism might lead to late-onset neuronal degeneration."
Igor hopes his findings will help predict and prevent many late-onset neurodegenerative diseases, such as dementia and Parkinson's disease, and offer efficient management of nerve injuries.
"I envision this knowledge might reveal the causes of such diseases and will serve as a solid base for the development of new therapies," he said.
Helping Igor on his research path is the Alastair Rushworth PhD Research Fund.
The fund, founded by Janice Rushworth in memory of her husband Alastair, helps support a PhD student studying neurodegenerative disease.
Igor, who became a recipient of the fund in 2020, said it opened new avenues in his quest to learn more about the brain and, hopefully, ease the burden for people living with these disease and disorders.
"The Alastair Rushworth PhD Research Fund helps elevate my competitiveness in the research sector, leads to more exposure in the local research community and helps increase more research possibilities," he said.
The future indeed looks bright – Igor is close to completing his PhD at QBI – and, at 29, has a long career ahead of him in neuroscience.
But he hasn't forgotten how he came to this point in his life and hopes one day to support other emerging researchers – especially from developing nations.
"Once I heard a quote which said: talent is randomly distributed around the world, opportunities are not," he said.
"I know many research colleagues from my home nation of Brazil simply got lost through the cracks, leading to them abandoning their careers.
"I can't help to wonder how they would have fared, and what research they would have produced, if they had adequate support. 
"So in the long-term, I want to develop a funding scheme to generate opportunities in countries that lack the infrastructure, financial and educational support to potential young researchers."