Janice Rushworth had never felt so powerless.
Her husband Alastair had just been diagnosed with dementia when, as the shock revelation began to settle over their lives, she struck on the awful truth of their situation.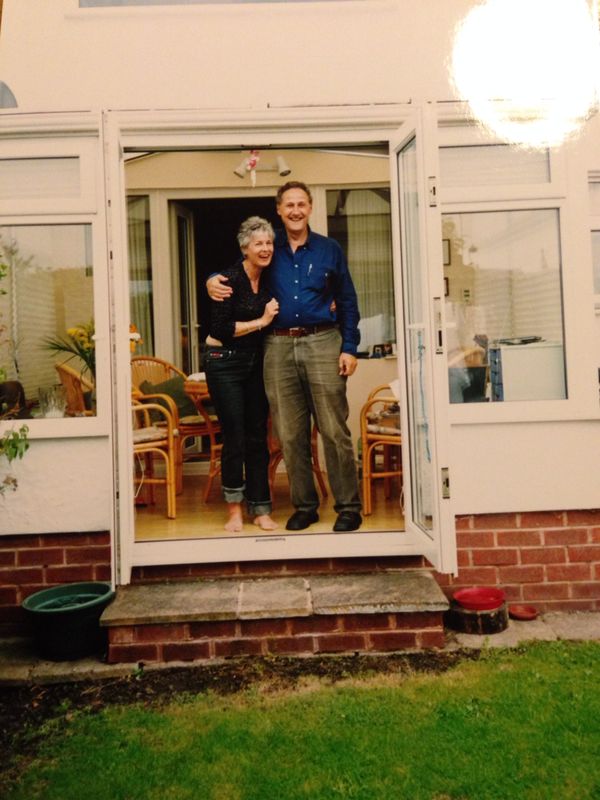 "When my husband Alastair was diagnosed, it was painfully evident that once he was given his diagnosis, there was no proper treatment," she said.
"We came home to take the slow journey to its close with little or no assistance medically, other than monitoring of our situation."
But Janice didn't lose hope, and even after Alastair's death in 2016, she has tirelessly campaigned to raise funds for vital research at the Queensland Brain Institute at The University of Queensland.
Even if it means trekking across the nation.
Janice, alongside Aurora Adventures, will be leading an unforgettable adventure through one of the most stunning locations for the QBI Kangaroo Island Wilderness Trail 2021.
The five-day trek will help raise money for the Alastair Rushworth PhD Scholarship Fund, which supports a PhD student conducting dementia research at QBI.
"It is critically important that research has a focus on understanding the path of the disease leading to potential future treatments," Janice said.
"As the second biggest killer (and the highest for women) in Australia we must find a way to treat this terrible condition.
"Support services are important to but they don't assist to understand, prevent, treat or restore a person's functioning."
Rated as a Grade 4 walking trail, the trek will weave through the most botanically unique areas – beautiful fields and craggy cliffs giving way to the stunning Southern Ocean – in all of South Australia.
It's a view that Janice can't wait to witness in person – and she hopes you are by her side.
"I am looking forward to meeting all the people who have signed up to the walk and to have the opportunity to visit and walk in one of Australia's iconic locations."
Janice is also hoping to meet other people who have been living with dementia who, like her, are passionate about discovering treatments and, one day, possibly a cure.
"If you are worried about joining a group of 'strangers' don't be," Janice said
"Group members often have a dementia story of their own and this brings us together in a shared understanding of our purpose.
"Come and find an outlet with us for your passion and help us to try to make a difference by raising much needed money for research."
Don't miss out on your chance to join this amazing adventure from the 11 - 15 March 2021. Visit - www.auroraadventures.com.au - for more information.