Researchers in the Thorpe laboratory seek to understand the effects of early life experiences on trajectories of behaviour, learning, health, and wellbeing across the human life course. Our focus is on the first five years of life, a formative period in human brain development in which the quality of experiences, and particularly social interactions, shape brain architecture. We work with government and non-government agencies to inform child and family policy and practice strategies that improve children's development and learning. We ask: In what ways can parents, non-parental carers, and support agencies optimise children's life chances?
The Thorpe group employs a range of approaches to investigate this question. Our team is multidisciplinary. We apply diverse design strategies including large scale longitudinal cohort studies, natural experiments, randomised control designs and data linkage. Our data collections range from continuous physiological measurement and biological sampling through psychological testing, survey, standard observation, and consultation methods.
Work currently being undertaken by the Thorpe team include studies identifying the conditions that promote positive learning experiences in childcare settings located in developmentally vulnerable communities (Thorpe, ARC Laureate Fellowship), the impacts of changing care environments on the timing and regularity of children's sleep  (Staton, DECRA), and a longitudinal study investigating the developmental significance of nap cessation on children's learning and health outcomes (ARC Discovery).   Our team leads a flagship study within the ARC Centre of Excellence for Children and Families across the Life Course focussing on the early education and care services. This work is conducted in partnership with Goodstart Early Learning, Australia's largest childcare provider, and Commonwealth and State governments.
Our team has a strong record of research impact seen in legislation and policy change. We also seek to transfer our discoveries to achieve impact through development of information resources for parents and professionals working with young children. Team lead, Karen Thorpe has twice (2013, 2019) been named by the Australian Financial Review as among Australia's 100 Women of Influence for translation of her research into public policy. She is a board member of the Australian Research Alliance for Children and Youth and chairs Evidence for Learning's National Early Education Reference group.
Group leader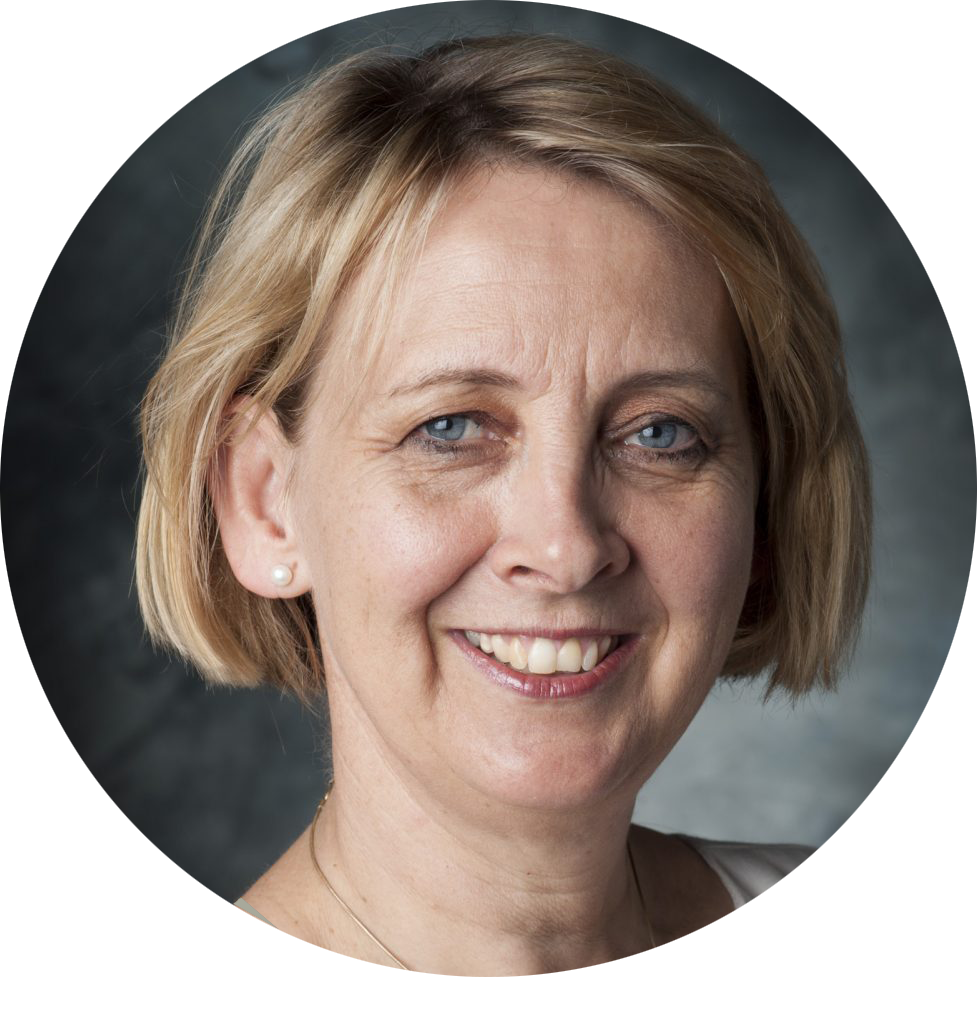 Professor Karen Thorpe
UQ Laureate Fellow, Queensland Brain Institute
  +61 7 334 67935
  +61 7 334 66331
  k.thorpe@uq.edu.au
  UQ Researcher Profile
Research Areas
Child learning
Child sleep
Child nutrition
Longitudinal studies