You can help progress our research
You don't have to be a scientist to get involved with QBI. We offer a range of opportunities for everyday people to connect and progress our research and discoveries.
The foundation for all of our work is the funding we receive through a range of sources, including philanthropic donations from our generous supporters. There are many ways to give to QBI: directly, through planned giving, or holding fundraising events that entertain or challenge supporters as they dig deep to help us better understand the brain. 
We also offer opportunities for students to learn directly from our inspiring researchers through lab placements, and for community members to tour our facilities and attend events. Finally, you can give one of the greatest gifts of all by volunteering for studies to advance treatments and diagnostics for brain diseases and disorders.
What your donations fund
Through your support you are helping QBI solve the major neurological health challenges facing our community today


Brightest scientific minds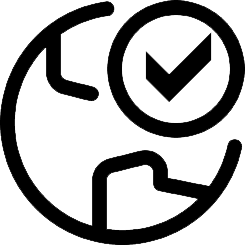 Solutions to global health challenges
Community & school programs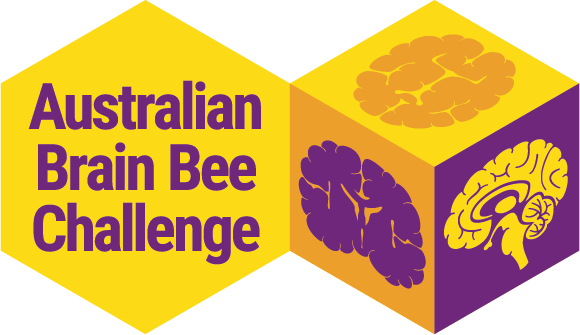 Australian Brain Bee
The Australian Brain Bee Challenge (ABBC) is a competition for high school students in year 10 to learn about the brain and its functions, learn about neuroscience research, find out about careers in neuroscience and to dispel misconceptions about neurological and mental illnesses. 
 

Participate in a research study
By being part of our human research studies you can make a valuable contribution to improving the lives of people living with brain disease and disorder.
Professionals working with children and young people will be offered training in brain science in an Australia-first initiative between UQ and the Australian Research Alliance for Children and Youth (ARACY) through the Thriving Queensland Kids Partnership (TQKP). Thriving Kids Brain Builders is a neuroscience translation initiative being developed with QBI for people working across the health, education, social and community services, justice and housing sectors.

During National Science Week, QBI hosted the UQ Ideas Forum in collaboration with IMB and AIBN. Year 10 students from the Queensland Academy of Science Mathematics and Technology (QASMT) were invited to attend a panel discussion with experts from UQ's three flagship scientific institutes. The theme of this year's UQ Ideas Forum was 'The future of Artificial Intelligence: Should we be worried?'

In April 2023, the McCusker Charitable Foundation made a generous philanthropic gift of $1 million to the Queensland Brain Institute (QBI) to support multiple activities in the dementia space and RNA therapies.
Pages