High school student Anna Thomas has an eye on a career in science after winning the Queensland state finals of the Australian Brain Bee Challenge.
But first she must recover from the shock of being crowned the state champion.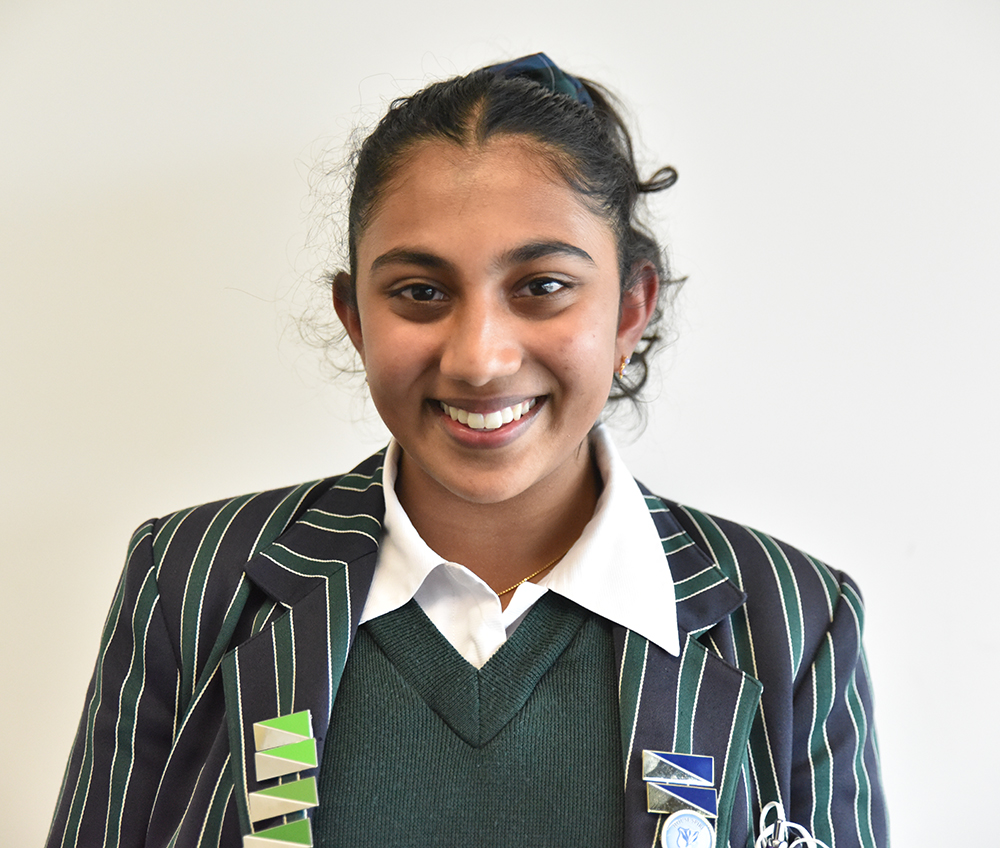 "Honestly, I'm really surprised," Somerset College student Anna said. "Still in shock, still processing everything.
"I didn't really have any expectations in mind of what was going to be the outcome. 
"But I'm incredibly ecstatic at what has happened.
"It's been such an amazing experience and it was all worth it."
Some of the brightest young minds from across Queensland and the Northern Territory competed in this year's finals at the Queensland Brain Institute (QBI).
The high school students took part in team challenges, education seminars and toured the Institute's facilities before going head-to-head for the top accolade.
But it was Anna who emerged victorious after defeating Finbar Curran (Anglican Church Grammar School) and Mia Makkinga (Pimpama State Secondary School) in the final-three showdown.
Haileybury Rendall School student Eva Susanto, sister of 2019 National Brain Bee Challenge winner Peter, was earlier crowned Northern Territory champion.
Meanwhile, St Paul's School students Tessa D'Crus and Lachlan Mackenzie-Smith took out the team's challenge.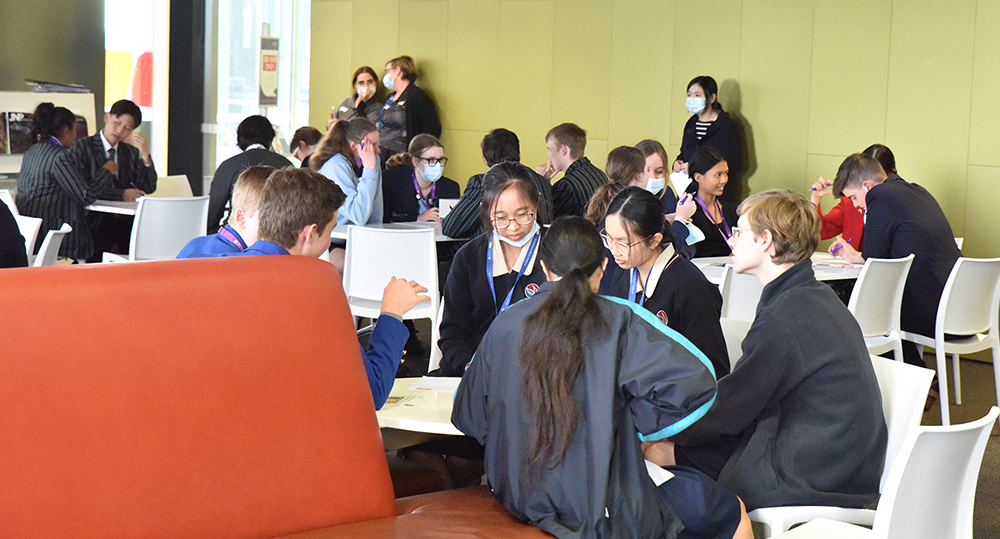 A triumphant Anna said the entire experience – from meeting the researchers, to the exhibits, to the competition – had opened a doorway to a future career in science.
"Everyone in my family is really passionate about science," Anna said.
"So seeing the brain samples, how they are dissected, the different layers, was really interesting. 
"I haven't decided anything yet, but it was an incredible day and I'm definitely interested in having a look at a scientific career in the future."
Anna and Eva will now compete at the National Finals for a chance to move onto the International Brain Bee, while also being offered a week-long internship at QBI. 
"I'm excited to see what more can be done at QBI," Anna said.
"I'm excited to see how it all works and curious to know what I'll be able to do and work on."