Do what you love and success is sure to follow.
It's a mantra we have all heard – but for University of Queensland honours graduate Montana Samantzis, it also true.
She has completed her Honours degree in neuroscience, secured a place in a laboratory at UQ's Queensland Brain Institute and received university recognition for sustained excellence during her studies – all for following her passion.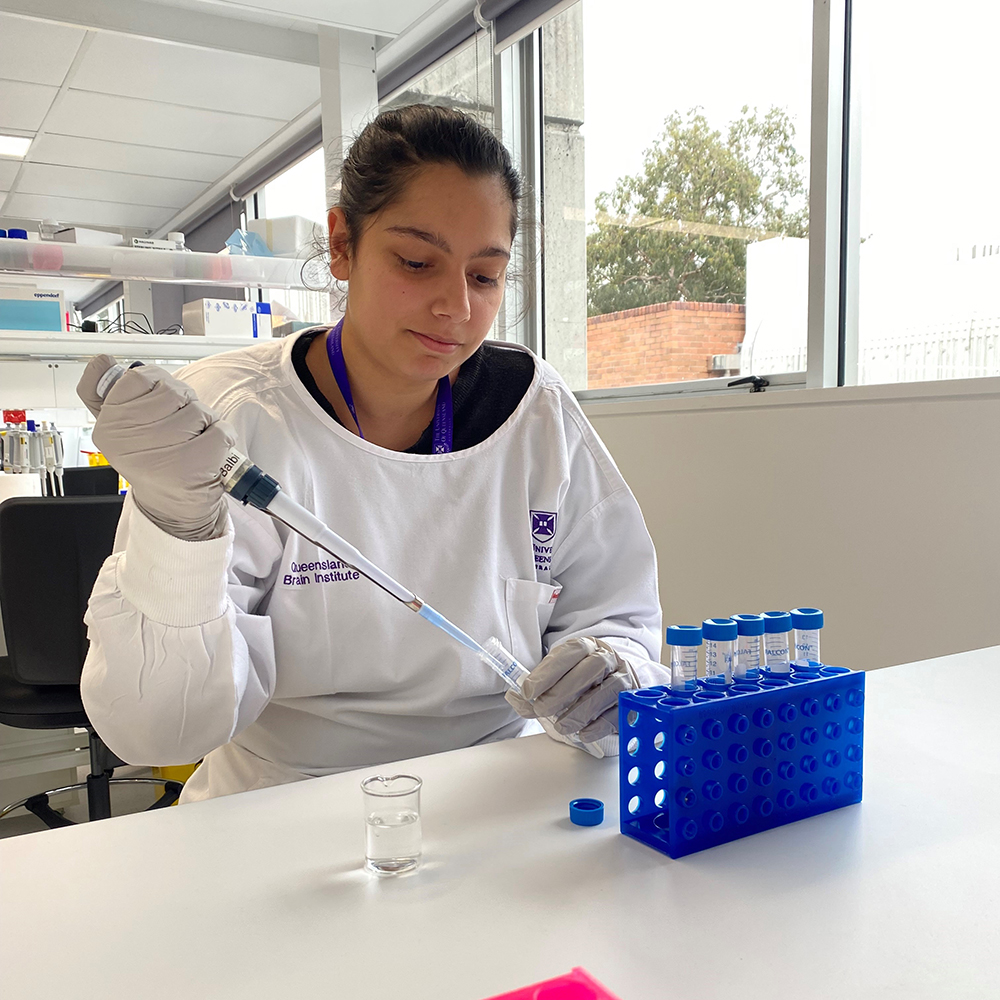 The 22-year-old neuroscience Honours graduate has been recognised with a University Medal, awarded to graduates who achieve outstanding academic results for the duration of their studies.
Montana said the medal was recognition of dedication and hard work – which went beyond academic and research endeavours to include supporting students following in her footsteps.
''A lot of people write off research,'' she said.
''People have no idea about science and what it's like, working in a laboratory.
''Research is challenging and stimulating – and it enables me to build on my skills.
''The environment at QBI is one where asking 'why?' is encouraged.''
Rewarding path to neuroscience
Her path towards research started with an interest in psychology while at high school and enrolment in an undergraduate biomedical degree at UQ.
She enjoyed attending research seminars, leading to a year-long placement in the QBI laboratory of Associate Professor Margie Wright – who focuses on brain function and development, including ageing and brain disorders.
''I wanted to learn and wanted to see if I would like research – I loved it.''
Switching her undergraduate studies, Montana graduated with a Bachelor of Arts in psychology and Bachelor of Science in biomedical sciences.
She was also a tutor and was part of a support group providing skills training to students, covering such topics as building a CV, finding a mentor and choosing the right research supervisor.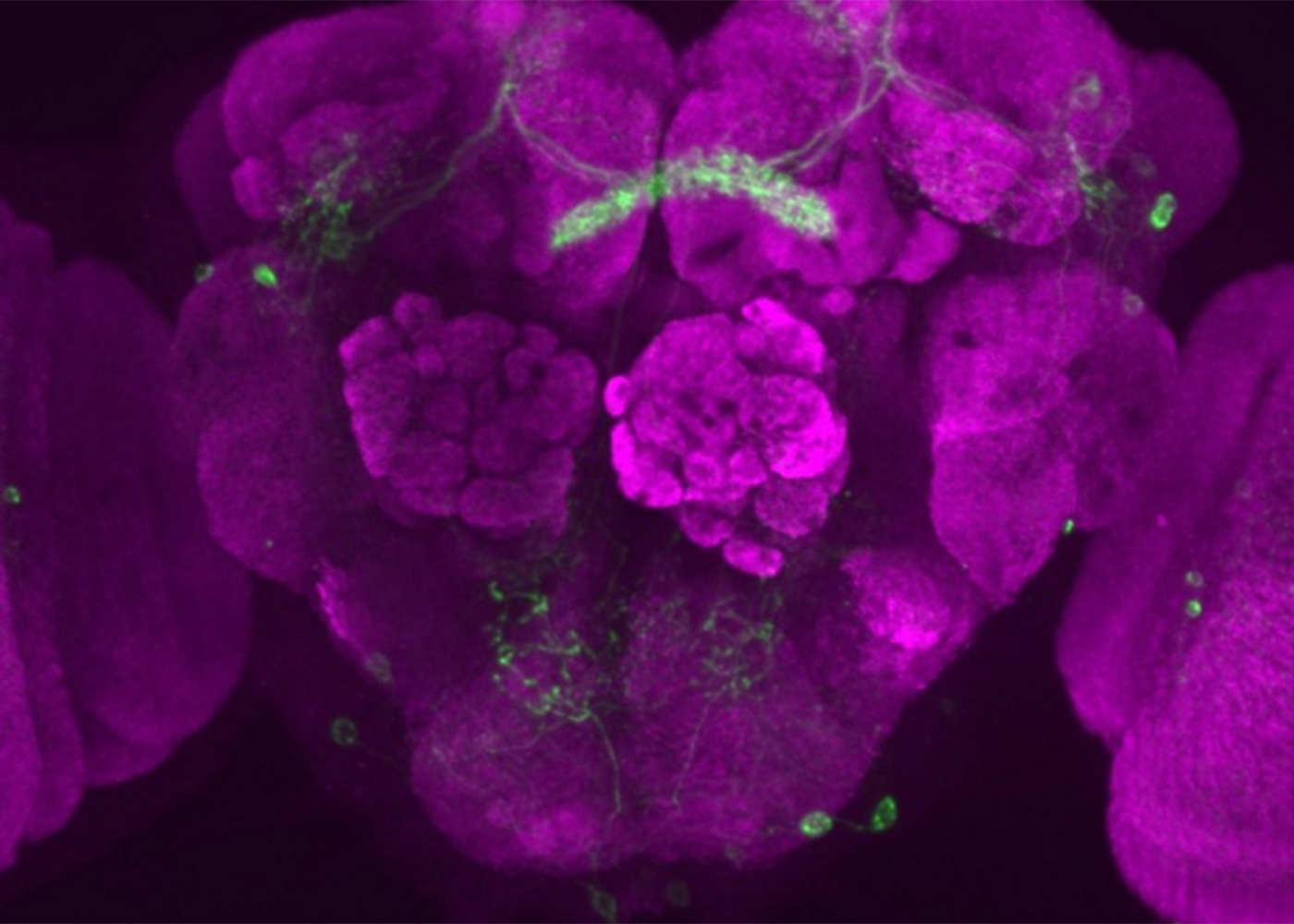 Her next step was into research, starting Honours in neuroscience with Dr Lucy Heap, a Postdoctoral Fellow in the QBI laboratory of Professor Bruno van Swinderen.
Montana studied methods for inducing different stages of sleep to better understand their function – and potential impacts of sleep loss in various disorders.
Montana is now a research assistant with Dr Matilde Balbi, a QBI neuroscientist leading studies in stroke recovery, combining imaging, brain stimulation and tailored recovery techniques.
''It's so rewarding – I am so glad I ended up in research.''
Montana hopes to start a PhD and is also keen to continue to mentor, teach and build her communication skills – to help people understand the value of science and careers in research.
''I'd say to people that they should give it a go and pick something they're interested in – just like I did.''