The best images from this year's QBI Art In Neuroscience Awards.
First Prize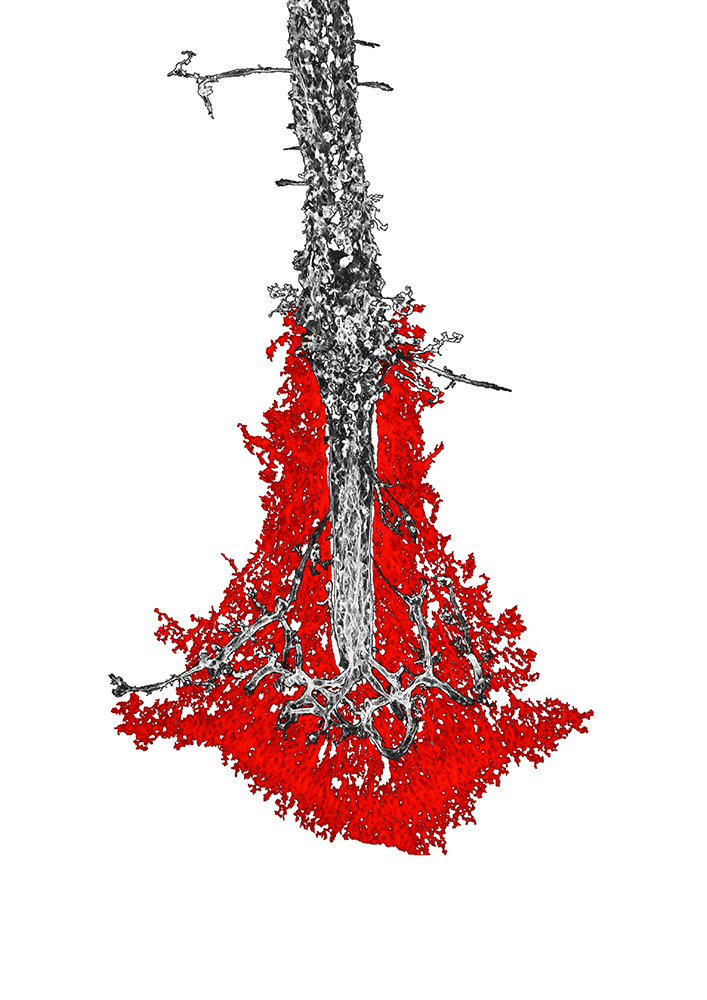 Laura Morcom, Richards Laboratory
The meninges that cover the brain also hang down between the brain hemispheres. Glia (red) surround the base of the meninges and prepare to invade this structure to create more space for neural connections to form in the brain.
Second Place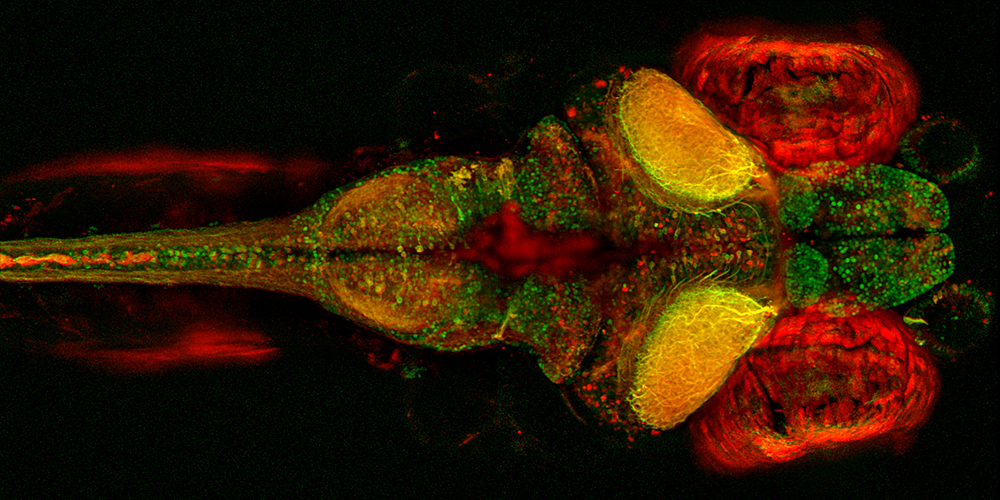 Zac Pujic, Goodhill Laboratory
The entire brain of a zebrafish. Green labels all neurons, and red labels neurons with express gad1, which means they are likely inhibitory.
Third Place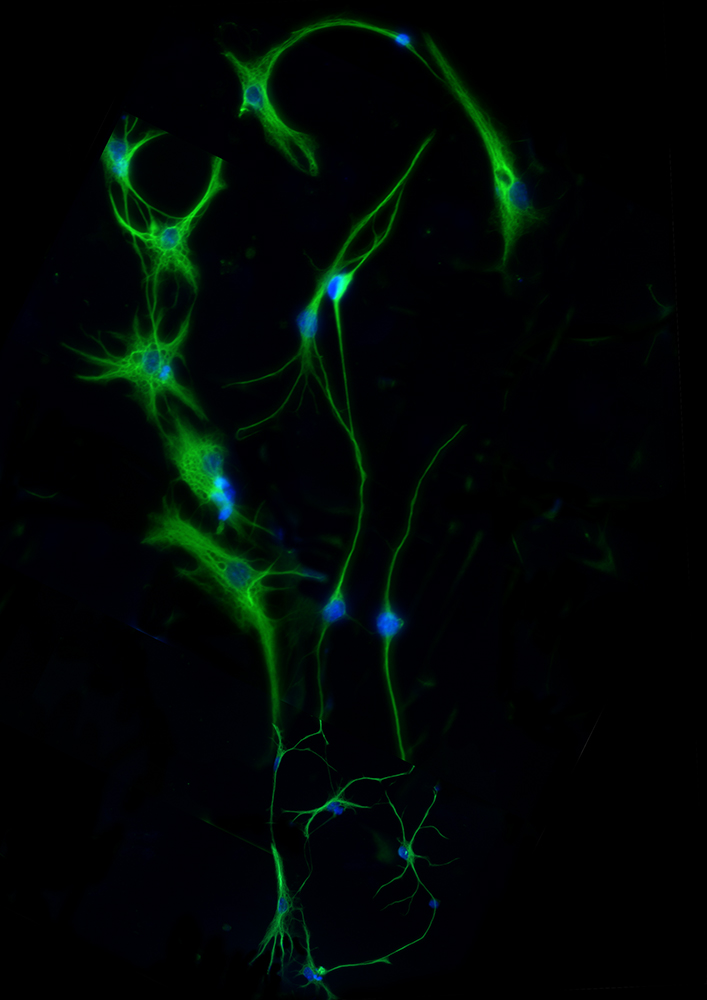 Zorana Lynton, Richards Laboratory
These are astrocytes, the most common neural cell type, grown on a dish. These cells were used to study glioblastoma, the most common malignant brain cancer in adults.
People's Choice Award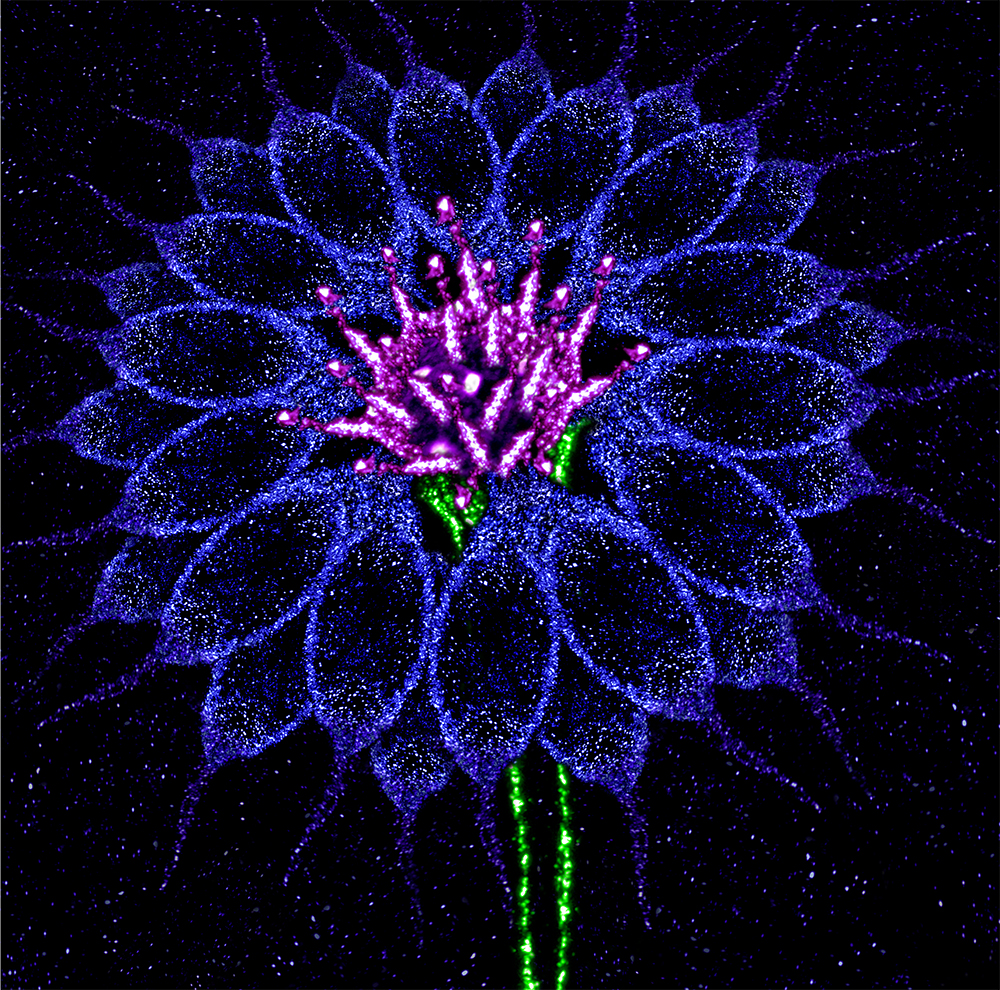 Sean Keating, Walker Laboratory
Its fragile appearance yet hardy nature is a national symbol of hope for MND – reconstructed here with motor neurons containing cytoplasmic TDP-43 protein (blue) and lysosomes (magenta and green) taken from the brain of a mouse model of MND pathology.
Commendations
Kai Sempert, Cooper Laboratory
Neuron-cultural influence on Austalian Neuroscience.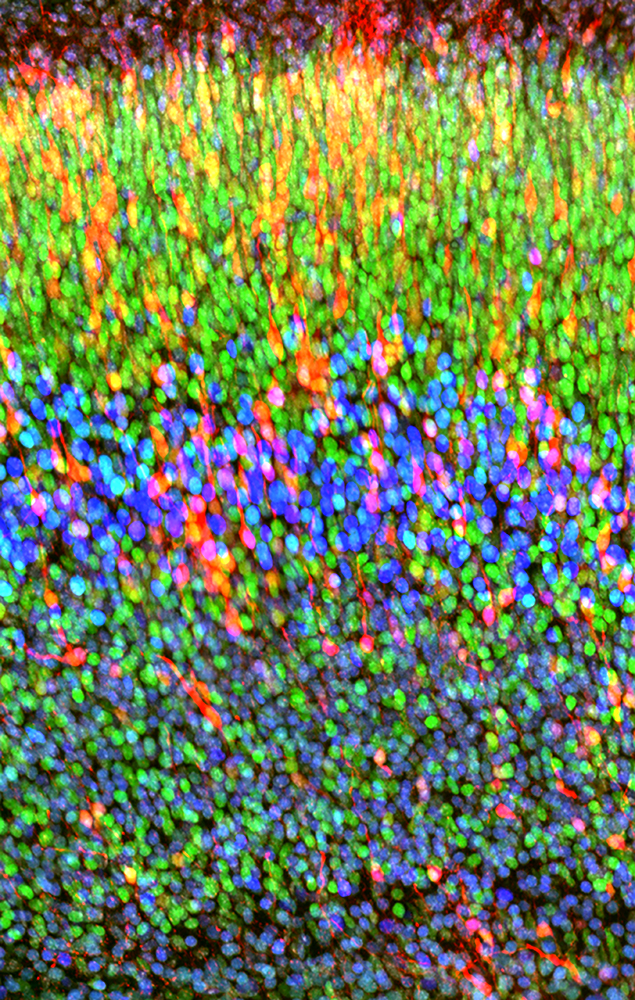 Annalisa Paolino, Opazo Laboratory
With fluorescence immunohistochemistry it is possible to differentially label neocortical neurons that project to specific brain regions as they express different markers.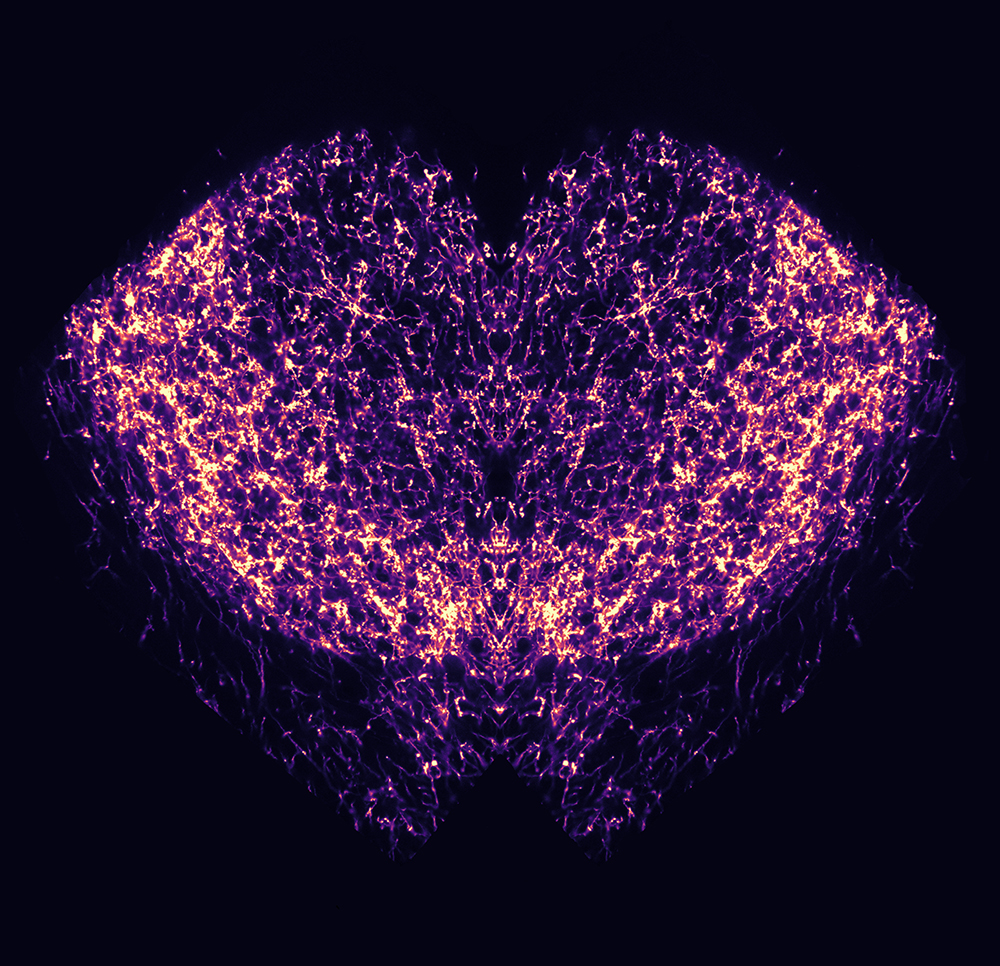 Yajie Sun and Lei Qian, Sah Laboratory
The fibres show the projection from the brainstem embracing the part of the emotion centre of the brain.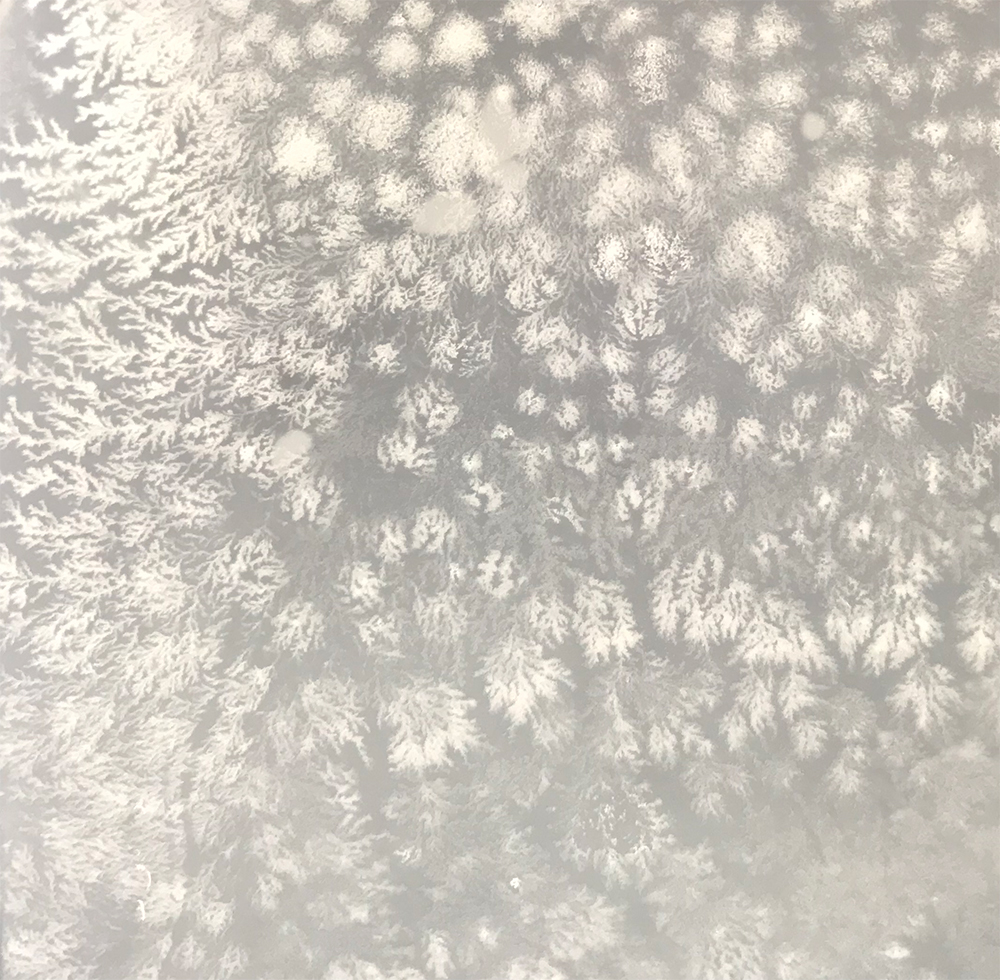 Estella Newcombe, Medeiros Laboratory
A vital biochemical tool.
Discover the full list of nominations at QBI's Facebook page.