Generous support from FightMND will allow Queensland Brain Institute (QBI) researchers to conduct a clinical trial, identify new drug targets, and progress towards personalised treatments for motor neurone disease (MND).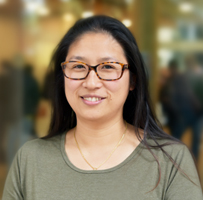 Dr Shyuan Ngo, Scott Sullivan Fellowship holder at QBI received over $1 million towards a phase one clinical trial to test if a heart medication could be repurposed for MND patients.
"About half of all patients with MND experience an increase in the way that their bodies use energy, which accelerates the spread of the disease through the body, and is linked to an increased risk of death and faster rate of progression," Dr Ngo said.
"The first phase of the trial will determine if it can be safely administered to people with MND, and may provide preliminary data on the ability of this drug to normalise metabolism in a small cohort of MND patients–if successful, it will lead to a second phase which would investigate the effect of the medication on slowing disease progression in a larger group of patients."
The trial will be conducted in Australia at the Royal Brisbane and Women's Hospital, and internationally at two sites in the Netherlands and UK. 
Dr Rebecca San Gil received $300,000 to study how nerve cells die in MND with a focus on a protein called TDP-43, which clumps together to form a toxic build-up in the brains and spinal cords of people with MND.
"These large protein build-ups are clearly visible under the microscope and cause the death of nerve cells— I am interested in why this clumping happens and why it is toxic to nerve cells," Dr San Gil said.
"This funding from FightMND will enable me to scan all 19,000 human genes that code for proteins in the body, and identify which genes are controlling the clumping of TDP-43." 
"I will then test the most promising genes against which to target drugs in mice with MND–this will help us understand how the disease is caused and advance us further down the path to provide new treatments for people living with MND."
Drs Ngo and San Gil received inaugural FightMND Fellowships for Mid and Early Career Researchers respectively, out of only three fellowships awarded in this round nationwide.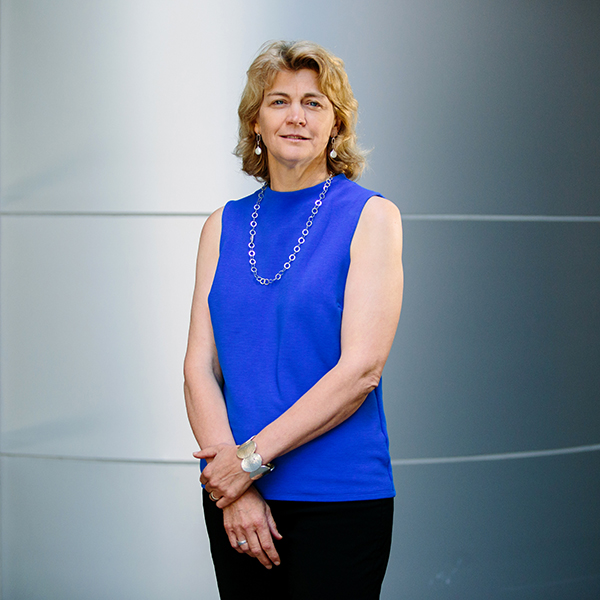 Professor Naomi Wray will receive nearly $4.5 million over five years to collect biological samples and lifestyle information from people with MND to add to an existing database, with the ultimate goal to have samples from every person in Australia with MND. 
"We are moving into an era of 'precision medicine' for many diseases, an approach which uses an individual's biological make-up to develop a personalised treatment plan, or to prevent the disease from occurring altogether," Professor Wray said.
"But to make evidence-based decisions on prevention and treatment, we first need data that integrates clinical, lifestyle and biological information–understanding the complex mix of genetic and non-genetic factors that contribute to MND may be a key for prevention."
"Our long-term goal is that a patient's biological samples taken at the first clinic visit could be used to predict their disease sub-type, which would provide a more accurate prognosis and contribute to the success of future clinical trials of new therapies."
The funding is part of $9 million, announced today, awarded to 15 research projects across Australia by FightMND.
FightMND is the largest independent funder of MND research in Australia, with a vision of a world without MND. Through FightMND's long term and generous support, QBI has been able to accelerate the work of its world-class researchers in developing treatments for this devastating disease.