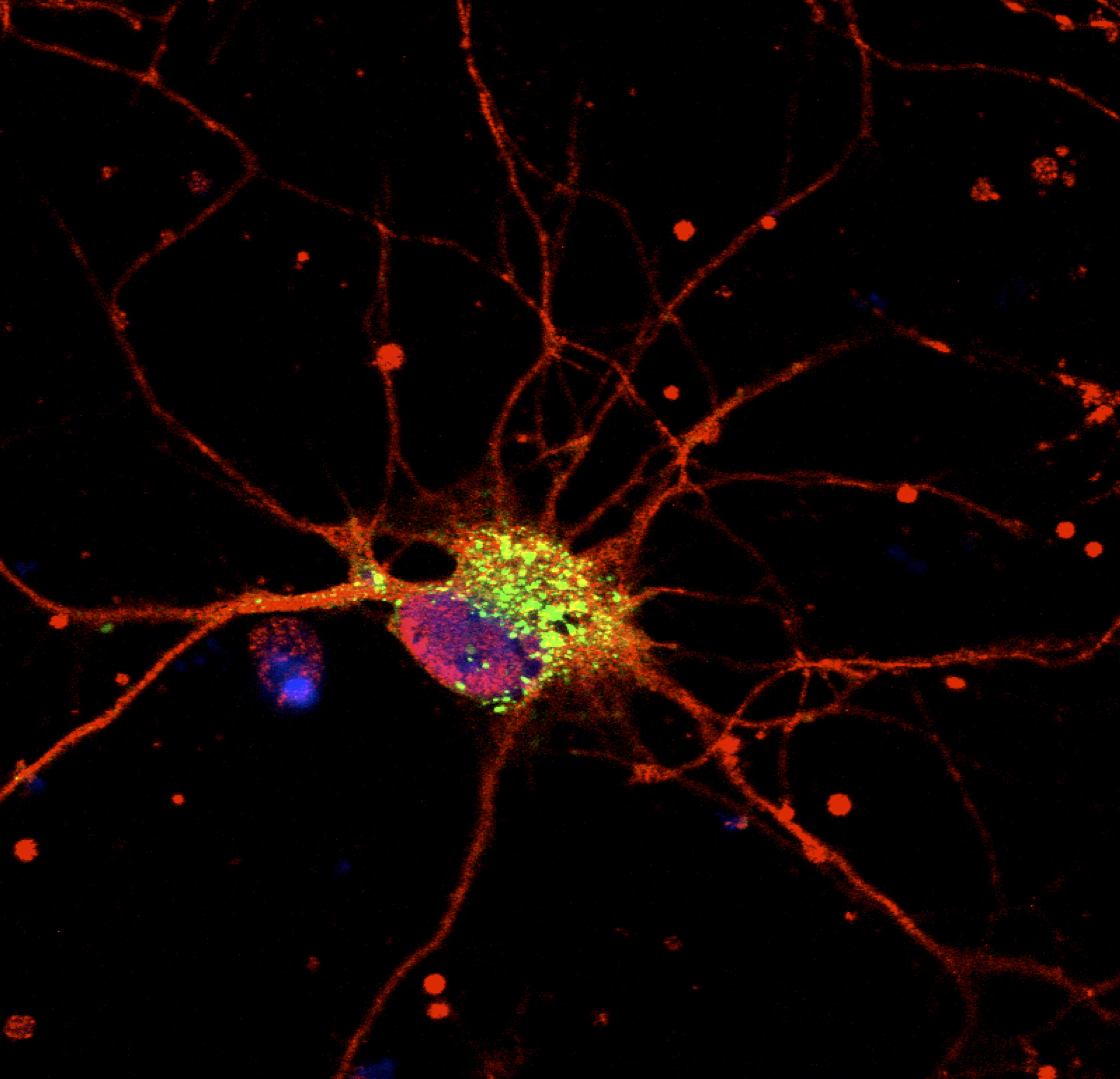 University of Queensland researchers have identified the specific cause of a rare form of epilepsy in babies.
Scientists from Queensland Brain Institute (QBI), the Institute for Molecular Bioscience and the University of New South Wales found a surprising link between infantile epileptic encephalopathy and neurodegenerative diseases like Parkinson's and Alzheimer's.
Professor Fred Meunier from the Clem Jones Centre for Ageing Dementia Research at QBI said the findings could lead to a new class of drugs to treat the disorder, also known as Ohtahara Syndrome.
"We already knew that mutations in the molecule known as Munc18-1 triggered this rare epileptic syndrome, but this ground-breaking study led by PhD student Ye Jin Chai has isolated the exact process," Professor Meunier said.
"We've now determined that Munc18-1 mutations lead to clumping of a protein called α-Synuclein, which is toxic to the brain."
Professor Meunier said these protein clumps were similar to the protein build-up in the brain of Parkinson's disease patients.
"This deepens our understanding of a distressing disorder and opens the door for new potential treatments," he said.
More than 400,000 Australians suffer from some form of epilepsy. Infantile epileptic encephalopathy is a rare but severe disorder in babies and half will die within their first year of life.
Collaborator Dr Emma Sierecki from the Single Molecule Sciences Centre, EMBL Australia (UNSW) is studying protein aggregation linked with many neurodegenerative diseases.
"This is the first time that a communal mode of action has been found for an epileptic syndrome and neurodegeneration" Dr Sierecki said.
"The unexpected co-aggregation of α-Synuclein and Munc18-1 in disease reveals how these two proteins function together."
The study is published in The Journal of Cell Biology.
Media: QBI Communications, communications@qbi.uq.edu.au.