Peter Goodenough Memorial Lecture 2016: What causes MND?
Description
Motor neuron disease (MND) causes relentless and progressive paralysis of the hands, arms and legs, difficulty swallowing and increasingly slurred speech over a period of months. Eventually even muscles controlling breathing are affected. As a result, people with MND usually die within a few years of first symptoms. A huge and continuing effort is underway to discover why some people develop MND and if there is a way to stop or reverse the paralysis. Over the last few years there have been great leaps in our understanding, driven by advances in scientific technology, collaboration between research groups, and computing power. The relationship between a person's genetic makeup and their risk of MND is now better understood than ever before and is leading to an appreciation of the different subtypes of MND, new personalized treatment designs, and an effective search for everyday risk factors.
Speaker
Ammar Al-Chalabi is Professor of Neurology and Complex Disease Genetics at King's College London, and a consultant neurologist at King's College Hospital, London, UK. He is Director of the King's MND Care and Research Centre, an MND Association endorsed centre of excellence, combining a world class multi-professional specialist MND clinic and a research team of international standing. He was awarded the prestigious Sheila Essey Award in ALS from the American Academy of Neurology this year. His research focusses on understanding the causes of MND and how they relate to the different ways that MND affects people. His research team have identified or helped identify most of the known gene variations involved in MND, recently completing the largest ever genetic study of the condition. He now co-leads the international Project MinE consortium, aiming to completely sequence the entire genomes of 15,000 people with MND. He also leads a European consortium, STRENGTH, using genetics, population registers and environmental questionnaires to identify subtypes of MND. 
Watch the lecture
About Peter Goodenough Memorial Lecture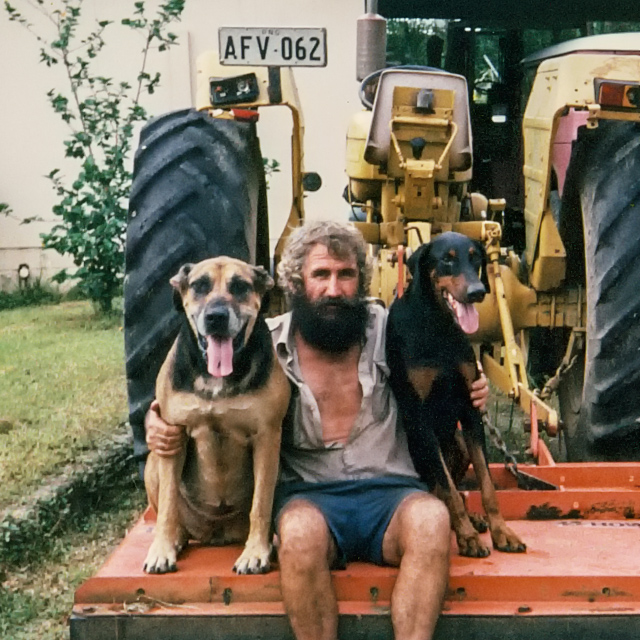 The Peter Goodenough Lecture is an annual lecture to honour the legacy of giving by Mr Peter Goodenough (1935 – 2004) and is supported by the Peter Goodenough bequest. It is to be given by a prominent speaker who will target the role and importance of philanthropy and science funding to biomedical research.
The bequest, which included funding for a research laboratory is a showcase example of how members of the community can make a powerful and lasting contribution to the future health of all Australians. Mr Goodenough resolved to ensure his personal wealth would be directed to fighting MND, even though he knew he would personally not benefit from the research.