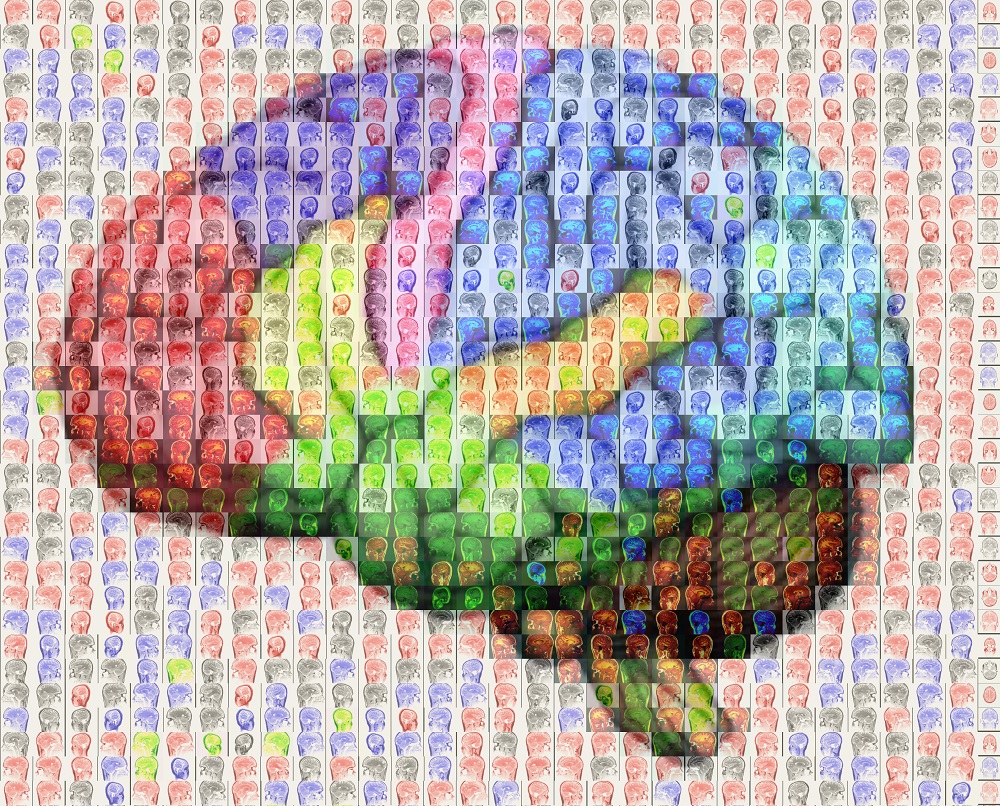 QBI is offering a new Master of Philosophy (MPhil) in neuroscience program. 
The full-time program, open to Australian and international students, will provide the opportunity to undertake two 14-week laboratory rotations at the QBI, supervised by world-leading neuroscientists, as well as undertake neuroscience-related workshops and journal clubs.
MPhil in neuroscience Program Coordinator Associate Professor Helen Cooper said the new research pathway is ideal for students looking to start a career studying the mechanisms of the brain.
"The aim of the program is to offer talented students from diverse backgrounds an alternative route into a research career in the neurosciences through provision of a solid base in a broad range of neuroscience disciplines," Associate Professor Cooper said.
"We will give students the knowledge they need to get their foot in the door by teaching them advanced theoretical and technical concepts, which they will apply in the lab while they work in dedicated research teams," she said.
"Only 10 places will be offered, giving students a personalised and comprehensive learning experience."
The research program will be of interest to people with a background in the biological, physical, or computer sciences, mathematics, psychology, or engineering; and who have obtained a bachelor degree (Honours not essential) or other relevant higher degree.
More information on the Master of Philosophy (MPhil) in neuroscience program and submissions of interest are available on the QBI website. 
More information: QBI Student Administration: +61 7 3346 6401, qbistudents@uq.edu.au