Sleep Transitions and Regularity Study (STARs)
We are not recruiting further volunteers for this study
Thank you to all the families who are participating in this study. We are now in the research phase and will publish findings as they are complete.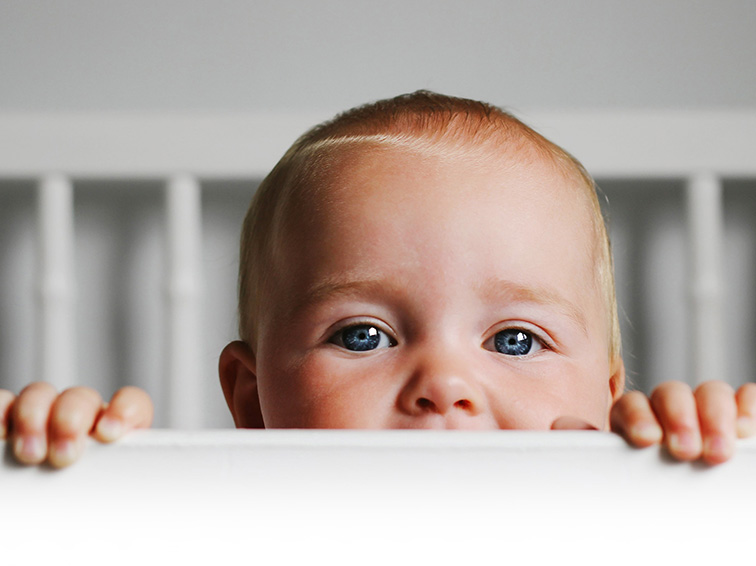 The Sleep Transitions and Regularity Study (STARs) is a four-year study aimed at understanding children's sleep and napping patterns to provide better information to families and carers.
Commencing in late 2020, STARs enrolled over 250 families from across Australia to learn about children's sleep and development from 12 months of age to when children begin school. 
We are still collecting and analysing data to answer important questions about:
when and where children sleep
how this changes across the week and across time
how these changes are associated with the environments, lives and developmental outcomes of children and their families.
We will publish our findings as they are complete.