Coral bleaching in the Great Barrier Reef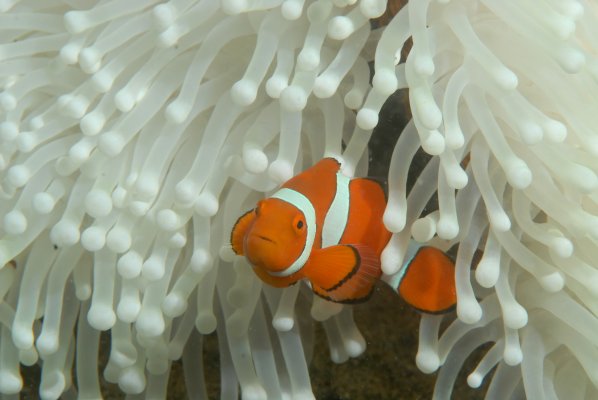 This week the grey matter in question is not, in fact, the brain, but the bleached corals of the Great Barrier Reef. Professor Justin Marshall leads the Sensory Neurobiology laboratory at the Queensland Brain Institute. He talks about working with Sir David Attenborough, the citizen science project Coral Watch, and the unprecedented coral bleaching that is unfolding on the Great Barrier Reef. 
 
Read more about Professor Marshall's research or Coral Watch. 
---
Presented by Kirsten MacGregor. Produced and edited by Donna Lu. 
This podcast features music from Incompetech, available under a Creative Commons Attribution-Noncommercial license.
Music used: 
'There It Is' by Kevin McLeod
Watch: 7:30 story on coral bleaching
Watch: ABC Report on Great Barrier Reef tourism