Help us to understand two of the greatest challenges of modern science:
how the brain functions and the prevention and treatment of disorders of the brain.
Our researchers are dedicated to unlocking the mysteries of the many neurodegenerative diseases and mental health disorders which currently account for a staggering 45% of the burden of disease in Australia, including dementia, motor neurone disease, stroke, depression, schizophrenia, and concussion.
QBI scientists devote their careers to the fundamental science behind how the brain functions and how and why things go wrong. Their breakthroughs lay the groundwork for potential treatments—and it all starts with the support of our generous donors.
What your donations fund
Your support helps our researchers solve the major neurological health challenges facing our community


Brightest scientific minds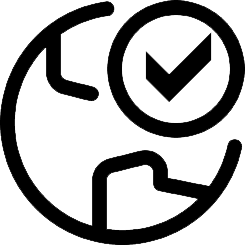 Solutions to global health challenges
Why we give
These donors made a difference by supporting our brain research
 
Brian Davies, a successful businessman and past-president and patron of the National Fire Industry Association (NFIA), and his wife, Liz, raised over $125 000 for QBI in 2019.
In 2019, The Stafford Fox Medical Research Foundation confirmed its continued generous support to fight stroke-induced dementia (vascular dementia).

Janice Rushworth had never felt so powerless. Her husband Alastair had just been diagnosed with dementia when, as the shock revelation began to settle over their lives, she struck on the awful truth of their situation.
Talks & tours

QBI's talks and tours program helps interested members of the community discover more about the brain and neurological conditions. Our researchers conduct tours of QBI's world-class facilities and also enjoy sharing their research findings through lectures, talks and discussions.
Talks and Tours are designed for community and business groups, and anyone interested in learning more about the brain and the impact of disorders of the brain including dementia, motor neurone disease (MND), stroke, mental health, Parkinson's Disease and more. 
To learn more about QBI's research you can:
•   book a researcher to talk to your community or business group
•   tour the Institute
Deputy Director (Advancement)

Queensland Brain Institute
Phone: + 61 7 334 66405
Email: a.markey@qbi.uq.edu.au
Advancement Manager

Queensland Brain Institute
Phone: +61 7 334 63211
Email: l.codd@uq.edu.au
Advancement Manager

Queensland Brain Institute
Phone: +61 7 334 60542
Email: e.pearl@uq.edu.au
Engagement Officer

Queensland Brain Institute
Phone: +61 7 334 66412
Email: jessica.obrien@uq.edu.au

$33M in grants last calendar year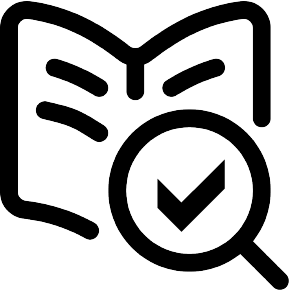 400 peer-reviewed publications last calendar year

5 Fellows of the Australian Academy of Science



$200M+ in cumulative funding

Our researchers are cited 3x more than average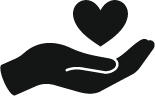 100% of donations go to the cause
News
A 'Fish DJ' at QBI has used her knowledge of cool beats to understand brain networks and hearing in baby fish.

Emma Scott has rapidly become one of the rising stars of the Queensland Brain Institute after being recognised with several industry accolades.

A new ultraviolet 'television' display has been designed to help researchers better understand how animals see the world.