Without our generous supporters, our scientists couldn't continue their research into understanding and treating brain disease. 

A gift in your Will
To leave a gift in your

W

ill

signifies

a

timeless legacy

through support of

valuable brain research into the

future

.

We are incredibl

y

grateful

for your

consideration

of this

meaningful way to help us progress our

understanding of the brain to treat brain diseases and disorders. 
Information on leaving a gift in your Will is available here.
If you are considering choosing a gift in your Will, we have provided suggested wording below or alternatively, please feel free to contact QBI Advancement: 
"I give (my estate) or (specific percentage of my estate) or (specific asset) or (the residue of my estate) or (the sum of $______) to The University of Queensland ABN 63942912684 for its general purposes. I express the wish but without creating any binding trust that if practicable the funds support research at the Queensland Brain Institute."
If you have any questions or would like to let us know that you've chosen to support QBI in this very special and meaningful way, contact advancement@qbi.uq.edu.au or phone (07) 3346 6405. Please be assured that all information you disclose is completely confidential and obligation free. 
Thank you for considering QBI as a worthy destination to leave a lasting legacy.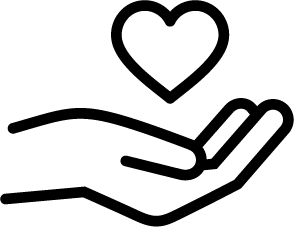 "Scientists at QBI aren't just about finding ways to fix brain disorders at a disease level because you can't repair a damaged brain unless you know how it works in the first place. This approach really appealed to my sense of logic. I saw QBI as the research institute which could find answers, so I decided that this was something I really wanted to get behind."

 
– Jeff Maclean, QBI Supporter and Chair of the QBI Advisory Board

Fundraise for us
Get involved, have a great time, and support QBI to raise much needed funds for brain research.
Your support will help our researchers to develop new brain treatments for people living with disorders.
There are many ways for you to get involved, and include your network of family and friends in your fundraising, including:
Set a personal challenge
Morning tea
Trivia night
Gold Coast Marathon 2021
Bridge to Brisbane 2021.
The peer to peer fundraising platform, Just Giving, is another avenue which you can use to  raise money to support our research. This can be a good way to involve your friends and family in supporting your fundraising. 
Contact us if you have an idea you would like to discuss, we would be happy to help!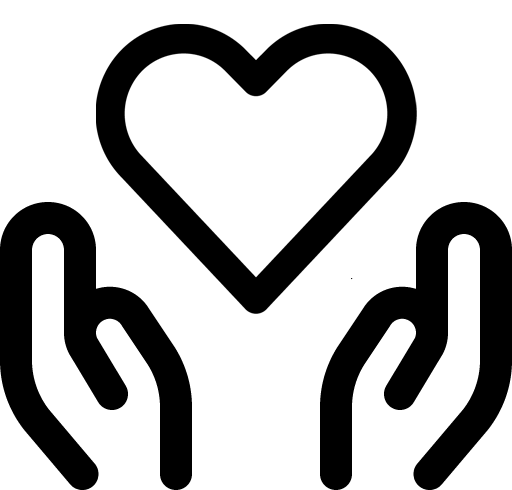 "I was really excited every time someone donated money. Each dollar is a chance for my friend to find out what condition she has and will hopefully lead to a cure."

 
– Belinda Norrie, QBI Community Fundraiser

Gift in Memory
Making a donation

in memory of a loved one is a

meaningful way to celebrate their life, while supporting brain research

, and one that is greatly appreciated

. 

 
Gifts in Memory can be made on an anniversary or a birthday to make a lasting gift in honour of your family member, friend or colleague.  
Gifts in Memory from family and friends, can be made, in lieu of flowers, if you're arranging a funeral or memorial service. We can arrange donation forms to be sent to you or a funeral home for the service. A link for online Gifts in Memory can also be arranged. 

Please contact Andrea Markey, Deputy Director, Advancement, at a.markey@uq.edu.au or +61 7 334 66405 to discuss your Gift in Memory.
Your kindness in  making a lasting gift to support brain research during this difficult time is greatly appreciated. 


News
How the human brain adapts to external stimulation – an important mechanism for species survival – has been made clearer at the Queensland Brain Institute.

A young school rugby player has become the first participant in a study which could help improve the sport.

Researchers are a step closer to unravelling the mystery of brain activity to better understand the outcomes of deep brain stimulation (DBS).