FightMND gives $1 million to QBI for MND research project
The Queensland Brain Institute (QBI) is proud to announce a $1 million gift today from FightMND to help fund a study on whether changes in the make-up of nerves are involved in causing neurodegeneration in MND.
QBI Ross Maclean Fellow Dr Adam Walker is one of 23 research recipients identified through FightMND's competitive grant round to be supported in a record $20.2 million investment into Motor Neurone Disease (MND) research and care initiatives for people with MND.
He was awarded a $1 million Discovery Project Grant over three years.
"We are very grateful to FightMND for their unwavering support of MND research that will improve the lives of people living with MND," Dr Walker said.
"This is an entirely new collaborative project, bringing together a new team of mid-career MND researchers from around Australia and New Zealand.
"In this project, we will study whether specific changes in the myelin that supports the electrical conductivity of nerves are involved in causing neurodegeneration in MND.
"We expect to identify biochemical pathways that can be targeted by drugs or gene therapies, aimed at preventing myelin dysfunction and thus slowing down the loss of motor neurons for people living with MND."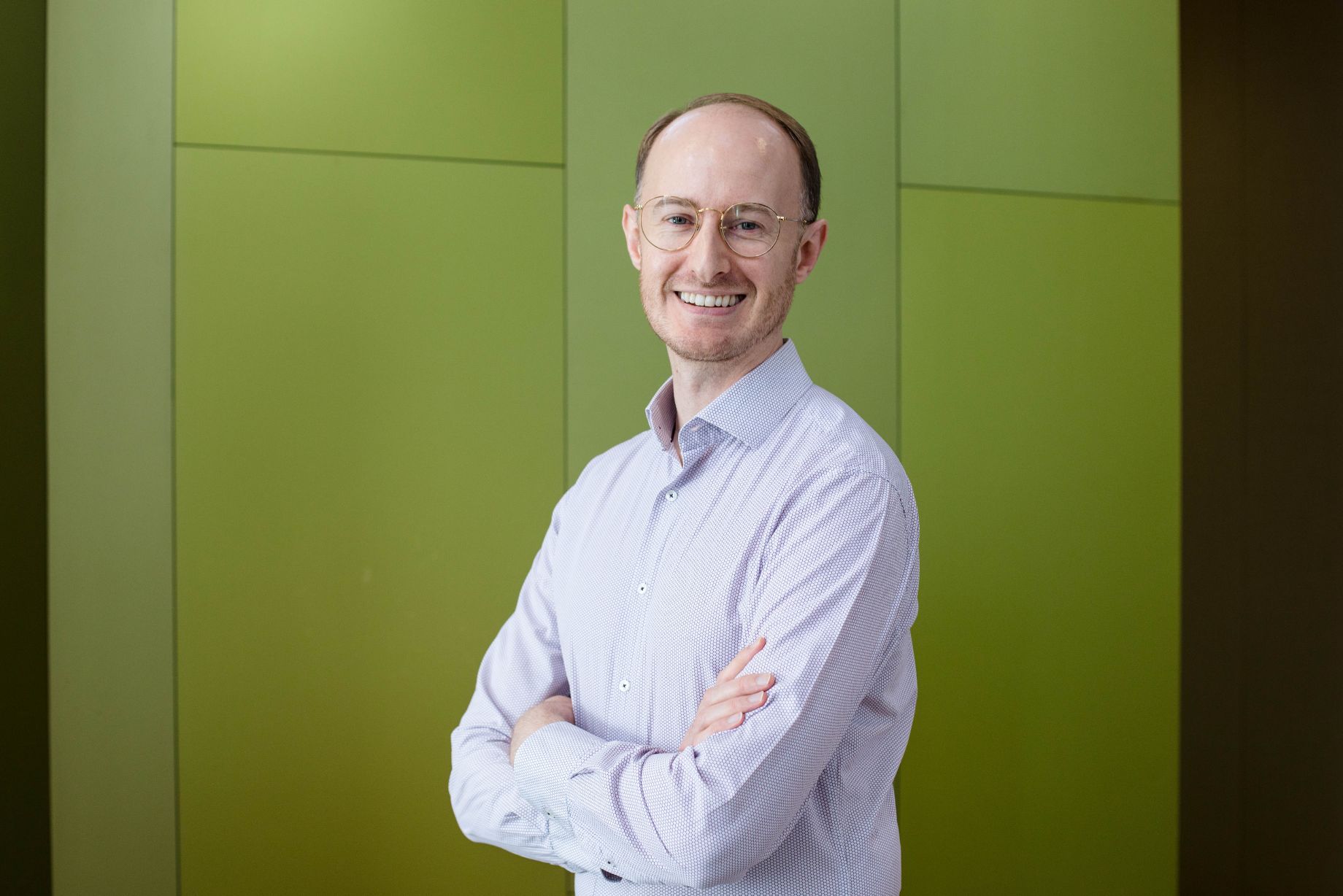 Co-founded by AFL legend Neale Daniher AO in 2014, FightMND is now one of the world's largest independent funders of MND research.
 
FightMND Director of Cure Research and Programs, Dr Bec Sheean said that this type of funding is game-changing in research, not just for the researcher community, but also for Australians living with MND.

"Thanks to our supporters, Australians with MND have more opportunities to participate in research than ever before and more hope for that promising discovery or breakthrough we need," Dr Sheean said.
"The incredible support of the Australian public and the FightMND Army has generated a momentum in research and highlighted the strength of Australia's MND research community, globally.
 
"Australia has become a central hub for MND research, bringing together the best and most innovative minds to tackle the disease together."