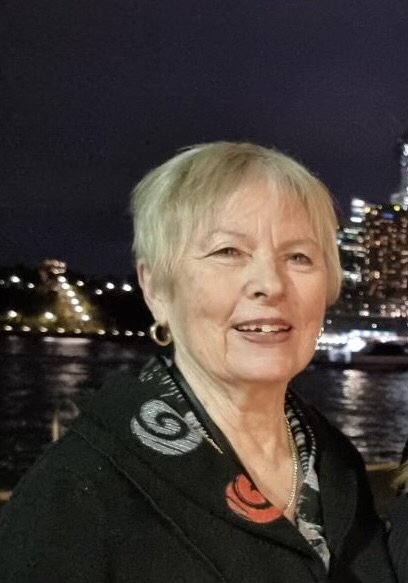 Robina and her husband Ian had no idea the Queensland Brain Institute existed until year after Ian was diagnosed with dementia in 2013. As a UQ alum, Ian often visited the St. Lucia campus, and stumbled upon the Institute during one of his trips with Robina when they were coming to terms with his diagnosis. 
"Watching as dementia hollowed my husband Ian out was heartbreaking, for our entire family", says Robina. "We were so upset about the lack of information for him". 
"When Ian passed away from dementia in 2018, we wanted to do something significant and inspiring that would touch on his legacy. The decision to memorialise him through a scholarship at the Queensland Brain Institute was unanimous and helped us  get through our grief."
Robina is proud to have taken this step in supporting dementia research, and hopes QBI will achieve a level of understanding of dementia that will positively impact future generations.