Small solutions that make a big difference: it's the mantra Di and Darren Thornton used throughout their careers as business owners. Since 2016 when they established the Thornton Foundation, the same motto drives their philanthropy. 
"We feel as though we have the means to make a difference, to invest in the future of our country and planet", Di says.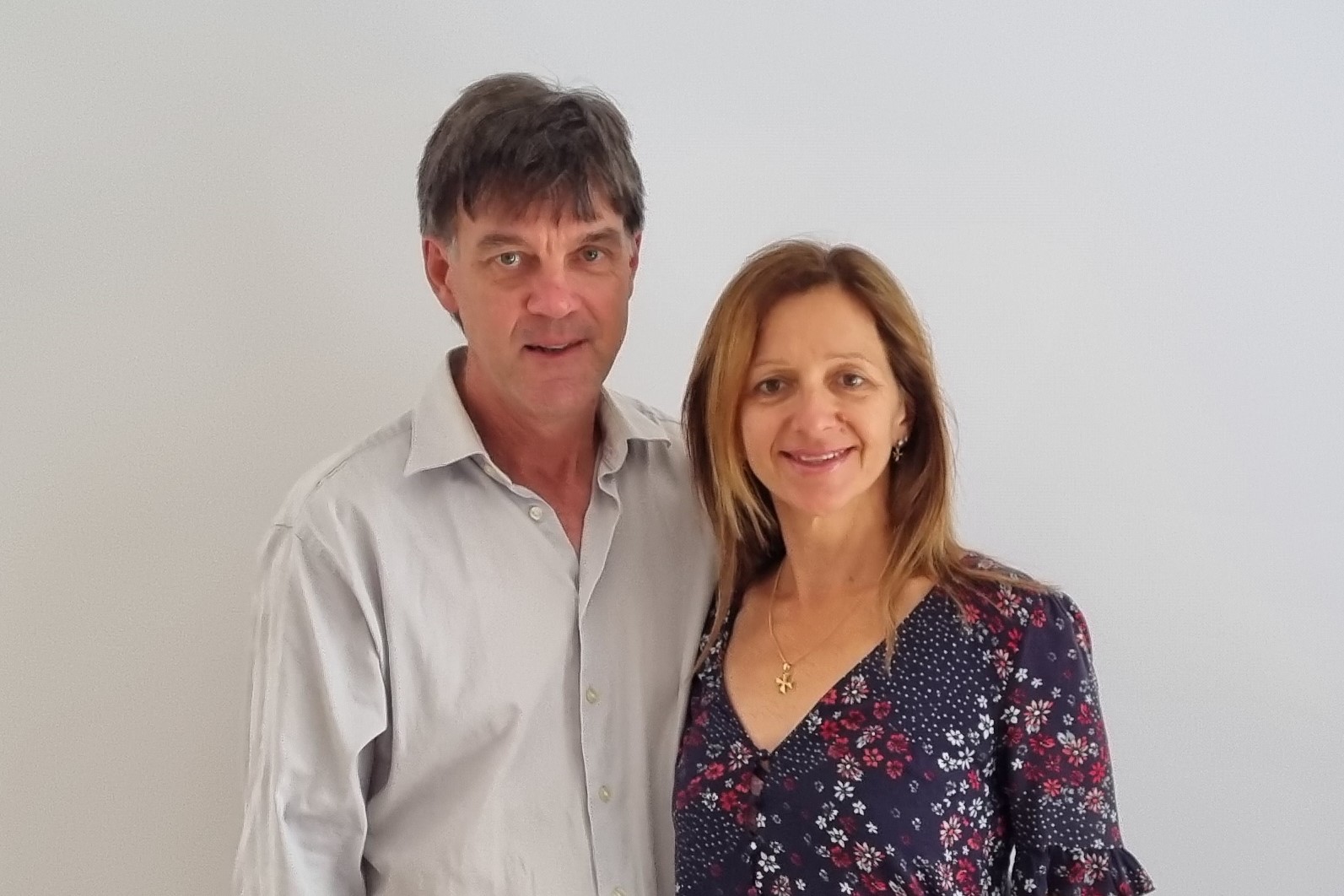 Rather than focus on a particular cause, the Thornton Foundation looks ahead towards some of the world's biggest problems and their root causes, partnering with organisation working towards novel solutions that will have an impact for generations to come. It's why they choose to support dementia research at the Queensland Brain Institute through the Thornton Family Scholarship: to contribute towards education and a solving one of the biggest health issues of our time. 
"It's such a debilitating disease, and there's no cure", Darren says. "It affects so many people, including people we know – it's really hit home for us". 
Like so many donors to QBI, the Thorntons are hopeful for a cure to dementia, but aren't necessarily expecting one in their lifetime. They understand the complexity of the disease and the size of the problem QBI scientists face, but hope they can contribute in some small way. Furthermore, the Foundation has been designed to make a profit through ethical investments into perpetuity, and Di and Darren plan for the Foundation to continue giving to worthy causes long after they are gone. 
"We're problem solvers", Darren and Di agree. "We make sure our giving works at multiple levels. Our scholarship at QBI not only provides hope for a future cure or treatment for dementia: it invests in students, and has a real impact on their education and career trajectory."