Mr Ray Smythe was not surprised that his old friend, Mr Leslie (Les) Coak, left a generous gift of $280,000 in his will to advance Parkinson's disease research at the Queensland Brain Institute (QBI).  
"Leslie always used to say, 'You can't take it with you.' He was devoted to his family and a true friend. In almost 70 years of friendship, I never heard a cross word from him." 
Ray and Les's friendship began when they started their plumbing careers together in Toowoomba and endured until Les passed away, aged 81, after battling secondary cancer. He was diagnosed with bowel cancer aged 40.   
"After school, Les and I got our trade together – we studied at tech two nights a week. Les was a very good student and well-liked. Our families used to holiday together at Burleigh Heads.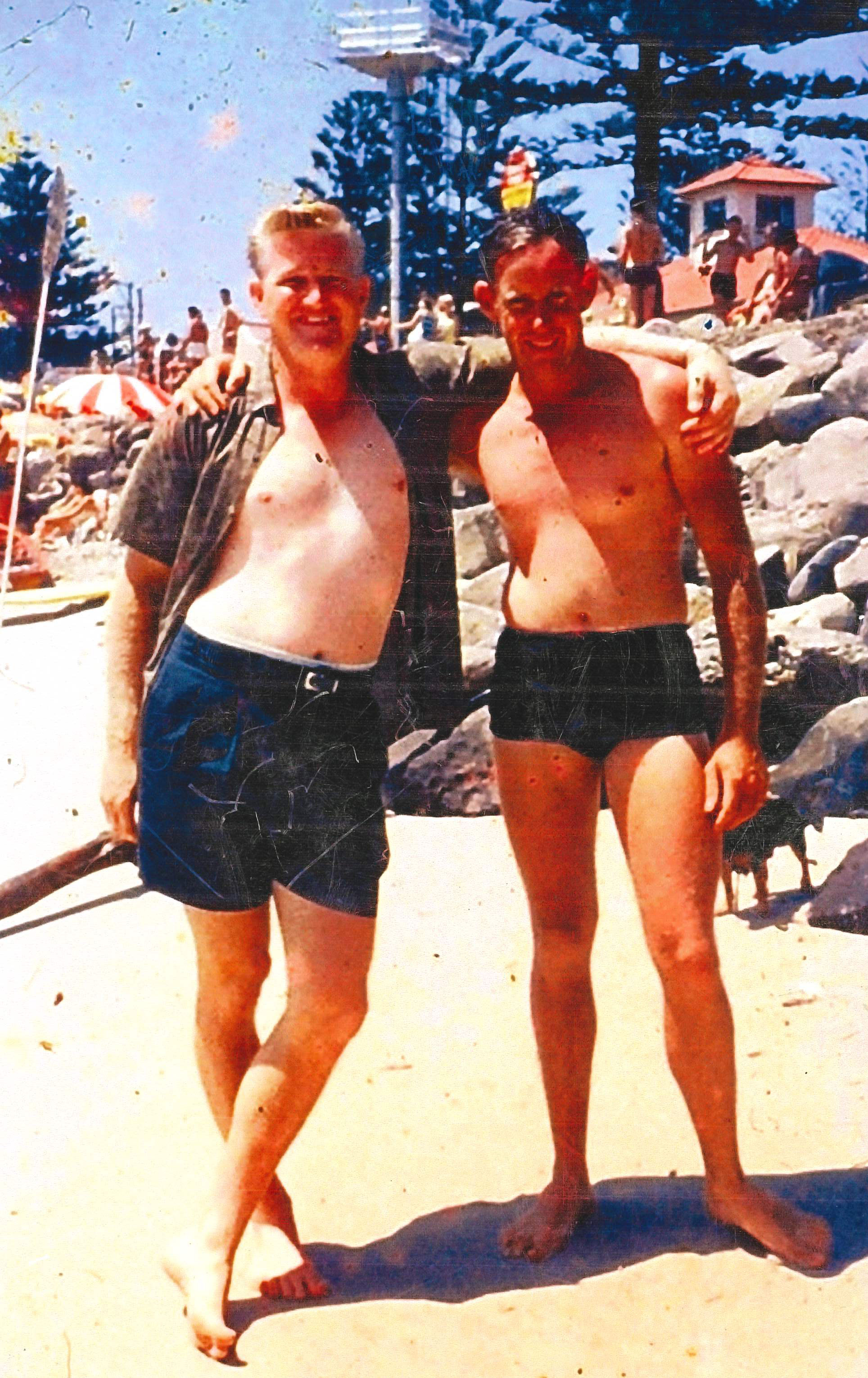 "Les was a family man through and through. His father had Parkinson's disease and died at the age of 56. At that time, there was little known about movement disorders or what could be done to help people living with it.  
"I remember Les carrying his father on his back as there were very few wheelchairs available. He would take him to the beach, park etc. Always on his back.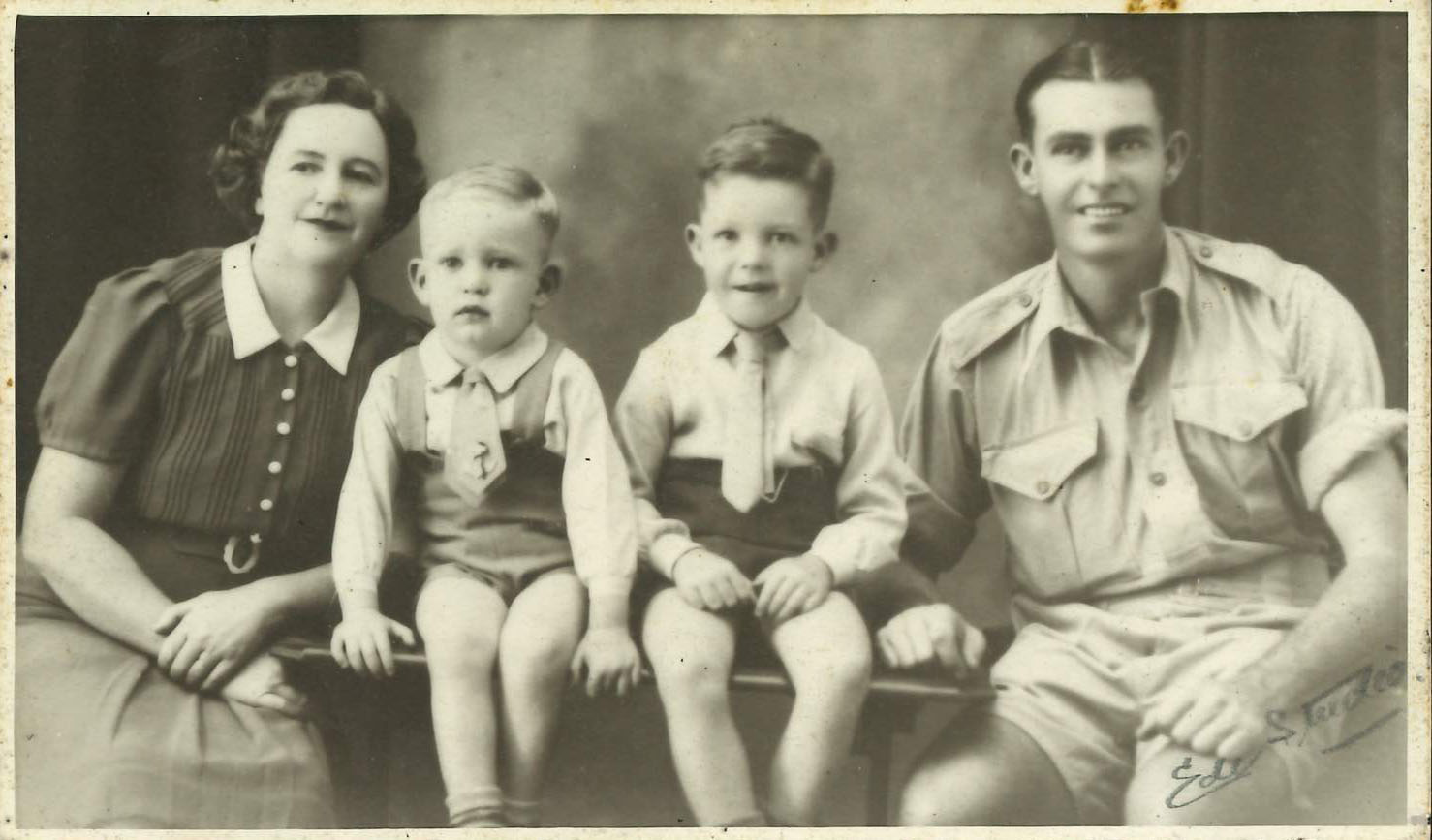 "I have no doubt that his father's experience inspired Les to support Parkinson's research."  
Les also had a brother with an intellectual disability. When Les went fishing or played golf, two sports he loved, he always took his brother with him. He never travelled outside of Queensland until late in his life, when Ray got him into travel. Then, he ventured to Norfolk Island and Tasmania.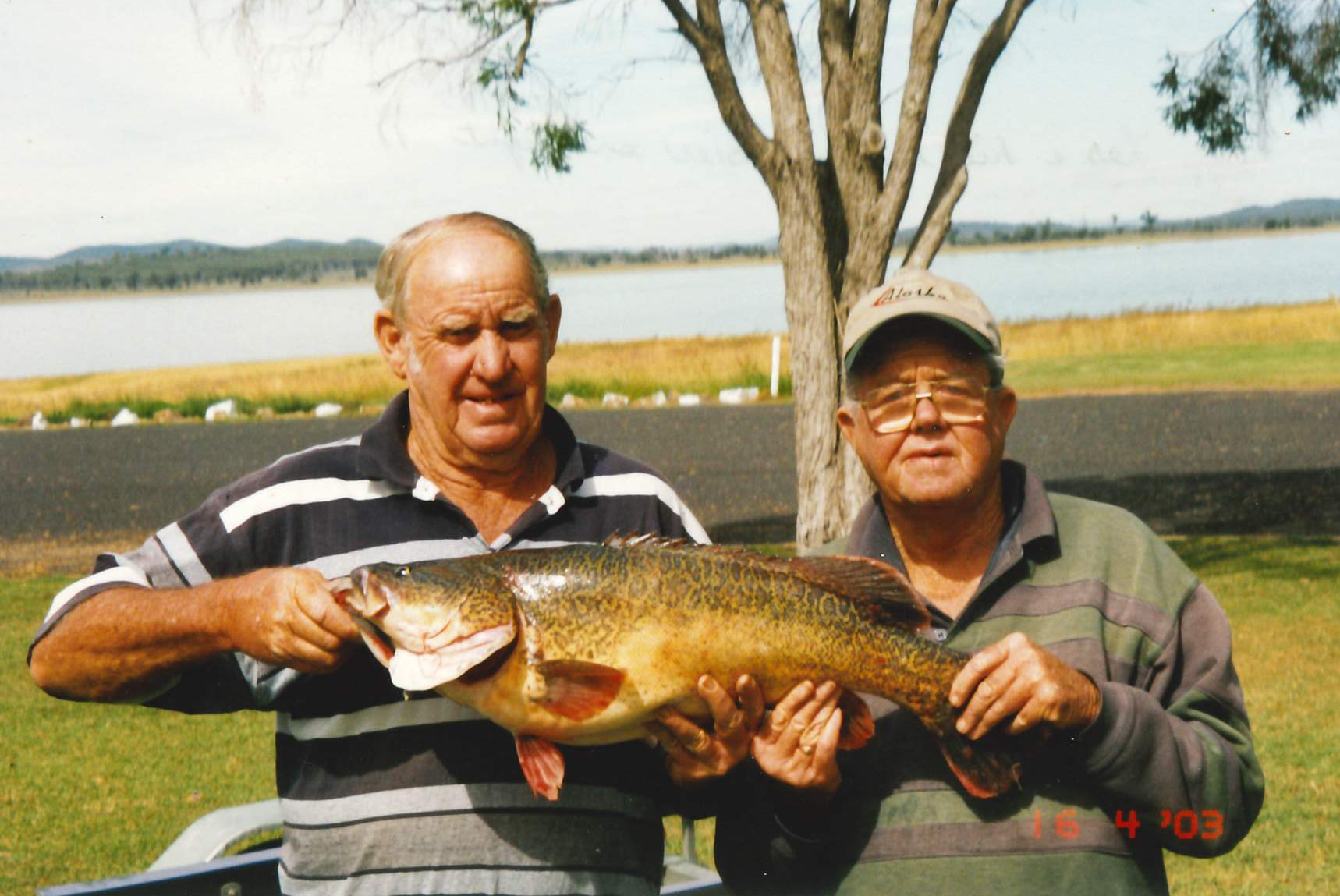 Ray explained that although his best mate liked a few girls, he never married, had a serious girlfriend or even dated.  
"He was a quiet bloke and he dedicated his life to looking after his family. Perhaps their need dissuaded Les from starting his own family, or he thought he would get Parkinson's himself or have a child with an intellectual disability. 
"I know he loved children and would have loved some of his own, which is why he left the other half of his estate to the Queensland Children's Hospital.  
While Les chose not to have his own family, he has undoubtedly enriched the lives of many others, and by supporting research, he will continue to improve the lives of people living with conditions like Parkinson's for many years to come.
If Les's story inspired you, or you have included a gift in your Will to support QBI we would love to hear your story. Please reach out any time on 07 3346 3904 or email nina.mullins@uq.edu.au.