Every three seconds someone is diagnosed with dementia. It's a disease that will most likely affect the life of someone we know at some point in our lifetime.
Our achievements in dementia research
The Queensland Brain Institute is home to the Clem Jones Centre for Ageing and Dementia Research (CJCADR) who celebrate 10 years of excellence in dementia research this year.
Over these last 10 years we have made breakthrough discoveries that have the potential to drive treatments and interventions for dementia, including:
cognitive test development for dementia
improving diagnosis and clinical assessment for dementia
developing interventions to improve wellbeing and cognition in older adults.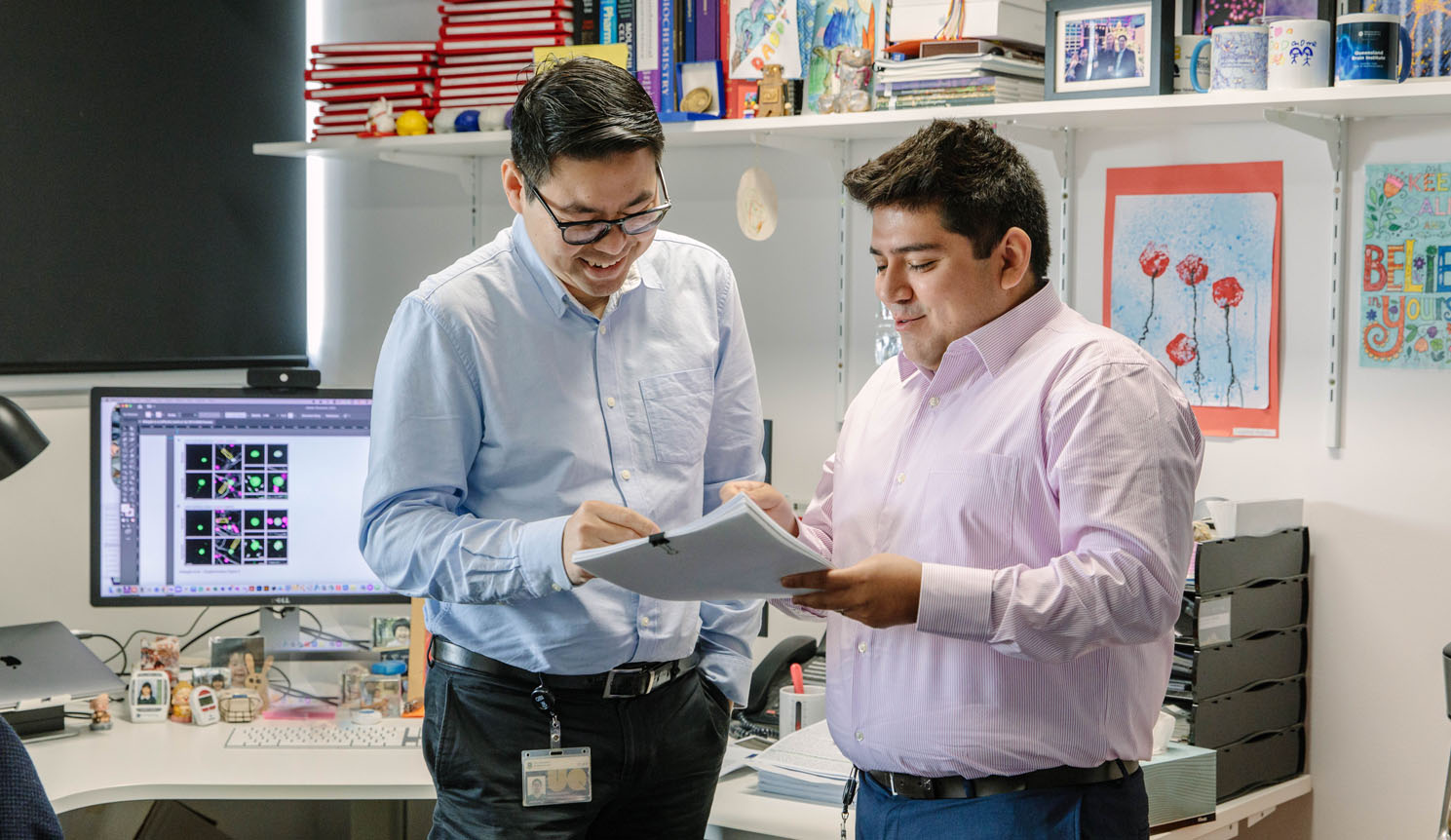 The next 10 years in dementia research at QBI
Looking forward to the next 10 years, our team at CJCADR will continue to bring strengths from all aspects of neuroscience and cutting-edge technology to:
understand the changes that occur within the brain in dementia
develop new technologies, tools and biomarkers
design new treatments and preventive approaches. 
Discovery research
Discovery research is vital to understanding dementia. It explores possibilities that lead to tomorrow's health solutions. 
Our dementia discovery research over the 10 ten years will include:
Investigating the role of fatty acids in memory formation and the potential for supplements to support the ageing brain.
Exploring the role of dietary selenium intake on neurogenesis.
Identifying the exercise 'sweet spot' to support cognitive function in older age.
Investigating the role of inflammation in dementia – including the role of inflammasomes - as a potential therapeutic target for Alzheimer's disease.
Illuminating molecular structures that facilitate communication between healthy brain cells – and which break down in dementia - to identify potential treatment targets.
Investigating the processes driving new brain cell production in the adult brain and the impacts of exercise.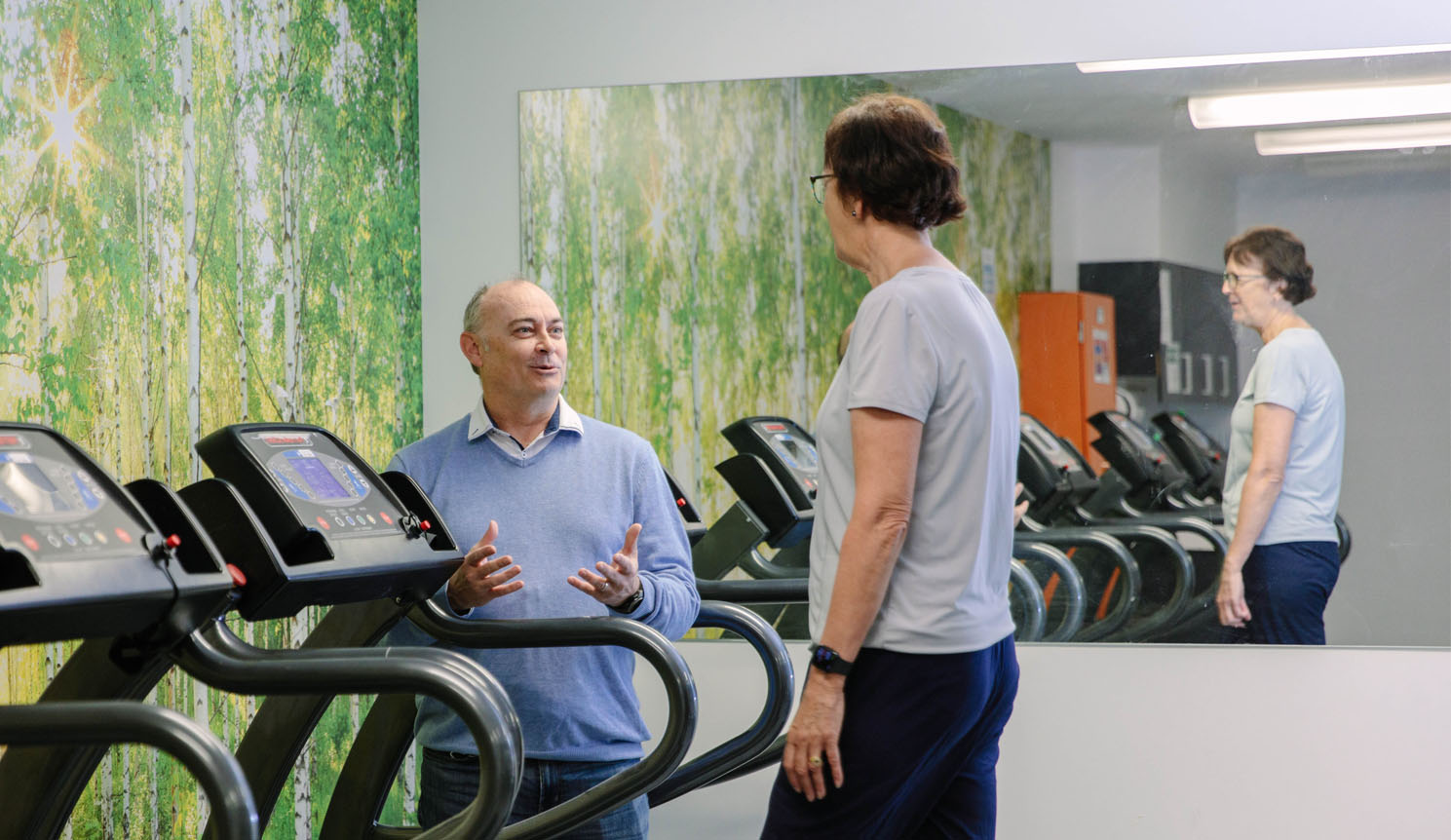 Clinical
Clinical research connects the science with patients to look at dementia as broadly as possible. Some of our upcoming clinical projects are:
Advancing diagnostics to better differentiate between the types of dementia – for more accurate and timely diagnosis.
Developing tools to enable early diagnosis and early access to interventions for dementia.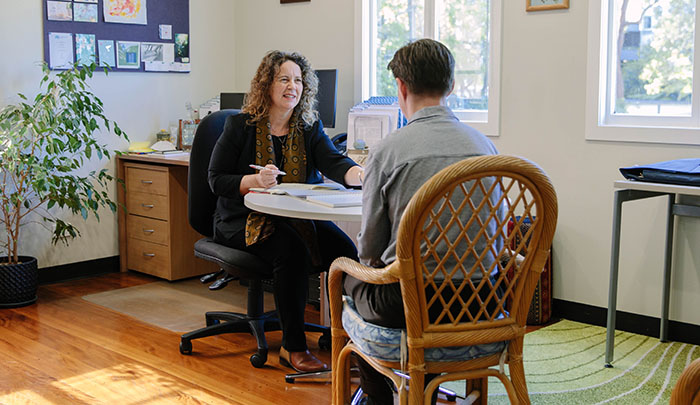 From bench to bedside (translational research)
Translational research is when it moves from the bench to the bedside. It translates research discoveries into applications that can directly improve human health. Some of our promising translational projects include:
Developing antibodies as potential dementia therapies.
Developing therapeutic ultrasound as a highly promising therapy for dementia and other brain disorders.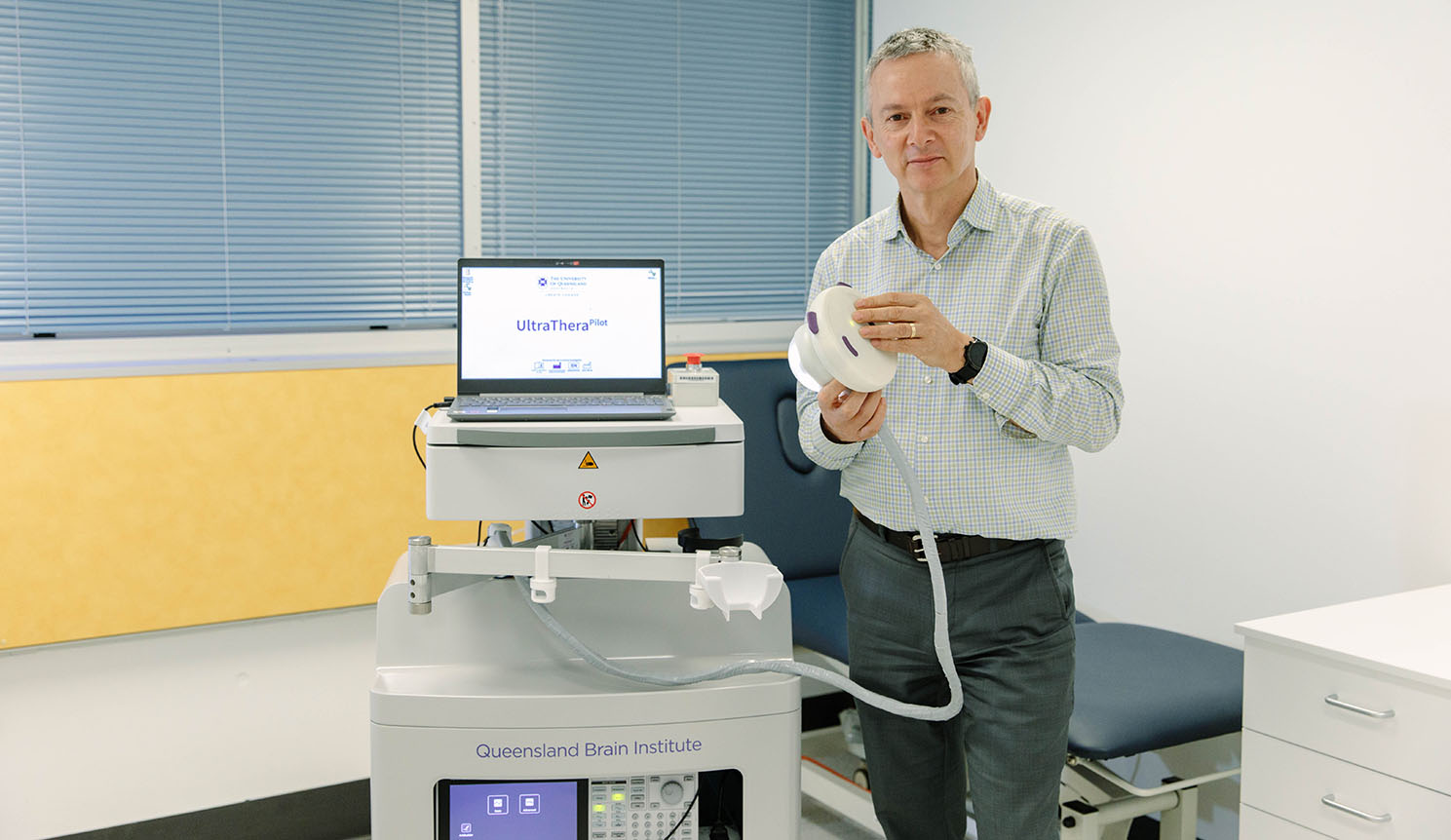 Keep up to date with QBI research news and events