Could our brains be scanned as easily as a barcode in the future?
It's a scenario that could be imagined with the winning image of the 2020 QBI Art In Neuroscience competition.
PhD student Angela Renton took top honours in the competition with the image 'Brain scanning'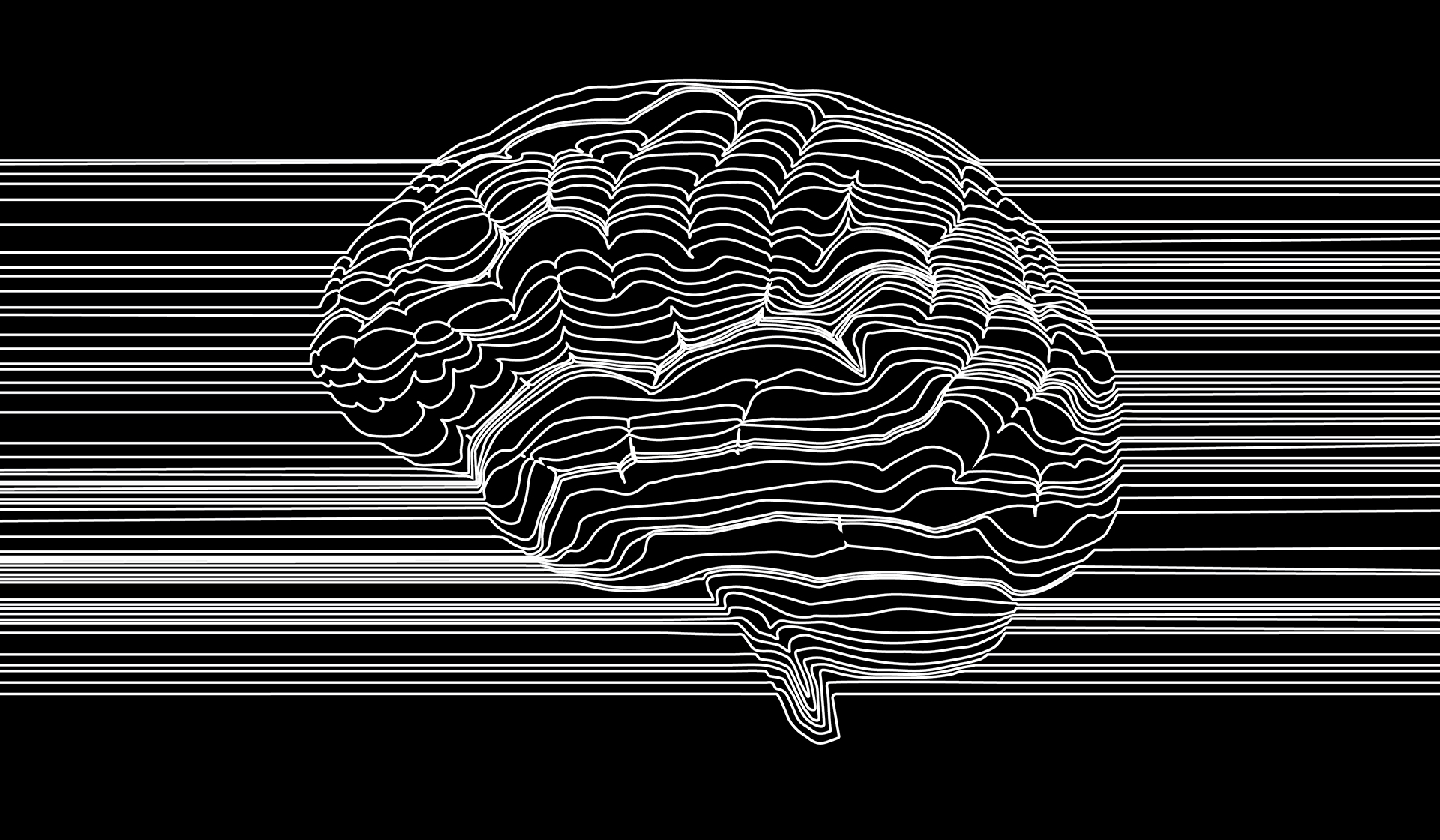 A barcode represents data by varying the width and spacing of the parallel lines and in Angela's image, the brain is visualised in this same pattern.
PhD student Eugenia Ferreiro was awarded second place for the image 'Cell plasticity', a colourful image representing the discoveries made when neurons begin communicating within the brain.
"As a new member of the institute, it is wonderful for me to have this engagement activities within the QBI community and see everybody's support towards my work," Ms Ferreiro said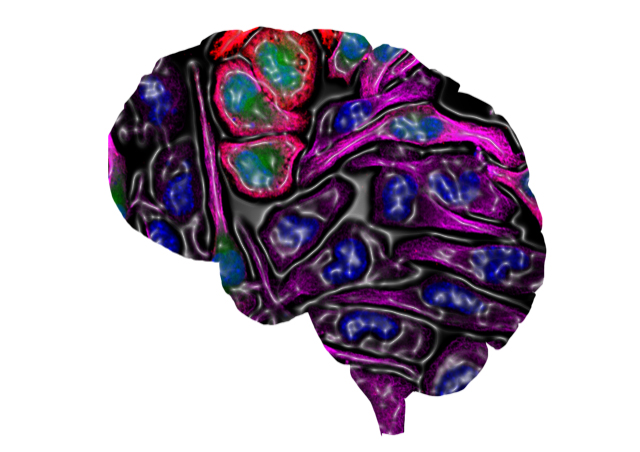 Dr Lena Constantin claimed third place with the image 'Intertwined', showing Purkinje neurons housed in the cerebellum.
"It was a great surprise for my work to be seen in a different light," Dr Constantin said.
"I had spent hundreds of hours collecting images, so it was wonderful for one to be acknowledged for its beauty'."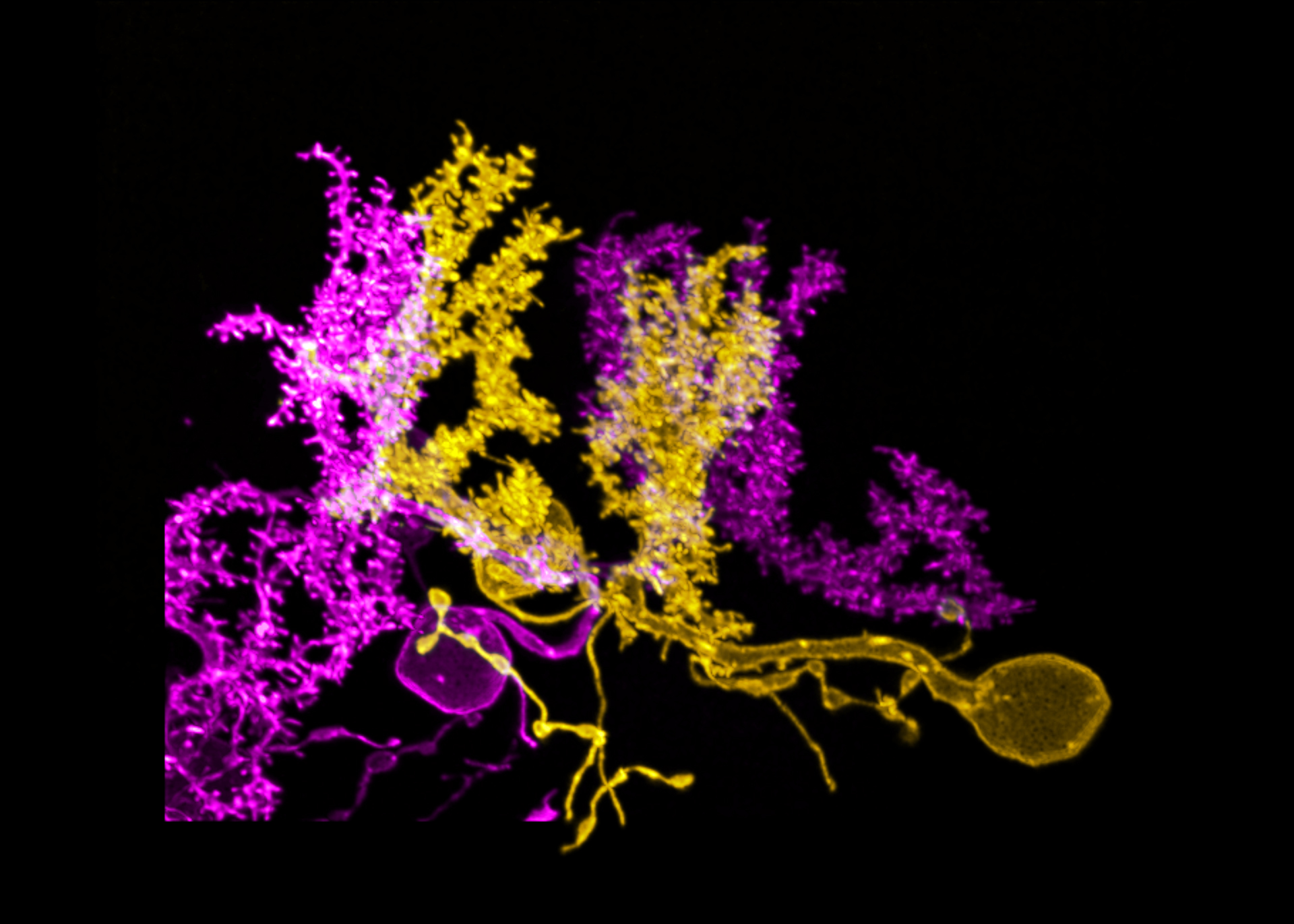 Meanwhile, Honours student Sean Keating has become the People's Choice Prize winner for the second year in a row with his image 'Space exploration', showing how brain cells extend and branch out into space to form vast connections.
Sean's 2019 winning image featured a blue lotus reconstructed with motor neurons.
"This competition is a great way to communicate with the public and promote our research, giving people an insight into the kind of work we do and hopefully an appreciation for neuroscience," Mr Keating said.
"So, I feel honoured that people were drawn to my image and found it appealing or interesting enough to vote and help me win the People's Choice Prize."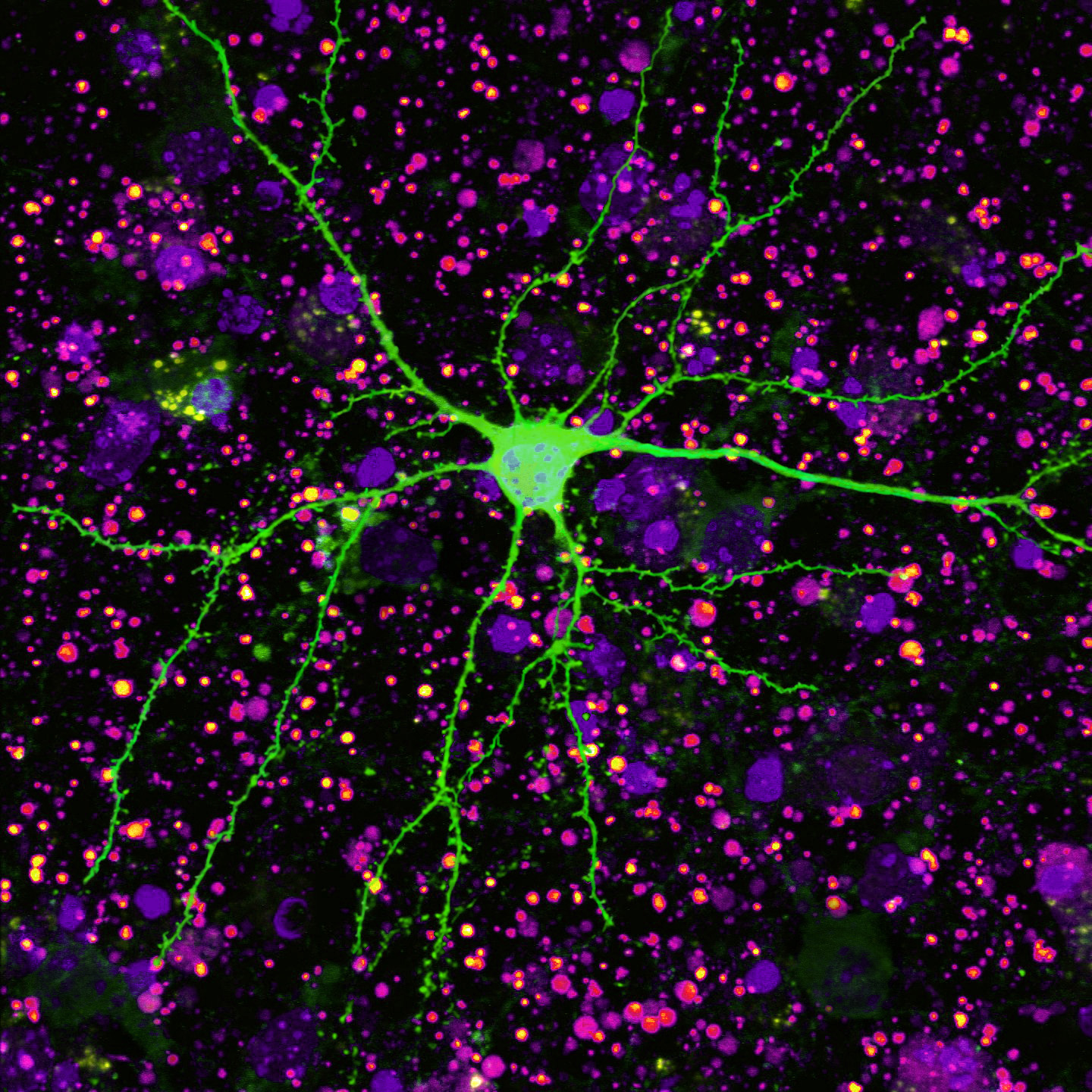 Discover every entry for this year's competition in our online gallery.