Professor Linda Richards AO, Deputy Director (Research) at UQ's Queensland Brain Institute, has received one of the highest awards in the Queen's Birthday Honours for her significant discoveries about the formation of the human brain during development. Professor Richards was named an Officer in the Order of Australia for her "distinguished service to medical research and education in the field of developmental neurobiology, and to science and community engagement in science".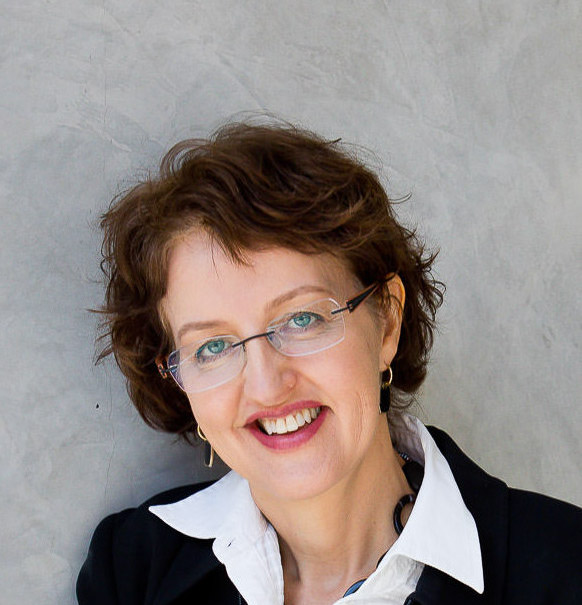 Professor Richards is a recognised world expert on the formation of the corpus callosum, the bundle of nerves that connects the two hemispheres of the brain, and how disruption in brain formation causes human developmental brain disorders and brain cancer.
UQ Vice-Chancellor and President Professor Peter Høj AC said the awards to UQ staff and alumni, which included a Companion in the Order of Australia (AC) to Emeritus Professor Maree Smith, were well-deserved recognition of extraordinarily talented individuals.
"It is wonderful to see the tireless efforts of those who have pushed the boundaries of discovery and industry rewarded with national recognition," Professor Høj said.
"Both Emeritus Professor Smith and Professor Linda Richards are innovators and champions – the University and indeed Australia have benefitted immensely from their work.
"Having trailblazers like Emeritus Professor Smith and Professor Richards in leadership roles at our institution sets an example to other young women who wish to pursue STEMM pathways."  
In acknowledgement of her standing in the scientific community Professor Richard's appointments are numerous and include:
Professor Richards has received a number of awards and fellowships including the Charles Judson Herrick Award from the American Association of Anatomists in 2004 and the Nina Kondelos Award from the Australasian Neuroscience Society in 2010.
As well as her scientific achievements, Professor Richards' tireless service to community engagement and public awareness in science is also significant, with two exceptional highlights of her career clearly demonstrating this commitment to inspiring and informing patients, students and the wider public.
Professor Richards co-founded the International Research Consortium for the Corpus Callosum and Cerebral Connectivity (IRC5), bringing together clinicians and scientists from Australia, USA, France and Brazil with the purpose of identifying the causes of developmental brain disorders and how best to provide support and care for affected individuals and their families.
She also founded the Australian Brain Bee Challenge, a competition for students in Year 10 to learn about the brain.
More than 30,000 high school students have participated in the challenge and students from Australia have won the international brain bee competition three times and placed in every event since the inaugural Australian competition in 2006.