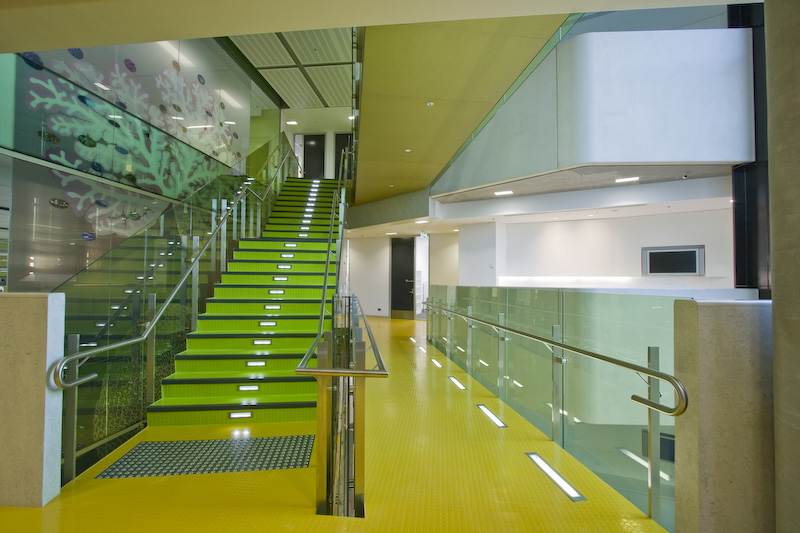 Researchers from the Queensland Brain Institute will share in more than $2 million of Australian Research Council (ARC) funding for projects to better understand the human brain.
QBI researchers have been awarded three Discovery Project (DP) grants and two Discovery Early Career Researcher Awards (DECRAs) in the latest funding round, announced 1 November.
 Deputy Vice-Chancellor (Research) Professor Robyn Ward said the schemes were highly contested, and she congratulated researchers on their success.
"Many of these grants are going towards research that will help the ageing brain, ultimately this information may help ensure that as people become older, they retain a good quality of life," she said.
"Dementia affects nearly 47 million people globally and our researchers are working towards new treatments and understandings that will help improve life for people worldwide."
ARC grant funding recipients
Professor Frederic Meunier received a $550,500 DP grant for his project to understand how brain cells communicate.
"We are using newly developed super-resolution microscopy to visualise molecules in action while brain cells are communicating with each other," he said.
Professor Geoffrey Goodhill received a $319,500 DP grant for a project to develop new statistical methods to interpret and analyse the huge amounts of data produced by neuroscience research.
Dr Victor Anggono received a $418,000 DP grant for research into the molecular basis of neuronal communications.
The project will provide new insights into the fundamental process of brain function, including those that control physiological responses including muscle movement, vision, hearing, touch, learning and memory.
Clem Jones Centre for Ageing Dementia Research postdoctoral research fellow Dr Iris Wang received a $372,000 DECRA grant for a project that aims to understand the molecular basis for memory formation.
Her centre colleague Dr Jocelyn Widagdo received a DECRA valued at $372,000 for her research project to understand how the brain encodes, stores and retrieves memories.
The ARC funded 87 University of Queensland projects in the latest grants round. They will share more than $37 million.
Media: Senior Communications Officer Katie Rowney, Katie.Rowney@uq.edu.au, +61 (0)7 3365 3439.