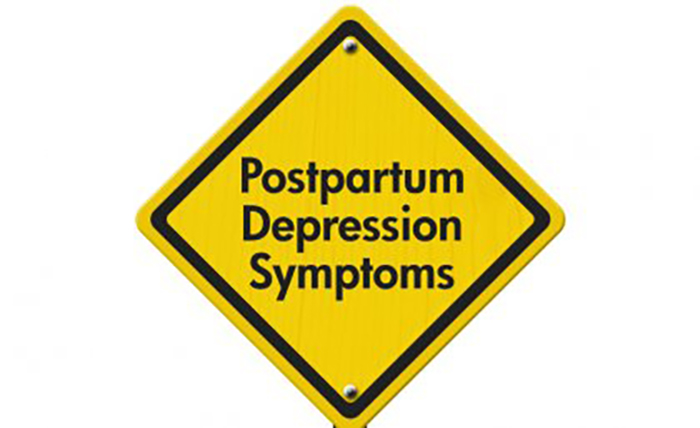 Research into postpartum depression is going high-tech, with Queensland Brain Institute's scientists launching a free mobile phone app aimed at studying the genetics behind the condition.
In Australia, postpartum depression (PPD), which is also known as postnatal depression, affects one in 10 mothers.
The iOS app, called PPD ACT, will survey women who have experienced postpartum depression as part of QBI's role in a global study into risk factors.
Co-director of QBI's Centre of Neurogenetics and Statistical Genomics Professor Naomi Wray will lead the Australian arm of the study.  
Deeper understanding of PPD causes
Professor Wray is appealing to Australian women who have experienced PPD to download the app and complete the survey.
"Postnatal depression can have a devastating effect on the lives of mothers and families, and we know that there is an increased risk if a woman has a family history of PPD," Professor Wray said.
"By downloading the app, and taking part in a survey which only takes about 15 minutes, women can make an enormous difference to our knowledge of the underlying causes and, ultimately, improve women's lives."
The Postpartum Depression: Action Towards Causes and Treatment (PACT) international consortium aims to help researchers understand why some women get PPD and others do not—knowledge that will be critical in developing more effective treatments.
The app will survey women aged over 18 who have experienced the symptoms of PPD, such as anxiety, depression, guilt, irritability or extreme sadness.
Collaboration for depression research 
QBI researchers hope to expand the study to include taking DNA samples from saliva.
Professor Wray also plans to feed the information into a larger study on depression, which involves collaborators from research groups across Australia.
"Postnatal depression is often experienced either before or after other depressive illnesses," Professor Wray said.
"We're keen to incorporate the data from this app into our larger study about depression that is funded by the National Health and Medical Research Council."
For more information or to download the app, click here.
The PPD ACT research also involves the University of North Carolina (US), and Cardiff University (UK). 
Media: QBI Communications, communications@qbi.uq.edu.au.