We would like to extend a huge thank you to all our 2021 donors.
Despite the challenges of the COVID-19 pandemic our generous donors continued to support us. With government grant funding now only making up eight per cent of our annual funding allocation, our philanthropic funding is vital in enabling us to continue breaking boundaries in discovery research to improve lives.
In 2021, we were very grateful to receive a total of $3,756,705 in philanthropic funding. Every dollar of these donations goes to our researchers.
Hear from some of our 2021 donors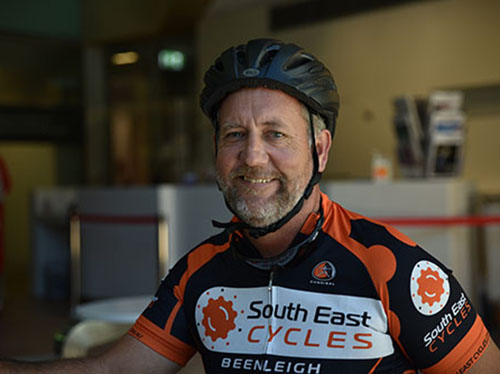 "Watching my friend Al 'Midget' Forsyth's decline is just gut-wrenching so I want to do what I can to support the research, awareness of the research and signs of dementia."
Matt Collard, fundraiser for QBI dementia research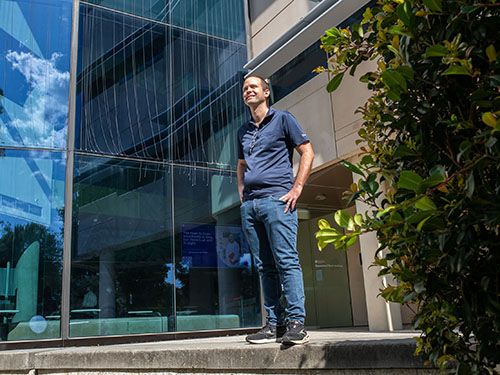 "The Queensland Brain Institute (QBI) appealed to us because of its focus on understanding the human brain. The potential for QBI researchers to make discoveries that improve the lives of many people is substantial, and that is worth supporting."
Ben Armstrong, major donor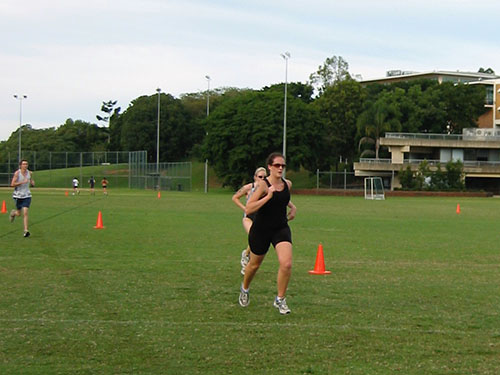 "I hope that running this half-marathon for my Dad's 70th birthday will shine a light on his legacy as well as build awareness and funding for much-needed research into frontotemporal lobe dementia."
Carly Stokes, fundraiser for QBI dementia research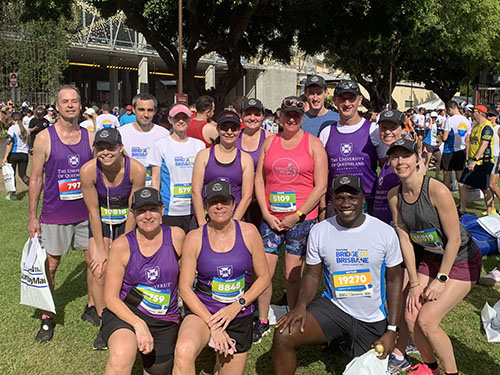 "Many QBI employees get involved in fundraising because they see the impact that brain research can have and the hope it gives to many people."
Andrea Markey, Deputy Director of QBI Advancement