Podcast: Sallyanne and Ita: the impacts of dementia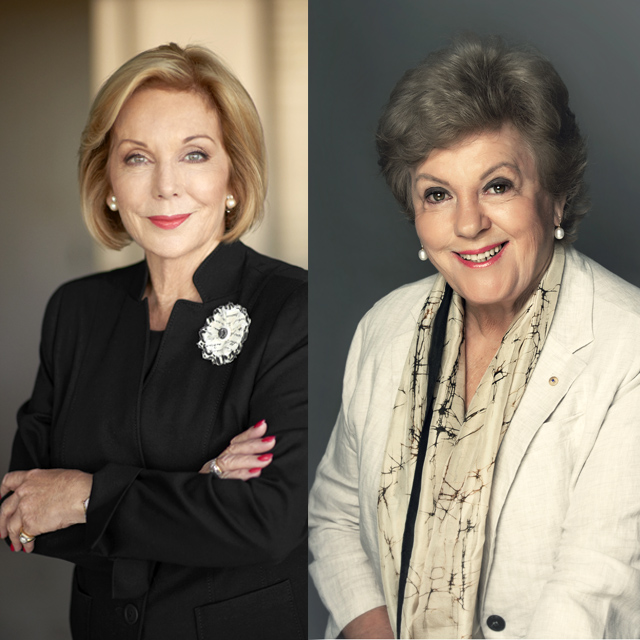 Sallyanne Atkinson AO, Chair of QBI's Advisory Board, talks to Ita Buttrose AO OBE, about her experience caring for her father, who had dementia. Ita is a national ambassador for Dementia Australia (formerly Alzheimer's Australia.
Ita shares her experience as a carer for her father, who had vascular dementia, and gives some strategies about how to best help a loved one.