Parkinson's disease is a progressive, degenerative neurological condition that affects the control of body movements. Symptoms typically develop slowly over years and although they differ from person to person, they may include symptoms such as tremor, slowing of movement and altered gait, and balance problems. The disease occurs when neurons (nerve cells) that normally produce dopamine in the brain gradually die.
Parkinson's disease currently affects 40,000 Australians. Researchers and clinicians at QBI, in collaboration with the Asia–Pacific Centre for Neuromodulation (APCN), are researching brain activity in patients undergoing neurosurgery for deep brain stimulation.
Hear about the latest insights into Parkinson's disease research – the neuroscience behind Parkinson's and how scientists and clinicians are collaborating to find answers.
The breakfast is presented by Professor Pankaj Sah (Director, Queensland Brain Institute Centre Director, APCN Research) and Dr Susannah Tye (Senior Research Fellow, QBI ). 
 
This event is now at capacity. If you would like to added to the waiting list please email: qbievents@uq.edu.au
Breakfast will be served. Please advise of any dietary requirements.
---
Speakers
---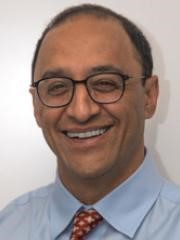 Professor Pankaj Sah
Director, Queensland Brain Institute
Centre Director, APCN Research
The treatment of Parkinson's Disease: Present and Future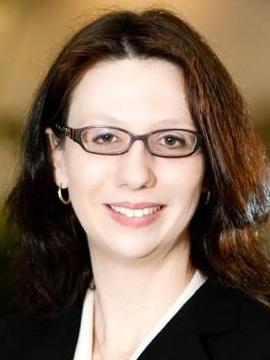 Dr Susannah Tye
Senior Research Fellow
APCN Current Research – title to be confirmed

About Breakfast Series
QBI Breakfast Series provides a backdrop for exclusive engagement with a national and international community. Here, QBI scientists engage with key supporters, influencers, community groups, not for profits and corporations through a series of informative interactive research lectures.