2023 Brain Research Endowment Fund Dinner
1 June 2023

6:30pm

–

10:30pm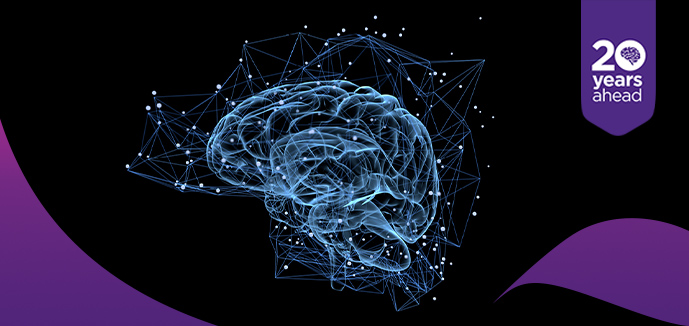 Please join us for an evening of fine food, wine and thought-provoking insights.
Professor Pankaj Sah, QBI Director, Professor Deborah Terry AO, Vice Chancellor & President of UQ, and keynote speaker, Professor Jason Mattingley,  will discuss "Food, Wine, and the Brain" along with the Emporium's Sommelier sharing thoughts on the evening's wine selections.
Date: Thursday 1 June 2023  
Time: 6.30pm for 7.00pm seating 
RSVP: Friday 26 May 2023
Venue: Emporium Hotel South Bank, Frangipani Room (267 Grey Street, South Brisbane)
Dress: Business Attire
Menu: Canapes, Two course menu with matched wines (additional beverages available for purchase)
Ticket Price: $195 or $1950 for a Table of 10 
We encourage guests to host a scientist at their table. Please advise if you would be interested in this. 
About Brain Research Endowment Fund Dinner
QBI's scientists, through fundamental research, have made great advances in understanding the brain and its potential, while also moving towards solutions for some of the most devastating neurological diseases, ranging from mental health disorders to neurodegenerative diseases.
The QBI Brain Research Endowment Fund was established to embrace the critical role that philanthropic donations play in progressing new, out-of-the-box ideas that lead to scientific breakthroughs. It is the steadfast commitment to fundamental research that has ultimately led to our current clinical trials of Scanning Ultrasound as a potential treatment for Alzheimer's Disease and a new drug to prevent the progression of Motor Neuron Disease. 
If you cannot attend this event but would like to support the Brain Research Endowment Fund, you can make a donation here.
$195 or $1950 for a Table of 10

Venue
Emporium Hotel South Bank, 267 Grey Street, South Brisbane