When they're not dedicating their time to neuroscience research, a team of Queensland Brain Institute (QBI) scientists are leading the world's largest volunteer coral health assessment program.
Their projects read like a travel brochure – Mexico: Cozumel, Isla Socorro; Thailand: Koh Tao, Krabi; Indonesia: Raja Ampat; Australia: The Great Barrier Reef. These are just a few of the 79 reefs monitored this year by CoralWatch, a non-profit organisation based at UQ that supports citizen science buffs to monitor and protect coral reefs around the globe.
Through CoralWatch, marine field trips inaccessible to staff are tackled by novice scientists dedicated to reef conservation.
Singer Billie Eilish lends voice to CoralWatch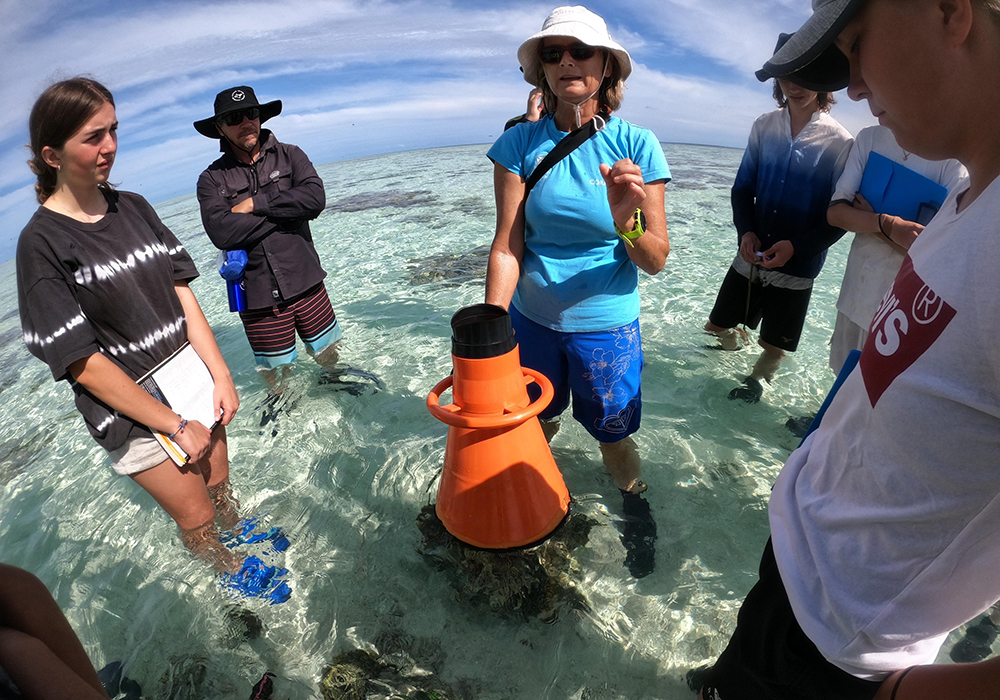 While on location, these apprentice marine biologists use a Coral Health Chart to quantify changes in the coral colour associated with coral bleaching.
The volunteers range in age from six to 80 years and participate simply because they want to and because they share a common purpose to help protect the future of these endangered underwater ecosystems. All the data they collect is publicly available from the CoralWatch global database hosted by the Atlas of Living Australia.
After almost two decades, this citizen science program has now managed to garner the attention of international pop icon Billie Eilish with the help of eight-year-old eco-warrior Elijah Richardson.
A year ago, Elijah penned a letter to the American singer and songwriter asking for permission to let CoralWatch use her song, 'Ocean Eyes' in their latest social media campaign. She said yes!
They hope the exposure will encourage more conservation volunteers to join the watch.
CoralWatch Founder and Director Professor Justin Marshall said Elijah was one of the group's youngest members and extremely committed to environmental causes, hosting his local beach community clean-ups.
Climate change, fossil fuels destroying reefs
Professor Marshall praised the program's volunteers and said he became aware of the impact of climate change on the reef through his work studying the marine environment at the QBI.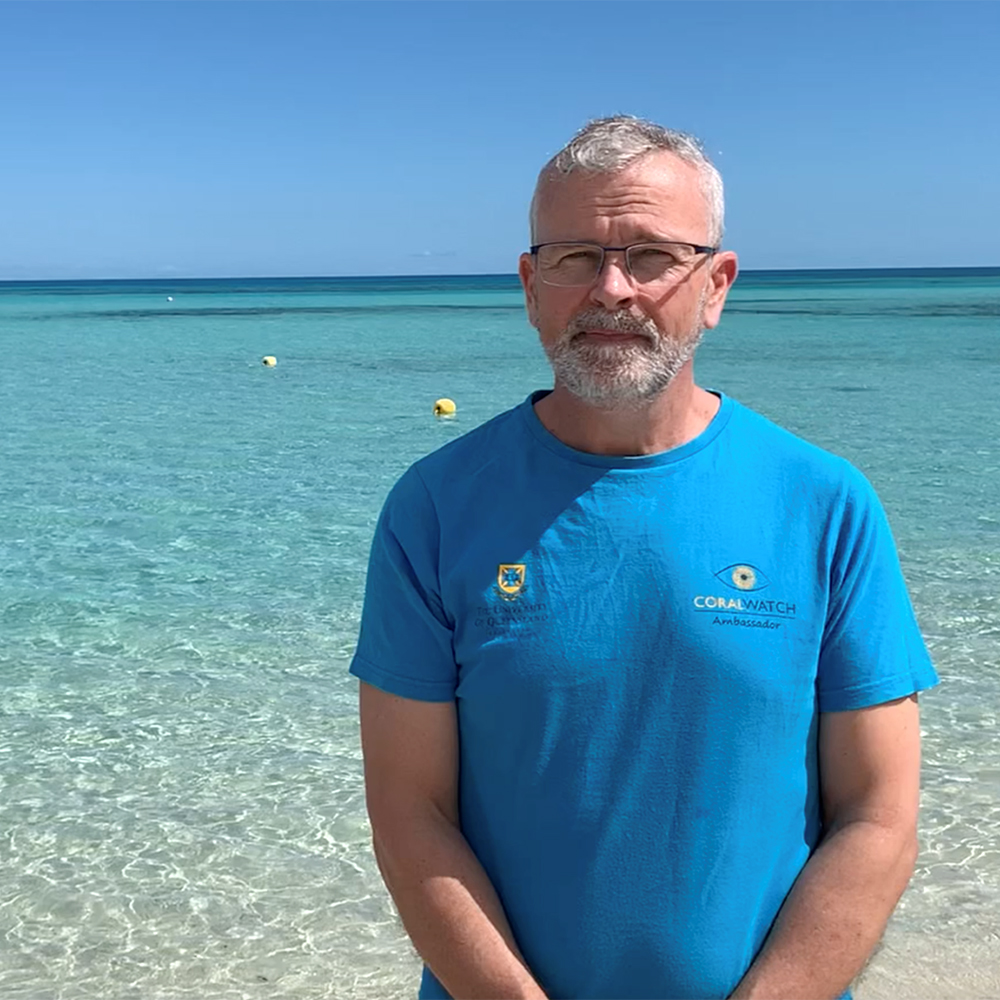 "Since my first reef encounter at the age of six, I have been fascinated by their biology and in love with their beauty," Professor Marshall said.
"I absolutely refuse to accept that humans are incapable of preserving these amazing ecosystems into the future, but currently, we are not doing a very good job.
"Globally, we're seeing many of the reefs around the world bleaching, and it's because of climate changes. 
"The fact that we rely on fossil fuels and keep burning fossil fuels is another major contributor that sadly is destroying many ecosystems worldwide, including our beautiful reef systems."
For more details about CoralWatch and how to get involved, please visit their Facebook page. For information about QBI's neurobiology research involving marine animals, please see the Marshall research group page.