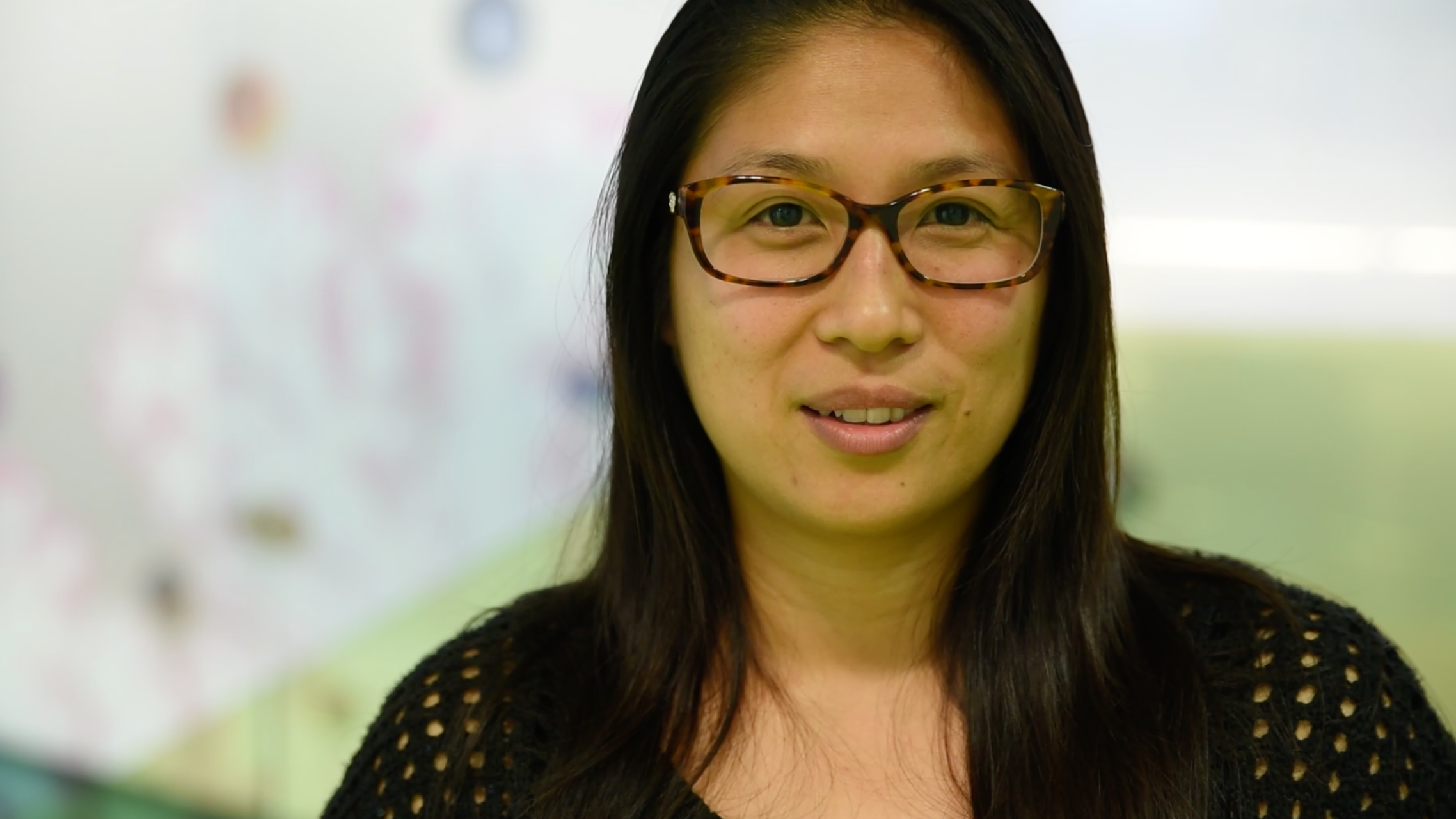 The renewal of the Scott Sullivan Fellowship in motor neurone disease (MND) research has been announced on the fourth anniversary of campaigner and fundraiser Scott Sullivan's passing.
First established in 2015 by RBWH Foundation and the MND and Me Foundation, the fellowship supports the work of MND expert Dr Shyuan Ngo, the current Scott Sullivan Fellow. Based at UQ, Dr Ngo works in collaboration with The Royal Brisbane and Women's Hospital's (RBWH) Dr Rob Henderson, to bring together clinical skills and science to better understand the disease.
MND and Me Foundation CEO, Paul Olds, said Mr Sullivan was passionate about seeing quality research making a difference to this devastating disease.
"Scott was a strong advocate of the work undertaken at RBWH and UQ's Queensland Brain Institute, so it's with great pleasure that we continue to help facilitate research collaborations between both parties in Scott's honour," he said.
Dr Ngo, a scientist with very strong ties to the local MND community, will continue her research into understanding how changes in the way in which the body generates and uses energy affects how quickly the disease progresses.
Dr Ngo's research has shown that patients in the clinic who have hyper-metabolism, and that those who lose weight very, very quickly tend to be the ones who pass away very early.
This important work will help develop strategies to better manage the disease course.
An estimated 2100 Australians live with the terminal disease, for which there is no known cure. Dr Ngo is working to develop strategies to better manage the disease and help those living with MND.
QBI is grateful for the support given to our MND researchers by Scott Sullivan and the MND & ME Foundation, and will continue to work toward finding a cure for MND.